Uniting the Nation Through Sport
The collective experience of cheering on our Canadian athletes and rejoicing in their achievements cultivates a distinct sense of unity.
Canada's Sports Hall of Fame, the award-winning national museum based in Calgary, exemplifies the importance of sport in Canada. It has 12 galleries representing 65 sports and more than 50 hands-on interactive visitor experiences dedicated to celebrating inspirational Canadian athletes and sport builders.
"It's not just about that podium moment, it's about the story behind how he or she got there," says Mario Siciliano, president and CEO of Canada's Sports Hall of Fame. "It's important to continue sharing those stories with future generations." This year, Canada's Sports Hall of Fame has a lot to celebrate. 2015 marks its 60th anniversary of sharing the extraordinary stories that make up Canada's sports history, and in the process, highlighting the core values that define our country.
"Over the generations, sports have brought us together as a country," says Siciliano. "It has been one of the dominant ways we have formed our national identity and position in the global environment. That is its legacy." Additionally, David Johnston, Governor General of Canada, proclaimed 2015 as the Year of Sport in Canada. If there was ever a time to commemorate Canadian athletes, 2015 is the year to do it.
In celebration of its anniversary, Canada's Sports Hall of Fame inducted a second group called the Canadian Sport Legends Class. These diverse athletes and sport builders include: war heroes who gave their lives for our country; Aboriginal and black athletes who broke down racial barriers; women who overcame gender inequality; and, remarkable pioneers of Canadian sport from the late 1800s and early 1900s who illustrate the deep roots of Canadian sports history.
"There is a tremendous opportunity for Canadians of all ages to benefit personally and professionally from understanding the journey of these amazing Canadian sports heroes. They set an example of perseverance, self-esteem and dreaming big," says Siciliano. "None of these athletes were handed medals. None of them bought their success. Hard work and persistence made them successful." With Canada's 150th anniversary approaching in 2017, Canada's Sports Hall of Fame will be involved in the celebration in an exciting way.
It received a federal grant from the Virtual Museum of Canada (VMC) to work on a research project entitled Canadian History and Society: Through the Lens of Sport. The project aims to tell Canada's 150-year sports history. Canada's Sports Hall of Fame will develop exhibits centred on women in sports, major sporting events held in Canada, cultural diversity in sports, military and sports and Canadian innovation in sports.
"It's a project we'll be working on over the next 18 months or so leading up to 2017," Siciliano explains. "We're excited to have the opportunity on behalf of the country to tell Canada's story through sports."
A major part of the research will be pulled from the Hall of Fame's extensive archives. Over the past 60 years, it has collected over 95,000 artefacts including photos, video footage and original documentation. Canada's Sports Hall of Fame is overflowing with fascinating evidence of Canada's rich sports history.
"When it comes to sports, we're not talking about east and west or French and English," he says. "It's about Canada as a whole." We can all learn a little something about determination, passion and hard work from our national athletes and sports builders. Celebrating their inspiring stories, Canada's Sports Hall of Fame is leading the way in uniting the nation through sport.
Recommended Articles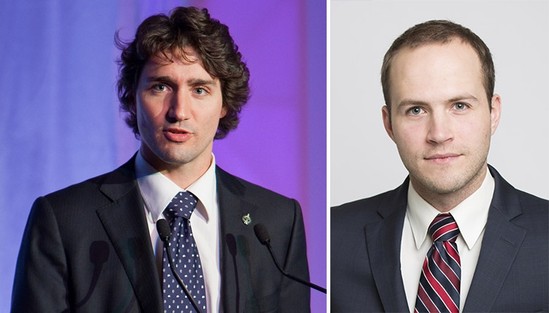 For the Liberals, the Tories and the NDP, the nomination process is a political blood sport and intr...
Read full story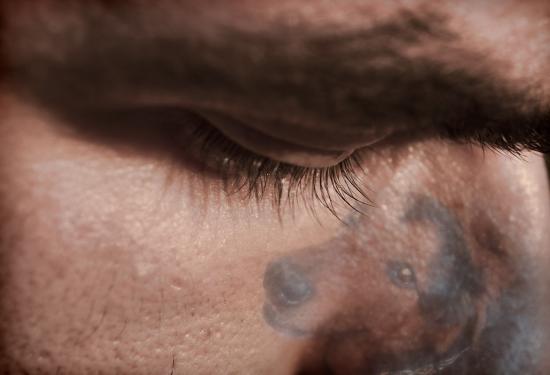 If there is a document out in the wild blue yonder that tells you how to grieve and how to grieve properly send it my way. But clearly there are no set rules when it comes to loosing a pet.
Read full story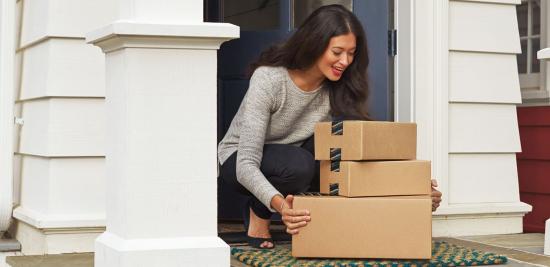 Could Amazon be shipping its second headquarters to Ottawa? If Mayor Jim Watson has his way, you're future online orders may be arriving at your front door from much closer then you think.
Read full story
Comments (0)
*Please take note that upon submitting your comment the team at OLM will need to verify it before it shows up below.