Visionary music stand puts Ottawa at the forefront of innovation
By Rebecca Ford
Imagine a pitch-black concert hall, dimly lit by flickering candles. The only other light comes from the stage—a soft glow emanating from the musicians' music stands, capturing their expressions as they lean into their instruments.
The mood is set, the audience captivated. Then the music begins.
There's no need to imagine any more—this little bit of magic is actually very real, and it's made possible by Ottawa's own Jack McGowan and his revolutionary Triplet Light—a unique and visionary music stand that's set to take the music world by storm.
Lighting has long been a problem for musicians like McGowan, who plays the viola, and surprisingly no one has developed a solution—until now. Overhanging lights that musicians typically use are not only distracting and obtrusive, but can also cast shadows and uneven light, making sheet music extremely difficult to read.
They're also a bit of a mood killer.
"If you want to have a focused amount of light on the page, it's impossible to do with current technology," says McGowan. "You're getting light everywhere else—you're lighting the whole floor. If you're in an orchestra pit or trying to set a mood in any type of concert, it can't be done."
McGowan's Triplet Light effectively eliminates all of these problems. Using LED lighting embedded along the bottom edge of the music rest, this adaptable (you can control the level of light via a dimming mechanism), inventive lighting solution is a musician's dream come true.
McGowan should know. A musician since childhood (though nowadays, he also wears many other hats), he knows first-hand the frustrations that come along with struggling to see music scores clearly—ones that are shared by his fellow performers.
Donnie Deacon, principal second violinist for the National Arts Centre Orchestra, was introduced to McGowan and his idea a couple of years ago.
"It was absolutely brilliant—an ingenious idea," Deacon says of the Triplet Light. "The fact that the light source comes from the bottom and not from the top is the simplest, most effective one that I've ever used."
Evelyn Greenberg, founder of the National Arts Centre Orchestra Association, echoes his sentiment.
"This is a dream come true for musicians who have struggled forever to see their music clearly," she says. "I believe we will see this music stand phenomenon and Canadian invention everywhere music is played throughout the world."
The Triplet Light is already gaining significant traction at home and abroad. For McGowan, its success would not only provide an excellent foundation for his three small children—triplets, in fact—but it would also allow him to mentor other entrepreneurs as well as give back to the community by supporting music education in schools and the Children's Hospital of Eastern Ontario—a foundation particularly close to his heart.
McGowan's Triplet Light puts Ottawa at the forefront of innovation. Julian Armour, principal cellist of the chamber orchestra Thirteen Strings and artistic director of the Chamber Players of Canada and the Music and Beyond festival, sees big things in store for this revolutionary music stand.
"It would be pretty amazing if all around the world, the number one light people are using comes from Ottawa—which it deserves to," he says. "It's a great product. We should celebrate it and be proud of the good things that come out of our community."
For more information:
https://www.facebook.com/tripletlight?fref=ts
https://twitter.com/TripletLight
All Photos: Brad Ardley
Recommended Articles
Who doesn't appreciate a nice rear view? It's nice that there is a month dedicated to the butt....
Read full story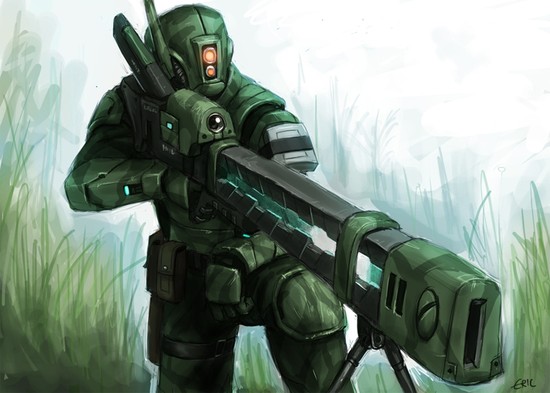 The railgun is a weapon commonly shown or described in science fiction, and works by using an electr...
Read full story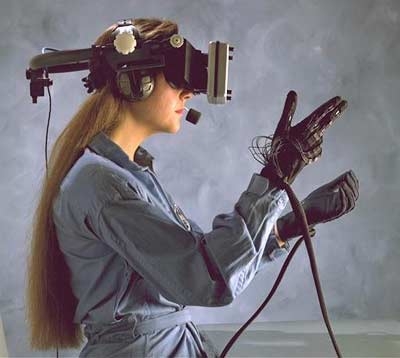 Virtual reality is a common fact of life in many works of science-fiction, allowing people to enter...
Read full story
Comments (0)
*Please take note that upon submitting your comment the team at OLM will need to verify it before it shows up below.