#WelcomeToCanada
It is nightfall at the end of January. Bitter cold has descended on the snow-covered fields somewhere in southern Quebec. It's the kind of cold that seeps right through your clothes and clutches at your breath. Along the dark shadows of the treeline, figures are walking. It is a family. Not dressed for the weather, they walk slower and slower, but even from a distance you can see the determination in their posture. The smallest child is being carried, and her father rubs her hands to prevent frostbite. They have just crossed the US-Canada border illegally –they have no choice but to go on until they reach help.
This family has travelled thousands of miles to find safety. They left their homes and their loved ones far away to escape persecution. After arriving in the US as refugees, they listened to the news in horror as President Trump was elected and their refugee status threatened. They are now fleeing danger again, and have decided to cross the border into Canada. Canada accepts everyone. They will be safe. Here, their children can play on the street. They can get jobs. They can go to school. It has to be true: Justin Trudeau said it on his twitter. He said, "To those fleeing persecution, terror & war, Canadians will welcome you, regardless of your faith. Diversity is our strength #WelcomeToCanada." It was the hashtag that had given them hope. Canada would welcome them. Finally.
As they trudge through the cold, struggling against the wind, a quiet room in Ottawa fills with representatives from the Canadian parliament. The heated room and soft lighting makes it hard to stay awake, but these people have the fate of hundreds of families like this one in their hands tonight. They are gathering for an emergency debate on immigration, where the Safe Third Country agreement may be struck down.
Under the Safe Third Country Agreement, refugee claimants are required to request refugee protection in the first safe country they arrive in. The Agreement helps both governments better manage access to the refugee system in each country for people crossing the Canada–U.S. land border. The two countries signed the Agreement on December 5, 2002. It came into effect on December 29, 2004.
Shortly after inauguration however, U.S. President Donald Trump signed Executive Order 13769, which suspended the United States Refugee Admissions Program and banned travel from seven African and Middle Eastern countries. In response to Executive Order 13769, immigrant and civil rights advocacy groups in Canada called for the federal government to suspend the Safe Third Country Agreement.
On January 30, 2017, Jenny Kwan (New Democratic Party critic for Immigration, Refugees and Citizenship) proposed an emergency debate on "President Trump's ban on immigration and travel from seven countries in the Middle East and North Africa".
The New Democratic Party called on the government to immediately suspend the Safe Third Country Agreement. The Official Opposition Conservative Party of Canada and the Green voiced support for suspending the agreement. Despite this, Canada's Minister of Immigration, Refugees and Citizenship, claimed that the conditions of the Safe Third Country Agreement continued to be met, and refused to suspend the agreement.
As of February 2017, increasing numbers of refugees have been crossing the Canadian border at locations other than official border checkpoints. This is in order to avoid the effects of the agreement, which requires refugees presenting at a border crossing to be turned back to the United States. In some cases, these refugees have received amputations due to frostbite and concerns have been raised that some refugees may freeze to death on their way across the border.
Since the beginning of January 2017 and up until the end of March 2018, the RCMP have intercepted 25,645 people crossing the border into Canada illegally. Public Safety Canada estimates another 2,500 came across in April 2018 for a total at just over 28,000.
These thousands of people have no legal status in Canada. They cannot work until they meet with Immigration Canada to ensure they are eligible for refugee status. But with the agreement still in place, many are afraid to do that –the possibility of being sent back to the US looms threatening before them. Many live in temporary housing. Some in tents.
Is #WelcomeToCanada just a meaningless tweet, forgotten as easily as the struggles of the children walking through the snow? Does Canada really welcome those fleeing persecution? We can do better. We can put actions behind our words. The fate of so many families and individuals depend on it.
Recommended Articles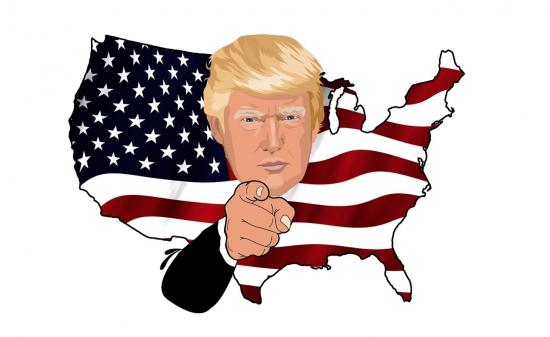 The Canadian Parliament's absorption of Trump's comments against PM Trudeau, and it's refusal to back down in the trade war may be showing a different side of our country's general attitude.
Read full story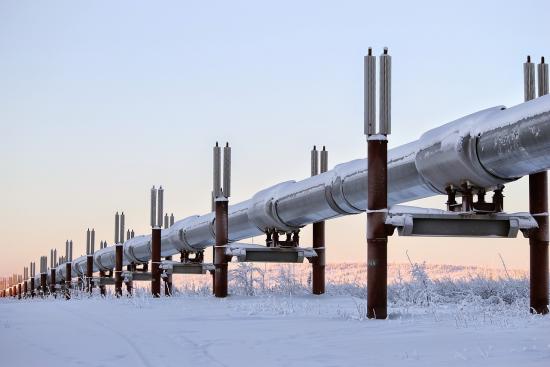 It has been said that the Prime Minister is reneging on his environmentalist principles by engaging in the logistics of the Albertan project.
Read full story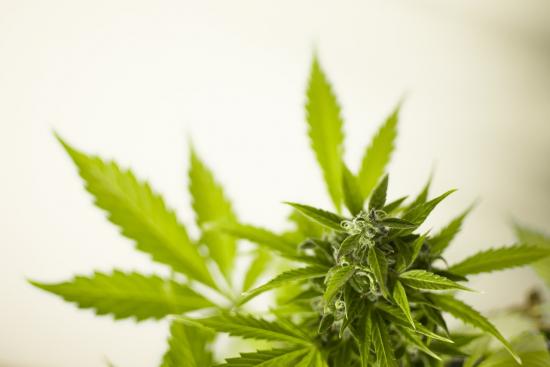 Russia is accusing Canada of disregarding the United Nations' International Narcotics Control Board by legalizing marijuana.
Read full story
Comments (0)
*Please take note that upon submitting your comment the team at OLM will need to verify it before it shows up below.