Games
What are the different types of bingo games you can play?
What are the different types of bingo games you can play?
Bingo is a simple game that has many variations. Read on to discover the different types of bingo games you can play here.
Did you know that there's more than one way to play bingo? It turns out that there are countless ways to play bingo. Where you play, the number of balls played and the patterns make it incredibly exciting. It's more exciting when you win. Bingo has produced winners who made more than a million dollars. If you want to become one of the big winners, you should learn the main types of playing bingo or check out the best casino apps.
Read on to discover the different types of bingo games that you can play and learn how you can win.
Online or Offline
Do you want to play online bingo or offline? You'll find similarities between the types of bingo games online and in-person. Online games are likely to have many more types available than at a bingo hall. That's because bingo games online are programmed for many eventualities. For in-person bingo, you're dependent on the knowledge of the emcee at the bingo hall. If you want to play online, you do need to make sure that you find a legitimate website to play.
You want to choose a website that has a lot of security, a big community of players, and they payout what you're owed in a timely fashion. Bingo Scanner has an updated list of sites that are legitimate and offer bonuses, but be sure to read the full bingo guide on The Casino Wizard to learn how to play bingo first.
Main Types of Bingo Games
The types of bingo games are defined by the number of balls in play. Traditionally, bingo is played with 75 balls. There have been a number of variations, and there are more so now that bingo games are online. The main difference between these types of games is the number of balls that are played. The number of balls could increase or decrease your chance of winning. The fewer balls in play, the more likely you are to win. These are among the top types of bingo games that you can play.
30 Ball Bingo
This is bingo on speed! You only play with 30 balls and 3x3 square bingo cards. This is great for people who just want to play a few quick games and have little time to do it. You could feasibly play and win more than once per hour.
90 Ball Bingo
We're going to bounce to the other end of the bingo spectrum and talk about 90 ball bingo. This is occasionally used in the United States, but it's hugely popular in the United Kingdom and elsewhere in the world. This uses 90 balls and bingo cards have 15 numbers divided into three rows of 5.
The first person to have a row scratched off is the big winner. Then the second winner is announced when they have two rows completed. Then there's the full house, where a player has all 15 numbers of their card scratched off.
80 Ball Bingo
One of the advantages of playing online bingo is that you can play 80 ball bingo. Your bingo card has 16 squares, 4 columns, and 4 rows. You win this game by matching your card to the winning pattern for that game, whether that's a complete row, column, or another pattern.
75 Ball Bingo
This type of bingo game is much more familiar to people in the United States and Canada. These bingo cards have 25 squares organized in 5 rows of 5 numbers. Actually, there are 24 numbers when you count the free space in the middle of the card. To make it more fun, the numbers, and cards organized by letters B-I-N-G-O.
You may not have realized this, but the numbers are organized by groups of 15 for each letter. B1-15, I16-30, N31-45, G46-60, O61-75. You can win with this type of bingo by getting the numbers in a row or filling out a column.
There are also a lot of pattern variations in 75 and 80 ball bingo games, which will be covered next.
Popular Bingo Patterns
The reason why 75 and 80 ball bingo games are so popular is that there are so many variations to win. These usually come in the form of bingo patterns. A bingo pattern is a shape or line that players have to complete on their cards in order to win.
Here are some of the most popular patterns you'll see at bingo.
Four Corners
In this game, you just need to get the squares that are the four corners of the bingo card.
Outer Edge
The outer edge is also called a frame. This pattern is made up of the outer squares that form the border or frame of the card.
Multiple Rows
Traditionally, bingo games are won by getting all of the numbers in a singular column or row. Multiple rows ask players to get more than one column or row. You may have to get just two rows, or the game may specifically say that you need to get certain rows or columns.
Full House
This is similar to the 90 ball bingo games played in the UK. A full house is where a player has all of the squares on a board.
Letter Patterns
Players are asked to form a letter on their bingo cards. Popular letters are W, Z, E, L, and X.
Wine Glass
Play Bingo Like a Pro
In online bingo, games tend to be a bit more creative. To form a wine glass, players fill out the bottom row of the card. Then you have the stem of the glass, which is made up of a few squares in the center column. Then the glass flares out to the sides to form the cup.
Who knew that bingo could be so fun? There are many types of bingo games and patterns that make bingo an exciting game that you can play for hours. Now that you know what these bingo games are, you can start to play and win.
Recommended Articles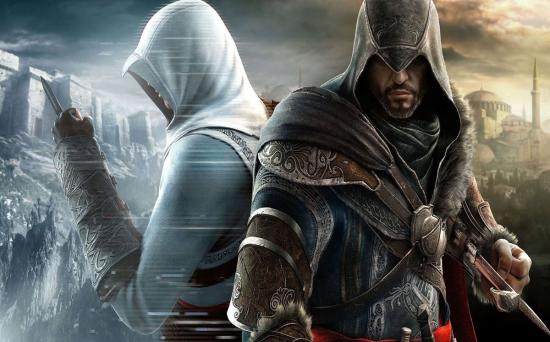 The ultimate action-stealth franchise released its first game back in 2007 and was an instant hit.
Read full story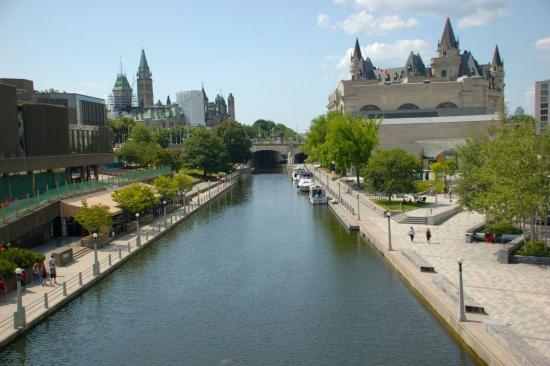 We bring to you the best online casinos for players from Ottawa. Enjoy great bonus offers, fast withdrawals, and a massive game selection.
Read full story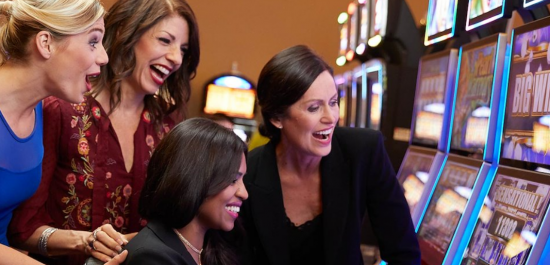 Online gambling laws in Canada are confusing to say the least.
Read full story
Comments (0)
*Please take note that upon submitting your comment the team at OLM will need to verify it before it shows up below.