What is iGaming?
Igaming was termed in early 2000s and gradually became more and more popular. Simply put, iGaming is any online game where a person places a bet on the outcome of the game. There are various games which include betting on sports and games, poker and online casinos. There are games which do not involve real bets and casino themed but are free to play – they are not considered under iGaming sector. The iGaming sector had a valuation of approximately US$41.78 billion by the end of 2016, and this is set to double to approximately US$100 billion by 2024, as per Transparency Market Research (TRM), a company specialising in developments in research. With virtual gaming and betting getting more and more prominent, igaming casino is booming. Now that, considering the pandemic, it is also possible that we will see a lot of new games and iGaming innovations. With technological advancements and introduction of augmented reality, the iGaming space is growing rapidly.
Growth & challenges in industry
The challenge for online gaming providers has always been to strive to mimic the experience of brick and mortar casinos, while providing added value, perhaps something unparalleled. It might seem very simple, but better the technology and imagination, better the experience of gaming. In the past few years, gaming has steadily made a smooth transition from console to smartphone, correlating with the factor that more people now own an Internet-compatible mobile device than ever before. An average person is estimated to spend over 24 hours a week on their mobile, twice as much time as ten years ago. Other figures indicate that one out of five people spends upwards of 40 hours a week.
Current scenario
There are many online casinos toady and they strive to gain customer base using sleek and easy interaction and game play. Wheelz. Is one of such online platform which offers its users an interactive platform to play different games after registering on the website. The whole process is simple — one needs to register on the website, make a deposit through payment format and can play from various ranges of games from featured, daily jackpots to live casinos. With most of the things moving digitally, it is easy to have more variations and thus igaming is not only composed of games in areas such as adventure, arcade, puzzle and thriller to table games as roulette, poker and blackjack. One of the feature that makes these platforms better is because of faster pay-outs.
Final words
If we talk about the future of iGaming, they are here to stay. Well, just because of comfort and experience they provide, many gamers would be hooked up to them for long time. It's so accessible that whenever one feels like playing, he/she can play on their mobile or computer from their comfortable sofas. Apart from that, there are talks that block chain technology will bombard this space as it is deemed to solve many process problems and cryptocurrency can also be used as a payment medium which is decentralised and easy to transfer in this digital world.
Photo: iStock
Recommended Articles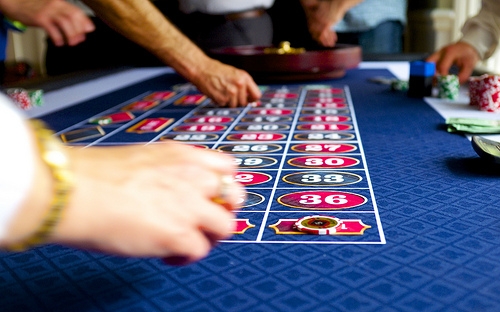 Ontario's casino scene is booming like never before. If you've yet to try it, now is the time to pull out your tuxedo or your favourite cocktail dress and head off to explore one of the following venues.
Read full story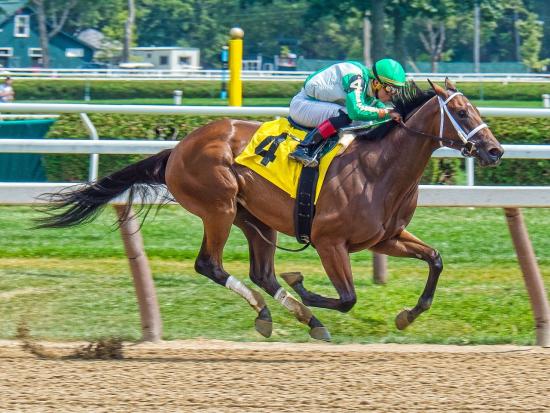 Canada, like other countries in the world, has been caught up in sports betting due to the number of sports disciplines practiced there in a professional manner.
Read full story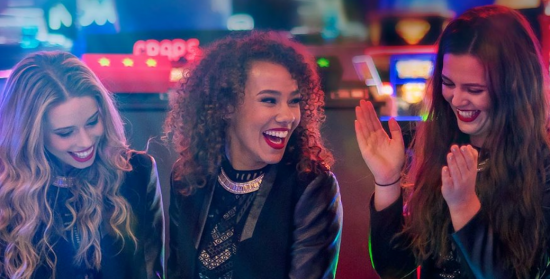 Check out whether brick and mortar Rideau Carleton casino in Ottawa is interesting and entertaining enough to make a visit and entertain yourself with some real money bets.
Read full story
*Please take note that upon submitting your comment the team at OLM will need to verify it before it shows up below.