Where did you get those awesome glasses?
PHOTOS BY RICHARD TARDIF PHOTOGRAPHE
Fashion should be fun, and so should your eyewear. I love my glasses, and I think they are part of my DNA! I have always enjoyed wearing glasses that were guaranteed to get noticed, and I have been wearing BB (big bold) eyewear before they were even in style.
As with fashion, there are so many optical trends, but make sure you find the perfect pair of glasses to suit your face and your personality. During my travels, I always try to find unique eyewear that makes a statement but often, the stores don't have what I am looking for. Boy, I am so excited to have discovered one of the most unique eyewear stores in our nation's Capital called Optique Prestige Boutique.
Pierre Ibrahim is the founder of this fabulous boutique, and his curated selection of eyewear will turn heads. Walking into the store, I felt like a kid in a candy store, seeing the fabulous vintage and limited pieces made by some of the best designers like Chanel, Gucci, and Prada, to name a few.
With so many years of experience, Pierre will find the perfect frame that complements the shape of your face and have people asking, "Where did you get those awesome glasses?"
Men's Eyewear Trends for 2022
1. METALLIC GLASSES
Metallic glasses are definitely in trend this year. Circular metal frames are found everywhere this season with various frame finishes such as gun metal, rose gold, silver, or colour etched. Many guys who want a durable pair of metal glasses are considering titanium.

2. OVERSIZED FRAMES
I have been wearing oversized glasses forever, which are certainly an attention grappling accessory! It is important to choose the right shape and colour for your face. Large glasses frames are certainly a bold fashion statement. It is interesting to know that oversized glass frames are a style that has been borrowed from women's fashions. So many celebrities have worn this trend, like David Beckham and Justin Timberlake.

3. TRANSPARENT GLASSES
I love my BB (big bold) clear glass frames, which certainly get noticed! Translucent frames are everywhere this season. As you know, I love a colourful wardrobe, and this style certainly prevents clashing with your wardrobe! Transparent glasses showcase your eye colour, particularly if you have intensely coloured eyes. The clear glass frames have such a modern look, especially with metal hardware and hinges within the frame. These frames are now being made in a variety of colours like brown and citrine quartz.

4 . TINTED GLASSES
I love seeing clear lenses with a subtle hint of colour. Tints can vary from yellow to blue and green and come in various shades of darkness, but they can be graduated, meaning they fade to clear at the bottom of your lenses. I have two pairs of tinted glasses which I love to wear. Remember, if your glasses are tinted too much, they're more like sunglasses than indoor glasses!
Women's Eyewear Trends for 2022
1. CAT EYES
I love seeing these retro-inspired cat frames on women. This eyeglass shape has been styled by the likes of Audrey Hepburn and Marilyn Monroe. They say that cat eyeglasses draw your eyes upwards and make you look younger. Wow, ladies will love that! Cat eyes have been on-trend every year. This year they have a more angular look with embellishments. This season, a great trend is floral cat eyes frames in a multitude of colours. Cat-eye glasses tend to suit all faces regardless of shape.

2. WOODEN EYEGLASSES
They may be plain, but they certainly get noticed. Wooden glasses are popular for those concerned with eco-friendly products. The frames are handcrafted from natural, sustainably sourced woods like walnut, bamboo, and rosewood with metal hinges to make them more sturdy. Wooden glass frames are one of the hottest new trends for women and men this season.

3. THICK RIM FRAME GLASSES
People used to think bookish nerds only wore thick rim frames, but now they are considered one of the most popular frames — worn by celebrities like Julia Roberts and Gwyneth Paltrow, to name a few. Initially available in black, now they are found in softer shades of red, navy, and citrus colours. Most big frame glasses come in different shapes and are made from acetate, but oversized metal frames are also so hip and popular. I think the large square black frames add a touch of sophistication.

4. TORTOISESHELL EYEGLASSES
For years tortoiseshell glasses, known as horn-rimmed glasses, have continued to be a must-have trend for fashion eyewear. Women and men often wear them to give them confidence. I love seeing a woman in the oversized tortoise frame — such a bold look. Fashion experts have said that using tortoise shapes opposite your face is best and works with any completion.

5. OVERSIZED GLASSES CHAINS
One of the hottest eyewear trends this season is chunky eyewear chains which are practical and fashionable. These oversized chains keep your glasses safe and solve the problem of looking for your glasses! True eyewear fashionistas are wearing sculptured and geometric chunky metal chains to ensure their glasses stay put.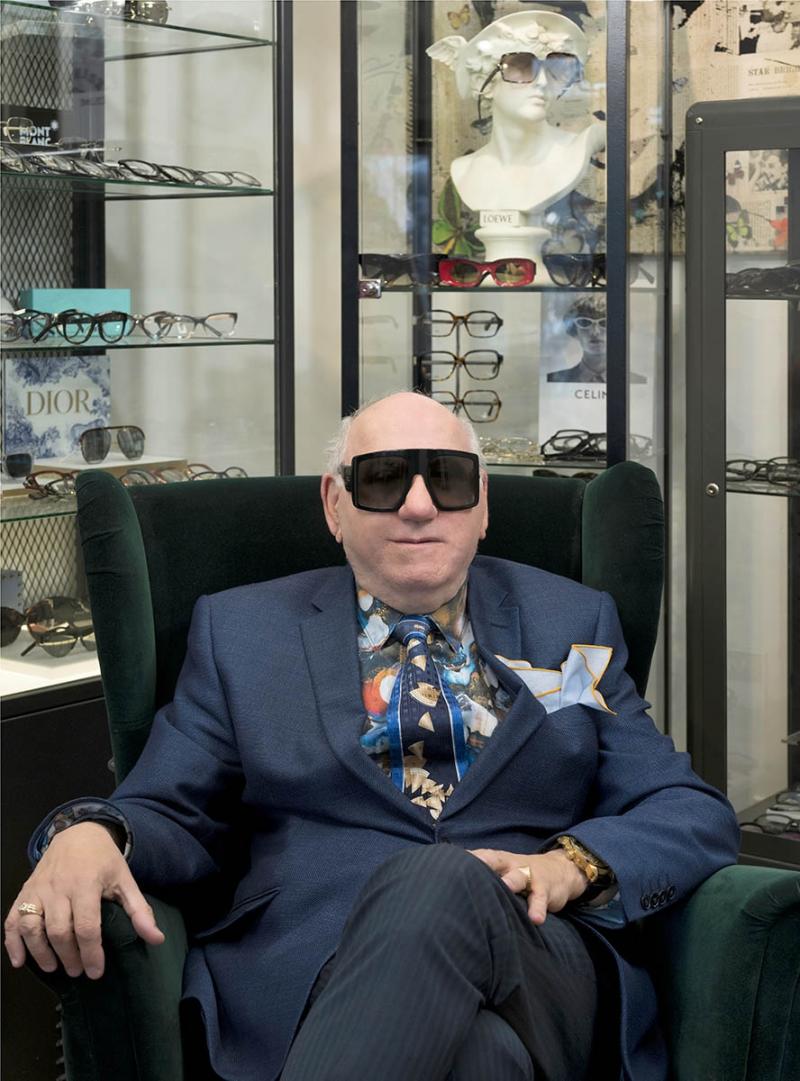 Glasses to Avoid for Different Face Shapes
OVAL FACE: Avoid oversized for men and women
ROUND FACE: Rectangle and square for men and women
SQUARE FACE SHAPE: rectangle for women and small frames for men
DIAMOND FACE SHAPE: rectangle and square frames for men and women.
PEAR FACE SHAPE: square, round and oval for both
HEART SHAPE FACE: square and oval for both
Recommended Articles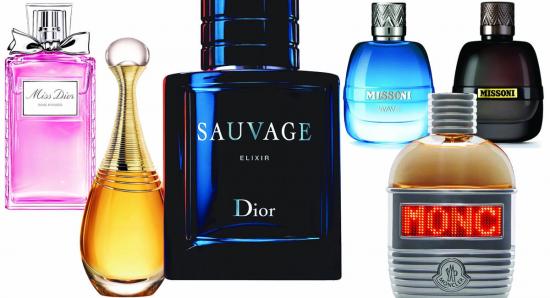 Fragrance specialist Sid Cratzbarg has his round-up tips and seasonal Gotta-Have-It scents.
Read full story
The very private patio is undoubtedly one of the best in the National Capital Region.
Read full story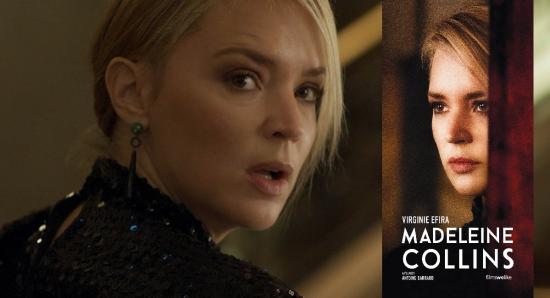 Virginie Efira is the best current actress that you have probably never heard of.
Read full story
Comments (0)
*Please take note that upon submitting your comment the team at OLM will need to verify it before it shows up below.