Food & Wine
Winter BBQing brought to you by Mike's BBQ rub
Winter BBQing brought to you by Mike's BBQ rub
Don't let the cold weather & the snow stop you from enjoying barbecue. Just because the temperature is dropping, that doesn't mean you can't break out the barbecue. Mike's BBQ rub has some recipes that will make winter BBQ just as fun as doing it in the summer. After all we are Canadian nothing can stop us from enjoying a nice juicy grilled steak. Mike's BBQ rub the best addition to your seasoning and they have the best recipes for you.
But, how did Mike's BBQ start? The idea behind the brand started back in 2015 on a sunny Sunday afternoon gathering with friends and family. On this day, Michael had decided that he would BBQ some good old chicken and ribs for everyone in attendance. He really wanted to spice things up when it came to his rub (no pun intended), and therefore he decided to once again, try out something different for his guests. He went into the kitchen cabinet and began mixing up different types of spices such as chili, paprika, garlic, onion, salt & pepper to name a few. Once his dry rub was all set, the next step was adding some olive oil, good old maple syrup, and finally applying his newly concocted spice rub onto the meats to see how it would all taste.
After extensive research he was able to find out some interesting facts, especially regarding the term "dry rub". This culinary concept is very popular in parts of the USA such as Kansas City & Memphis. There is more than just salt and pepper when it comes to a dry rub in these parts of the country, as they are very big on combining sweet & spicy flavours such as brown sugar, cayenne pepper and much more.
Once his research was complete, and with newfound knowledge about dry rubs, Michael was able to continue working on and perfecting the blend of his own rub that he first began working on in 2015. Along the way, Michael tested variations of his recipe on family and friends.
Alas, the journey of creating Mike's BBQ Rub was quite a lengthy and delicious one, in that there were several taste tests involving different spices and foods. In retrospect, every step of this journey has been worth it, as Michael has finally created the perfect blend of sweet and spicy.
Mike's BBQ Rub is great on any type of meat, fish, vegetables and even popcorn! And don't be fooled…
Just because the name says Mike's BBQ Rub doesn't mean that this product can only be used for barbequing purposes! It goes perfectly on any type of food whether it is cooked using the BBQ, oven or slow cooker. You can literally use Mike's BBQ Rub on anything!
Don't forget that Mike's BBQ Rub is 100% Canadian and all the products are made in Montreal. If you live in Ottawa and want to get them, you can find Mike's BBQ Rub in Dumouchel Meat & Deli, and Saslove's Meat Market in Byward Market. In Gatineau, they are in Boucherie Gréber.
Recommended Articles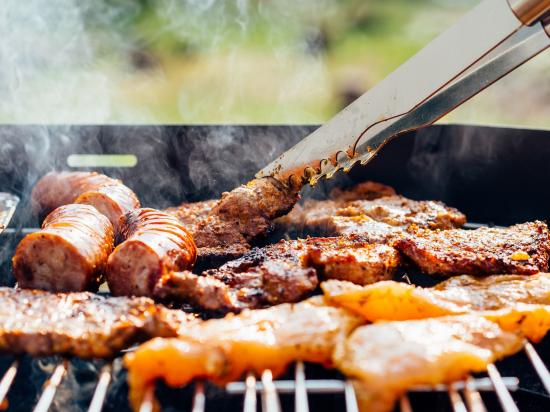 Summer is upon us and that means more mealtimes are spent outdoors. Celebrate the warm weather by firing up the grill with these four flavourful recipes!
Read full story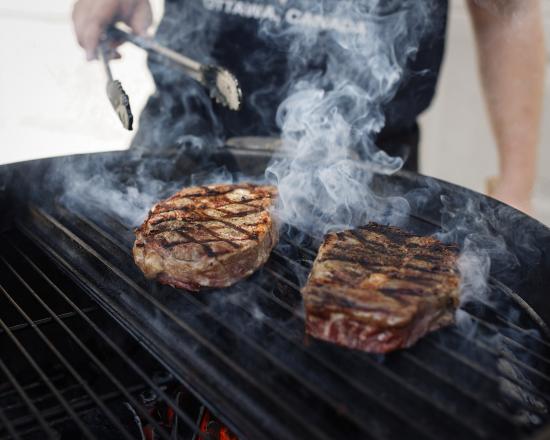 John Thomson, Canada's national barbecue champion, shares his tips and tricks to make sure your next feast is easy, fun and delicious.
Read full story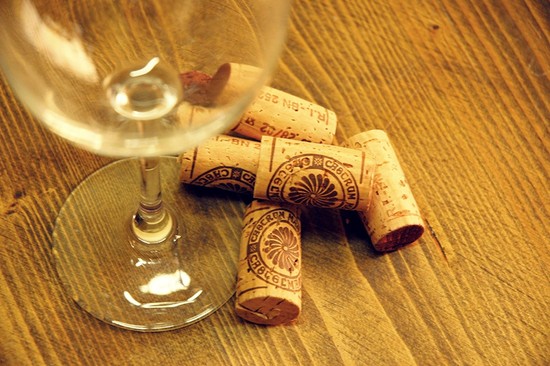 Canada Day is just around the corner and what better excuse to stock up. I just returned from workin...
Read full story
Comments (0)
*Please take note that upon submitting your comment the team at OLM will need to verify it before it shows up below.