ByWard Market
Most Recent in ByWard Market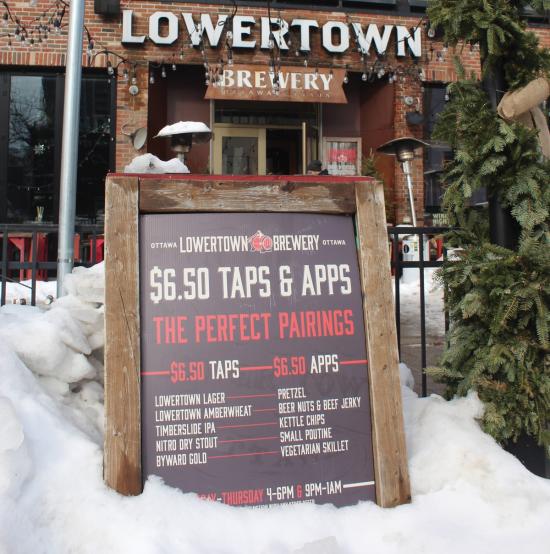 The ByWard Market's first brewery, Lowertown Brewery, is located on York Street in the heart of the market.
Read full story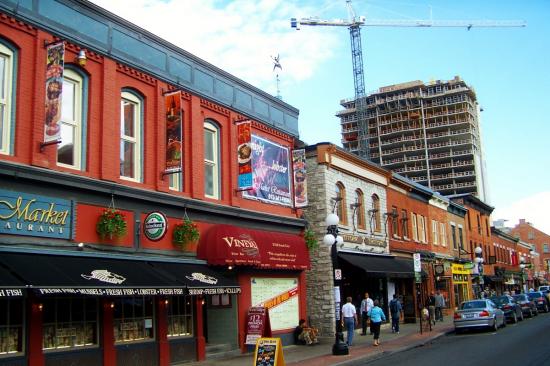 The core of downtown Ottawa is known as the ByWard Market, or as we often shorten it to: The Market.
Read full story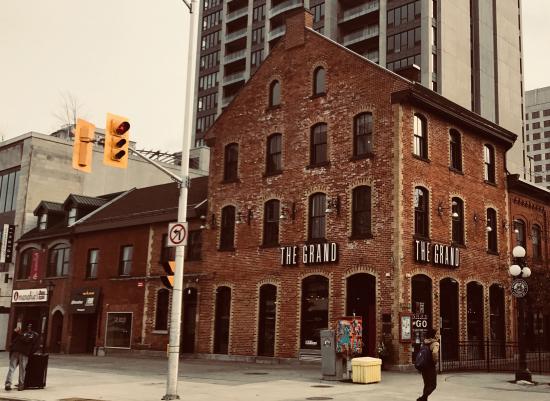 The ByWard Market is one of Ottawa's most historic (and touristic) districts.
Read full story