10 of the Best Mattress Brands
When it comes to your bed, picking the right mattress is one of the most important decisions you can make. It's something you use every day, which makes it more of a necessity than most of your other furniture. The mattress for a bed is like the beef in a burger. It's the star of the show and makes it whole. Despite the number of mattresses you can find almost anywhere of various prices and sizes, deciding what brand to buy your mattress from can be tricky. Fear not, because below is a list of the best mattress brands you can choose from. If you want to support national manufacturers, there is a great list of the best mattresses made in Canada from John Breese.
1 Tempur-Pedic

TempurPedic, founded in 1922, is perhaps one of the most famous mattress brands around. Although they are known for their remarkable mattresses, they also sell bed bases, pillows, bedding, cushions, slippers, and many other products. What separates them from the bunch is that most of their products are made with a special foam described as viscoelastic, which is also known as memory foam.
You get more bang for your buck when it comes to Tempur-Pedic. When looking for amazing brands that master quality over price, such as Choose Mattress, you'll never be disappointed. Any fears of unredeemable high spending should be dismissed, as their products have a higher quality than most.
2 Saatva

This all-American privately held company known as Saatva is e-commerce and specializes in luxury mattresses. What makes Saatva one of a kind is its eco-friendly materials. Saatva uses organic cotton, natural anti-microbial protection, and Certipur certified plant-based foams. In a nutshell, this ensures that Saatva foams will not off-gas in your home.
Saatva is also offering free 'white glove' delivery with mattress removal included, adjustable base compatible mattresses, and significantly lower priced mattresses than its competitors.
3 Sleep Number

Sleep Number is based in Minnesota and specializes in mattresses and other bedding materials. Sleep Number has some of the best prices and deals on mattresses that you'll find online. If you purchase a mattress from Sleep Number you can adjust the firmness and support on either side, choose from a selection of 6 standard sizes, and see the effects of your sleep quality using SleepIQ.
This mattress brand also gives you a wide variety of mattress perks including the smart mattress feature, temperature balance, and contouring.
4 Sealy

Sealy, based off of the city of Sealy in Texas uses Posturepedic Technology and has mattresses developed by professionals specializing in orthopedics. With this technology, they craft their mattresses with a boosted center to improve your back health. Sleeping on a Sealy mattress will have your body level and protected, unlike your average mattress.
Sealy offers innerspring mattresses, memory foam mattresses, and hybrid mattresses.
5 SertaIf
If you're in search of high-quality comfort, Serta is for you. Known as the top mattress manufacturer in the country, Serta sells mattresses designed specifically for comfort and a good night's rest. It's collection features 'icomfort', 'perfect sleeper', and 'sertapedic'. You also have the option to take a quiz to see what mattress would be the best choice for you.
Serta's products include no chemical processing and are also certified by Centi-Pur and do not include any phthalates, ozone depleters, heavy metals, or PBDEs.
6 Amerisleep

Amerisleep has over 6 thousand five star reviews and has been featured in many well-known media outlets. Amerisleep mattresses are engineered with Bio-Pur, which enables its foam to have a refreshingly balanced and comforting feel. Its foams also have the ability to soak in any moisture from sweat and heat, giving the mattress a cool feel.
7 Novaform
Novaform has eight different mattresses you can choose from. Its mattresses are made with American based memory foam and have a 3-step setup that only takes 3 minutes. Each Novaform mattress is based on your preferred temperature, sleep position, feel, and comfort or support.
8 Tuft & Needle
The Tuft & Needle mattress is made up of two layers using high-quality polyfoam made by the brand itself. The mattress has a 7-inch support layering designed to provide the most comfort. It also includes heat wicking graphite and cooling gel in the foam's material, making it more breathable for the user. Check a review of Tulf & Needle mattress by Insidebedroom.com - it clearly seems a winner.
This brand's mattress is GreenGuard Gold, OEKO-TEX, and Centi-Pur certified which means that it off-gases carbon dioxide, was strategically tested, and is safe for children's use. One of Tuft & Needle's most notable features is its outstandingly low price compared to nearly every other mattress brand.
9 Casper
Casper mattress selection consists of the wave mattress, the essential, and the Casper. The essential mattress is the most aerodynamic. It has 3 layers, hybrid foam construction, and open-cell foams. The Casper mattress is the most purchased and has more features such as balanced firmness and a memory foam layer. The wave, Casper's most innovative mattress, is the most costly and feature-ridden mattress offered.
Each mattress is versatile.
10 Leesa
Leesa offers a single mattress made of premium foam and is compatible with every body type and sleeping type. Similar to Saatva, Leesa is passionate about giving back. Leesa donates a mattress to the homeless, plants a tree, and support local organizations with every 10 mattresses they sell.
Leesa is perfect if you're looking for something modern and impactful. The Leesa Foam Mattress and The Sapira Spring Mattress are both multilayered and built from foam.
Mattresses are more significant than you think. While their primary use is for sleep and comfort, making a bad move in purchasing one can result in health issues. Some of which may include back problems, difficulty with posture, leg pain, sleep deprivation, soreness, and more. If you are looking for the best mattress for back pain in 2020, we recommend checking out Mattress Nerd's top mattress picks for back pain.
Recommended Articles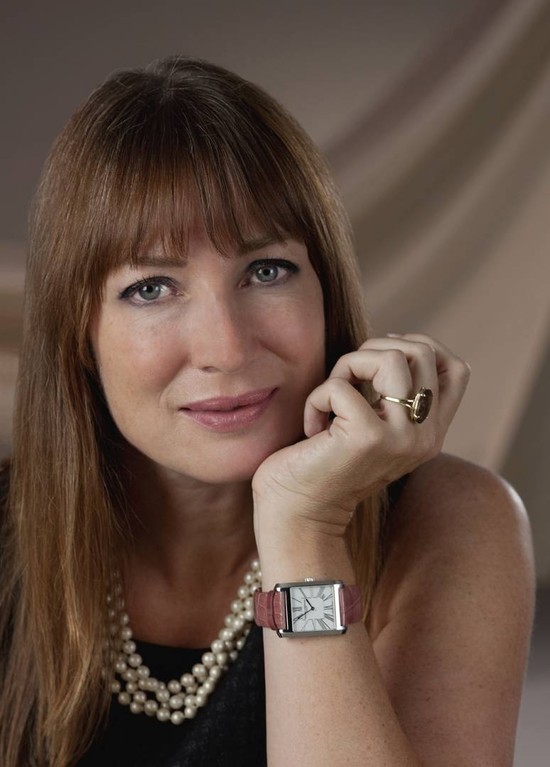 Photo courtesy of Paul Couvrette Janice McDonald is a powerful entrepreneur. So powerful, in fact, t...
Read full story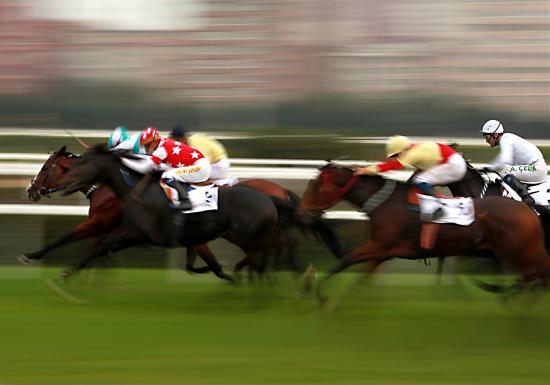 One of the oldest sport and still very much existing is horse racing and this sport has a fan following in almost every of the countries in this world.
Read full story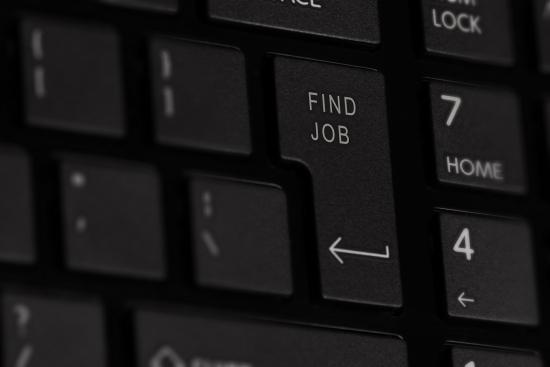 Over-qualification rate for bachelor's degree holders exceeds 20 per cent in several fields of study
Read full story
Comments (0)
*Please take note that upon submitting your comment the team at OLM will need to verify it before it shows up below.