Arts & Events
"12 Angry Jurors" at Ottawa Little Theatre Ruled A Hit
"12 Angry Jurors" at Ottawa Little Theatre Ruled A Hit
PHOTOS: MARIA VARANOVA
It is the 1950s in New York City and the fate of a young man accused of brutally murdering his father rests in the hands of a jury of 12. Locked together in a cramped and hot room, each individual comes with their own personal stories and prejudices that could influence their vote.
If found guilty, an automatic death penalty awaits the accused. If judged not guilty, a killer could be let loose on the streets, potentially to kill again. The stakes are high.
This incredible tale made its first appearance as a television 'movie of the week' in 1954. It was later made into the 1957 Oscar-winning film 12 Angry Men, starring Henry Fonda and Lee J. Cobb.
And now, it is Ottawa Little Theatre's current production, and it is a tremendous, updated version of the original story, with strong women characters comprising part of the jury.
Everything about this show is a success. The set transports you to that oppressively hot room, symbolic of the tension among the jurors and the weighty decision ahead of them. The acting is superb, bringing the various characters, their differences, and biases to life. To single out one of the actors would be unfair as they were all outstanding.
Ottawa Little Theatre… The Little Theatre That Could
The Ottawa Little Theatre (OLT) has been a community theatre giant for close to 110 years. With over 1000 plays under its belt, it is the longest continuously producing community theatre in Canada, and one of the oldest in North America. All directors, designers, actors, and stage and front-of-house crew are volunteers, so everyone who is part of the OLT family is passionate about what they do. It has overcome moves, survived a fire, and thanks to the commitment of its people, it continues to thrive.
While many community theatre productions are classics, including OLT's, the Ottawa Little Theatre has a fascinating history of giving many aspiring playwrights their start through its National One-Act Playwriting Competition, now in its 79th year.
Past winners included Canadian literary giant Robertson Davies. Overlaid won first prize and was published in 1949, a full two years before Davies' first novel. Davies went on to write some 15 plays, as well as a long list of brilliant novels.
While the OLT boasts audiences that have included prime ministers and governors general, there is also a dedicated patron who makes her presence known through sounds and sightings. Martha is believed to be the spirit of a member of the congregation of the Eastern Methodist Church that once stood at 400 King Edward Avenue. On July 1, 1970, the building was destroyed by fire. When cleaning up, they uncovered a gravestone under the building, engraved with the name Martha so the company named the supernatural presence after her. Encounters are now part of the theatre's tradition. Keep your eye out for Martha while you are there, and don't miss 12 Angry Jurors. Everything about it is wonderful.
Twelve Angry Jurors is written by Reginald Rose, adapted by Sherman L. Sergelay and directed by Susan Monaghan. The play runs at OLT until May 20th.
For more infomation, visit www.ottawalittletheatre.com
Recommended Articles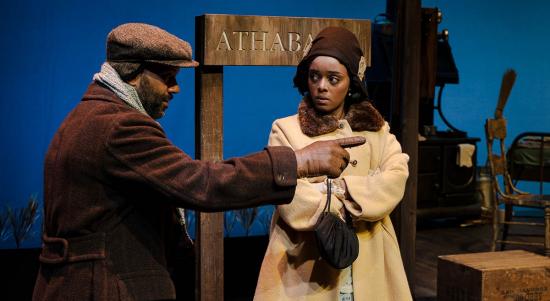 There is something spectacular about learning more about Canada through the stage
Read full story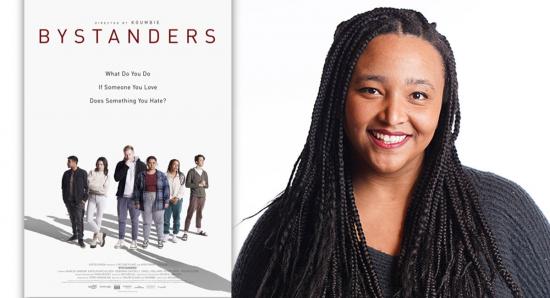 Don't miss the one-on-one interview with filmmaker Koumbie that follows the film review!
Read full story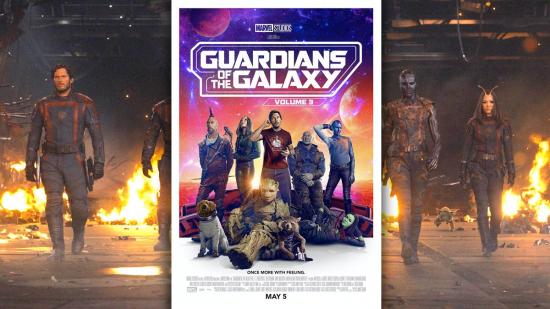 The movie we will discuss today is the tenth since Avengers: End Game shattered all sorts of box office records.
Read full story
Comments (0)
*Please take note that upon submitting your comment the team at OLM will need to verify it before it shows up below.