Business
4 easy ways to make your business cards stand out from the rest
4 easy ways to make your business cards stand out from the rest
When you're flicking through a collection of business cards to find your next client or business to collaborate with, you likely won't find any of them interesting enough to pay attention. This is because business card designs have been stale for a long time. They're usually all made of some weak card, they have a logo and a bit of information and that's it. Arguably, this is because business cards are made to be fairly simple. Their purpose is to connect businesses and clients by offering information to someone, not to be fancy and stand out.
However, standing out can actually help with the purpose of your business card which is to connect people. If your business cards get noticed, then people are more likely to take notice and contact you, greatly improving your chances of building new business relationships. So to help you out, we've collected a list of tips to help you make your business cards stand out from the rest.
1. Add an inspirational quote
Inspirational quotes are great to add on your card because they're short, snappy and can uplift whoever reads them. If you want to add a unique spin on this, print a different inspirational quote on each card to make them unique.
2. Add a QR code to your card
If you're looking to save space on your business card then adding a QR code is actually a great way to achieve this. QR codes can contain an entire web address with a lot less space, making it a great option for space-constrained cards. Learning how to make a QR code is easy and lots of websites even allow you to manage the links. If the QR code points to a redirect URL, you can always change the URL whenever it needs to be updated, and you can even track how many users scan the QR code to see how well your business cards are performing.
3. Use different materials
A lot of business owners use cheap cardstock for their cards which is perfectly fine, but it doesn't hold up very well. Instead, try to use high-quality cardstock that is sturdier. This will create a much more premium-feeling business card that easily stands out from the competition. Alternatively, you can create premium business cards by using different materials such as metal or thin acrylic.
4. Try a USB business card
USB storage devices are getting smaller and smaller. They're now able to fit into a credit card form factor, meaning you can actually make a business card that functions as a USB storage medium. This can be used to store anything from products to images or even be used as a temporary storage drive for your recipient. While these cost a lot more money than your average business card, they certainly stand out and can double as a promotional product that offers a lot of practicality. These will be perfect promotional gifts for clients or to hand out at trade show events.
Photo: lexie janney, Unsplash
Recommended Articles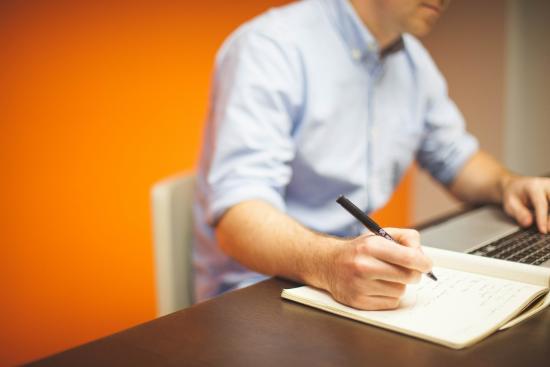 Essay writing is part and parcel of school and college life. Once in a while, your lecturer will require you to submit a paper on various topics. Some colleges also require one to write an essay so that they can gauge his/her skills before joining them.
Read full story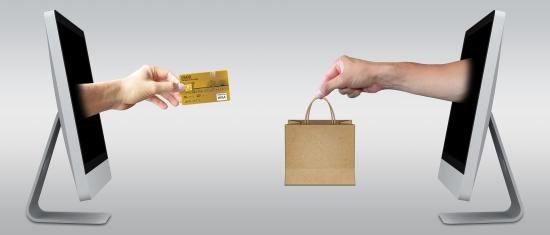 For a long time, the clothing market was dominated by large retailers. The proliferation of ecommerce has done a few things for the clothing industry.
Read full story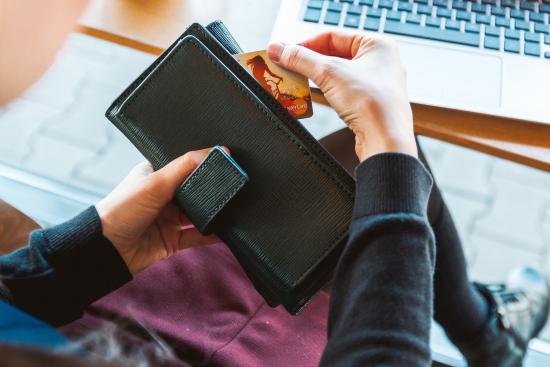 While cash and cards once ruled the money world, a host of new options have emerged in recent times and become increasingly popular with consumers.
Read full story
Comments (0)
*Please take note that upon submitting your comment the team at OLM will need to verify it before it shows up below.