Business
4 Ways to Grow Your Online Presence to Help Your Business
4 Ways to Grow Your Online Presence to Help Your Business
Most of the customers in the 21st century learn about a business only after they discover it online. That's why every business needs to have an online presence. Not only does it help in increasing your brand's reach, but it also establishes you as an authoritative figure in the industry.
Thanks to the latest technology, you can create your online presence by using a free site maker. Creating an online presence is one thing, but making your business stand apart is another. Here are four different ways you can grow your online presence to help your business.
1. Optimize Your Website
In today's world, a huge percentage of customers search for products and services online. If you haven't created a website yet, start putting in some effort on this project. Keep the pages simple and showcase your work. Add bio, testimonials, and a blog to cement your position in the market. Whether you are starting from scratch or updating, make sure you optimize your website by making it mobile friendly and up to date. SEO and URL optimizations are also a must these days.
2. Use Social Channels
It is no hidden truth that social media presence is crucial these days. While using social media to engage your audience is the norm these days, you don't have to create your presence on every platform. Focus on one or two primary media channels and build your audience on them. In most cases, start with using Facebook, LinkedIn, Twitter, and Instagram. If you want to use social media to generate leads, then focus on LinkedIn. Once you have figured out your preferred social media, make sure to spend 20 minutes daily curating the content.
3. Explore Beyond Blogging
Maintaining a blog helps you to position yourself as a market leader. It helps you to give your brand a voice and builds trust since you share useful content. But most businesses limit themselves to just posting content. A company must develop different forms of content to engage its users. Some examples are:
Uploading videos on YouTube
Hosting podcasts
Posting infographics for quick knowledge
Releasing case studies
Publish a white paper.
When you create and post quality content, people are driven to your website. This helps you gain more credibility and boost your business in a way never done.
4. Guest Post Frequently
The market is full of tools that help you grow your online presence. However, the tried and tested method for growth: Guest posting must never be ignored. Guest blogging for branding purposes will assist you in earning credibility, gaining exposure, and increasing your website traffic. If you can write for big blogs like Forbes or Entrepreneur, your business will gain new users that trust your word.
Bonus Tip
Similarly, running email marketing campaigns can help you increase your business's reach. Make sure to optimize each campaign by bifurcating your lists into sections like engaged customers and new subscribers. Moreover, crafting customized messages can help you close more sales. Internet is a medium through which your business can gain traction; but you must head in the right direction.
Recommended Articles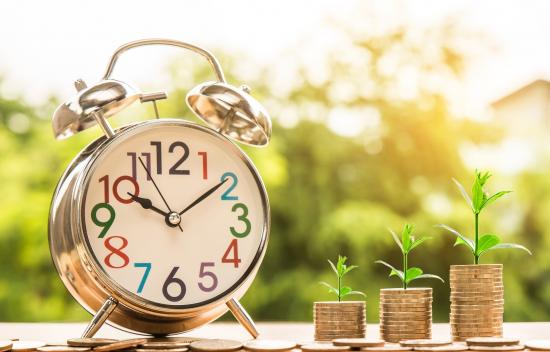 A basic income guarantee has been back in the news a lot lately, thanks to Mark Zuckerberg, Richard Branson, Elon Musk and other tech giants who have been publicly endorsing the concept. But it's not just talk in Canada.
Read full story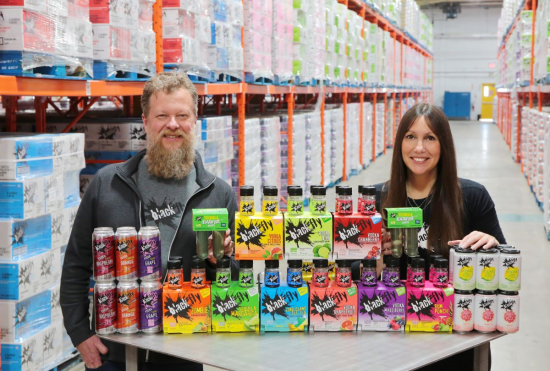 In a landscape of global companies, Black Fly, much like the Canadian-esque insect itself, swooped in undetected and took a large chunk of the market.
Read full story
There are so many fashion brands out there, but Sarah and Jill, the funders of Ottawa-based fashion and lifestyle brand Octopied Mind are using clothes to spread an important message.
Read full story
Comments (0)
*Please take note that upon submitting your comment the team at OLM will need to verify it before it shows up below.