Good Reads
5 effective ways to improve writing skills
5 effective ways to improve writing skills
Nowadays, it is common among students that they don't like the writing process. They dislike it because it consumes a lot more time. Most students have many pressing jobs to do due and are unable to complete their writing tasks on time.
According to research, these days, especially college students, are struggling with writing skills. They start college with poor writing skills, and when they get subjected to new writing formats and rules, this makes the writing process difficult for them.
This happens to most students because many school teachers don't focus on writing skills. Due to this, students find writing challenging for them. They struggle with writing skills and end up with poor grades. Although these days, you can hire an online essay writer at affordable prices to purchase documents, you will also need to improve your writing skills. Without possessing good writing skills, you may not be able to survive in the modern education system. Many students want to improve their writing skills, but they don't know how. Here are some effective tips that will help you to improve your writing, even when you don't have enough time to polish and improve your weak areas.
1. A Good Reader is Always a Good Writer
Most students overlook the importance of reading. When you read more, you collect more data to write. Reading introduces you with unlimited new words, teaches you how to create effective content, provides you a good knowledge of writing rules, and improves your grammar.
You may not notice whenever you read a book or any documents, and it adds words in your vocabulary list. You learn how to write effectively and attract content. So if you want to improve your writing skills, the first thing you need to do is to develop a reading habit.
2. Practice More
Practice is the key to become a good writer. Develop a habit of writing at least two pages every day. When you come to write two pages, it does not mean to produce poor quality content. You can even write on what you have read or think topic research on it and then try to write what you understand and ask a writer to mark mistakes so you can improve them.
3. Invest in Writing Tools
These days technology has its great share in the modern education system. Numbers of writing tools are available to help students. These writing tools help students to identify the mistakes and provides them with suggestions so they can improve the written text.
4. Improve Your Grammar
Those who have poor grammar are unable to produce quality content. To write effective and marks gaining a piece of paper, you need to improve your grammar skills. For this purpose, you can take online quizzes and buy grammar books to improve your grammar and write an effective piece of work.
5. Use Online Guides and Classes
If you find you are not getting time to enroll yourself in a writing class, you can use an online guide and take online classes. There are unlimited lectures and several guides are available on the internet and one can use them to improve their skills.
Recommended Articles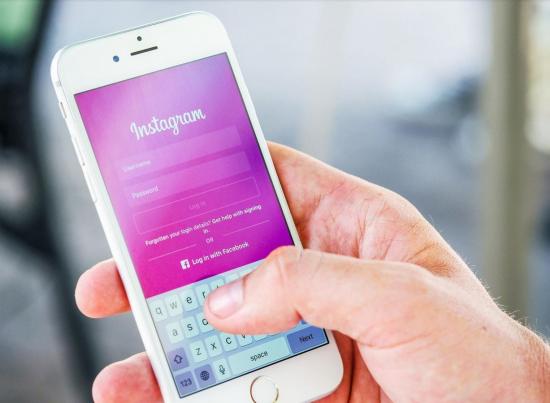 Have you heard that people buy their followers on Instagram to increase their follower count?
Read full story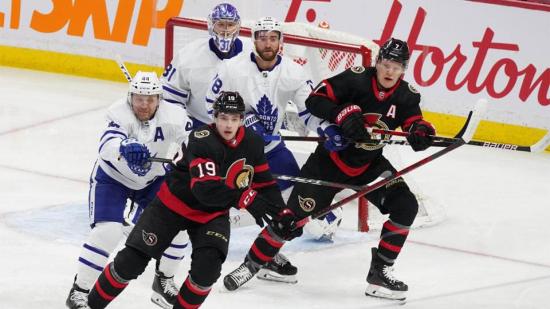 The seven Canadian teams are back to normal, spread across three divisions.
Read full story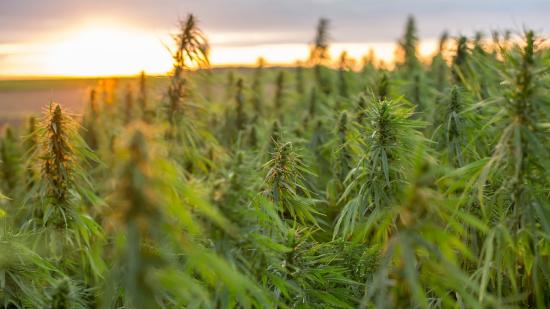 Delta 8 THC products will relieve pain, help you sleep, and improve your mood just like delta 9 THC will, but you won't feel like you're overdoing it or risk getting "too" high.
Read full story
Comments (0)
*Please take note that upon submitting your comment the team at OLM will need to verify it before it shows up below.