Travel
5 Ways Technology Has Changed The Way We Travel
5 Ways Technology Has Changed The Way We Travel
Brand new technological advancements are continuing to be made every single day. Whether it be the latest smartphone, or faster running website it is now easier than ever to plan a well needed holiday. Whether you are traveling and need to update your e111 card quickly or need to look up flights for a family member visiting the country, it is now easier than ever to find the information you need at a click of a button. Here we are going to look at the way in which technology has changed the way we travel and how it will continue to make traveling easier.
Reduced Need For Travel Agents
Technology is being used in multiple different areas of life to improve the way that we do things. It has affected the way that we travel by giving us complete control over the destination and the prices that we are willing to pay for the services that we are getting. Whereas in previous years you would have had to consult with a travel agent to find the best deals for your holiday, the internet allows you to compare the prices yourself. You can simply Google search and find a companies offering you a cheap holiday to any destination of your choice.
Easy Access To Documents
Technology has also made traveling easier as it allows you to store all your documents within one easy to access location. This is, therefore, making traveling easier as you no longer need to print of multiple pieces of documentation. With multiple apps available to you on both Android and iOS devices allowing you to organize your travel documentation,it gives you peace of mind that you have all the information you need, without printing multiple pieces of paper.
Customizable Experiences
In the past when looking to travel you often found yourself planning activities in advance such as were to eat and sights to see. However,technology has changed this, with the invention 4G internet connection you can now do a simple Google search on the go and be told all the points of interest around you. This is significant as it reduces the need for pre-planning allowing you to explore the area and enjoy the freedom of having no prior engagements.
Language Barrier
For most when traveling abroad there is a potential of a language barrier, However,advancements in technology have led to the increased development of programs such as Google Translate. This program is available to anyone who has access to the internet and allows them to translate what they wish to say into the required language. This has since been expanded with the introduction of the Google pixel buds with Google translate built in. These unique headphones have Google Translate integrated within them to allow travelers to hear real-time translations when communicating with locals. This has the ability to further change the way we travel as we will be able to further, minimize the language barrier and have a more enriched experience of our surroundings.
As technology continues to evolve it will also continue to change the way in which we travel. With transportation becoming faster and technology allowing you to communicate with loved ones at home no matter your location, technology helps to make the world feel smaller even if you are miles away from home. Allowing you to travel smart!
Recommended Articles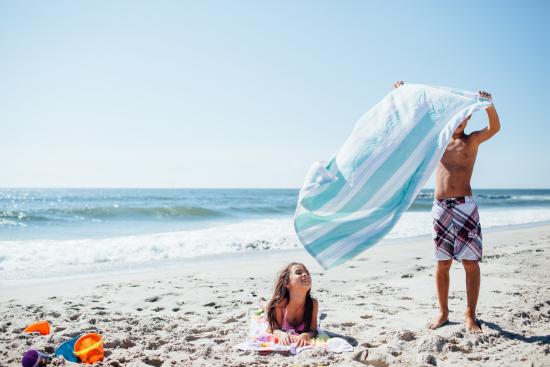 Sunscreen is an essential part of any sun safety routine, but with so many options available, how do you know which one is best for your skin? Here Banana Boat shares sun protection tips that can help you and your family.
Read full story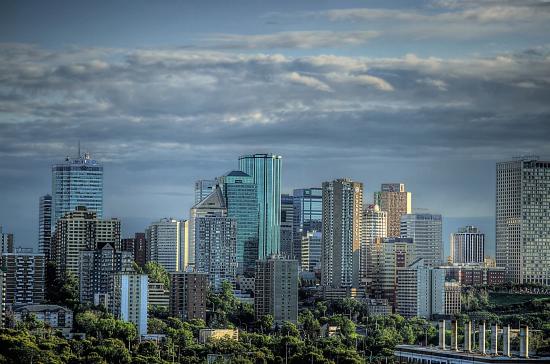 Moving to another city can mean completely uprooting yourself from everything you know. But if your wandering soul wants you to take the plunge, moving to the other end of the country can be the best way to do it.
Read full story
Looking for a vacation that combines culture, beaches, fun activities and fantastic food? No matter what you're searching for, Guadeloupe is just the thing.
Read full story
Comments (0)
*Please take note that upon submitting your comment the team at OLM will need to verify it before it shows up below.