6 luxury scents to warm up your winter
I can't believe that we are still dealing with Covid! At least you wonderful "Fragranceistas" can continue to try new fragrances while working from home. During this pandemic, I have enjoyed researching and trying so many new luxury scents which I love sharing with our amazing readers.
Enjoy the winter season and GetSidified with your newly discovered scent and remember to choose the fragrance that suits your personality, whether it is marked masculine or feminine. The most important thing is how you feel wearing it!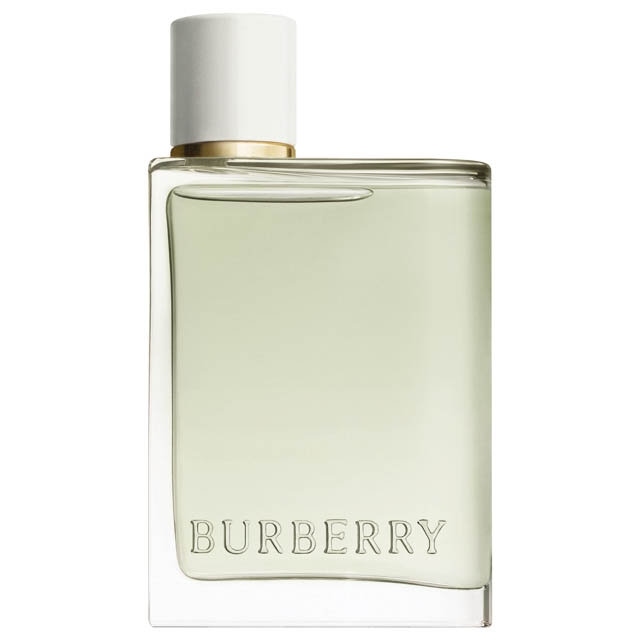 Burberry Her Blossm Eau De Toilette
The luxury British design house, Burberry was founded in 1856. The fragrances were first introduced in 1981 and they continue to be part of the iconic brand. Burberry Her BLOSSM Eau De Toilette is their newest scent. It has been described as "a love letter to London in bloom." I love the bottle which is so classic and understated. The fragrance has amazing notes of plum blossoms, peony, musk, and pink peppercorns. Have fun trying this one and become a Burberry Girl!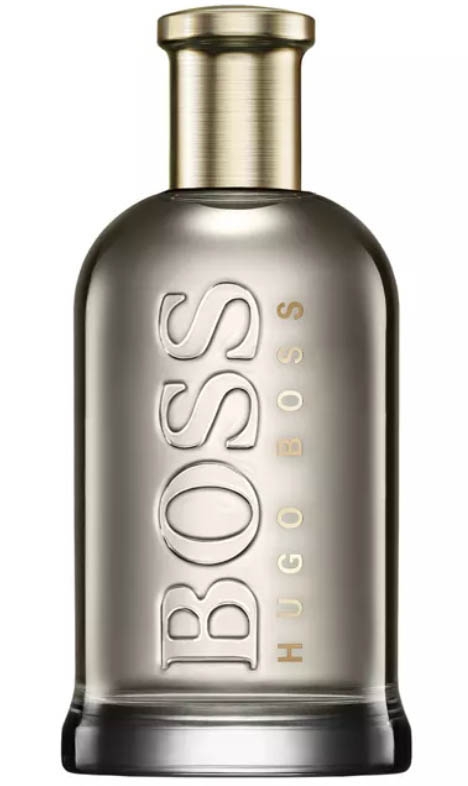 Boss Bottled Eau De Parfum Hugo Boss
The luxury brand Hugo Boss introduced this new fragrance for the 2022 Winter season. It is a wonderful contemporary, woody-spicy masculine scent that is worn by men who exude confidence! Apple, bergamot, chestnut, and musk are some of the notes which make this a favourite for so many guys who love the Hugo Boss brand.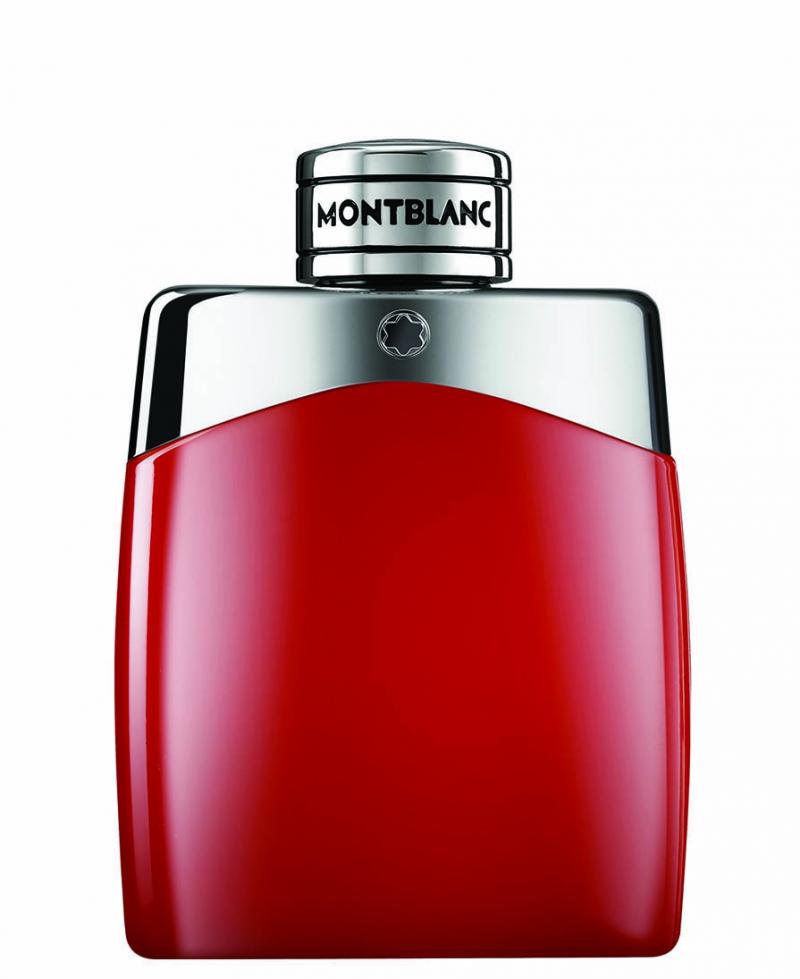 Mont Blanc Legend Red Eau De Parfum
Launched for the 2022 Winter season, I was so excited to see this new incredible Mont Blanc Legend Collection. It is an amazing new fragrance. After spraying Red, you will certainly feel more confident! The citrus-woody Eau De Parfum has notes of blood orange, clary sage, and woody accord. So guys enjoy this new sensation and become part of the luxury Mont Blanc brand! Most of the fragrances for Winter 2022 can be. found at Hudson Bay stores and Shoppers Beauty Boutiques.
The House of Guerlain
The House of Guerlain has produced exclusive fragrances since 1828. The relaunched L'art & La Matière collection now has 17 exquisite fragrances. Described as "An impassioned celebration of fragrance made art", the new bottle is sleek and its octagonal shape is engraved with the Guerlain House iconic bee. The bottle is both customizable and refillable which certainly is an amazing feature of the collection. A true fragrance lover must-have fragrances from the luxury house of Guerlain!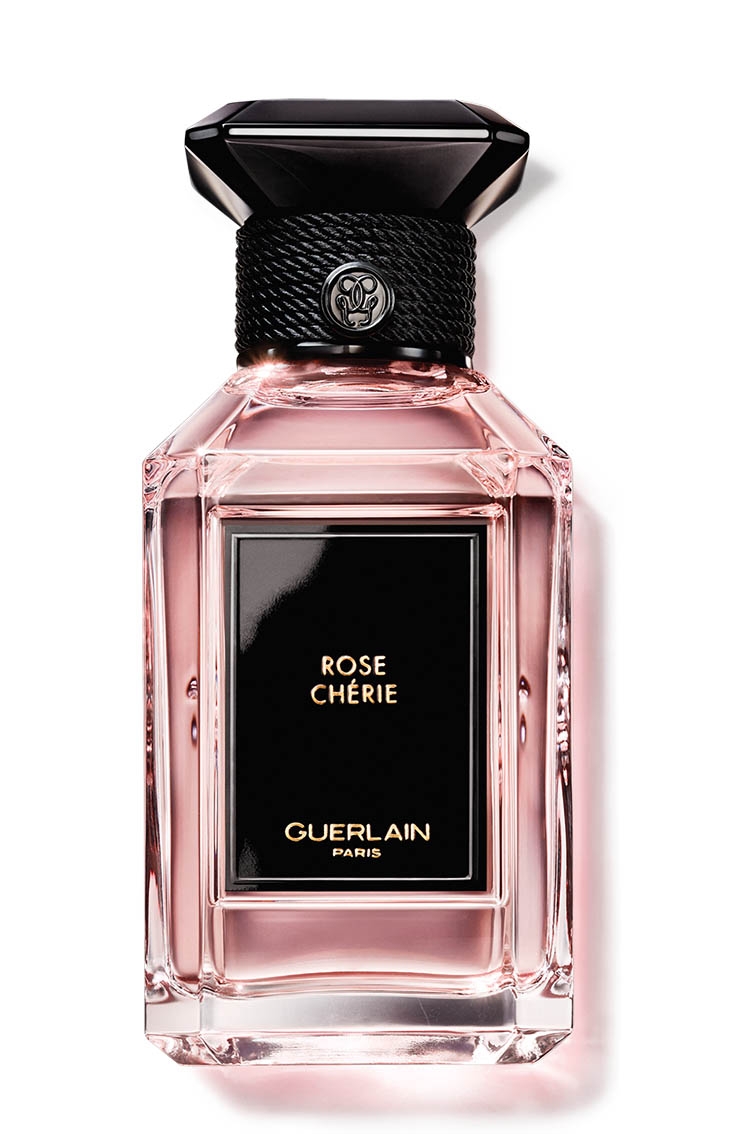 Rose Cherie Guerlain Eau De Parfum
This fragrance has been described as Paris Chic and La Vie En Rose. The perfume is an ode to the romantic rose. Notes of Turkish and Bulgarian roses with green almonds and white heliotrope makes this a must for lovers of Rose inspired fragrances.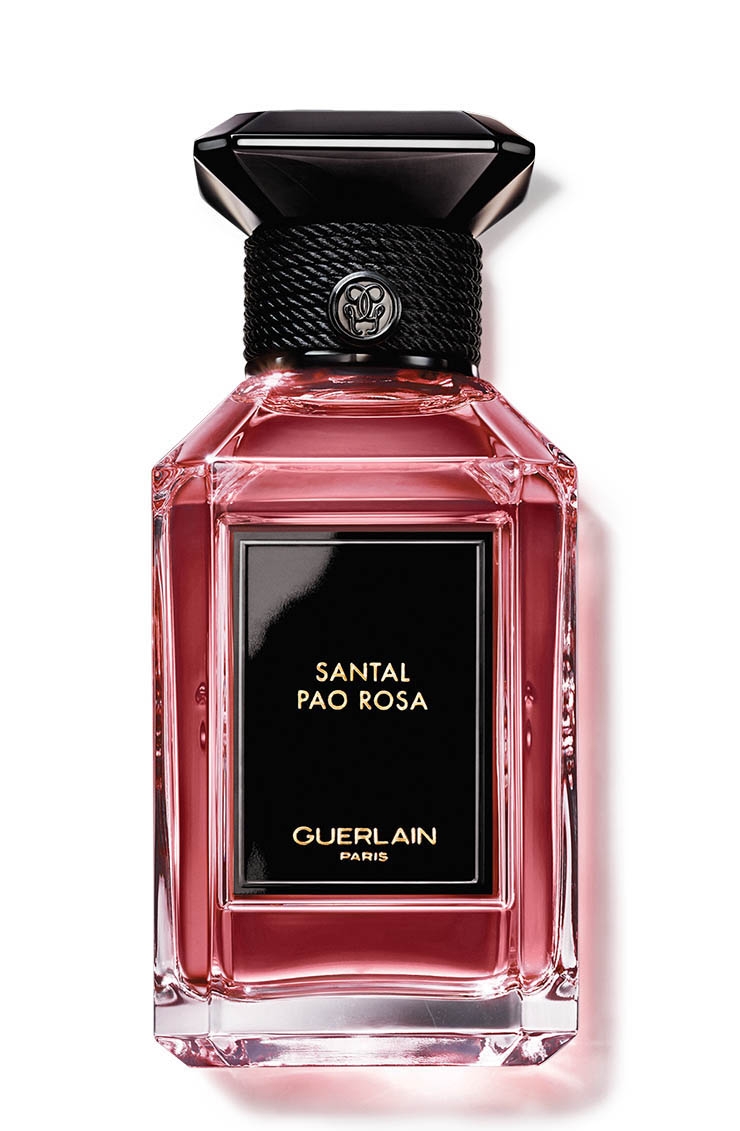 Santa Pao Rosa Guerlain Eau De Parfum
Santa Pao Rosa is a new floral, woody and spicy fragrance that takes its name from Pao Rosa which was a scent created in 1877. Guerlain's Perfumer Delphine Jelk has said, "Nature becomes art as the strength of wood is enveloped in tender rose petals." Notes of sandalwood, myrrh, fig, and cardamom are part of this amazing shared fragrance.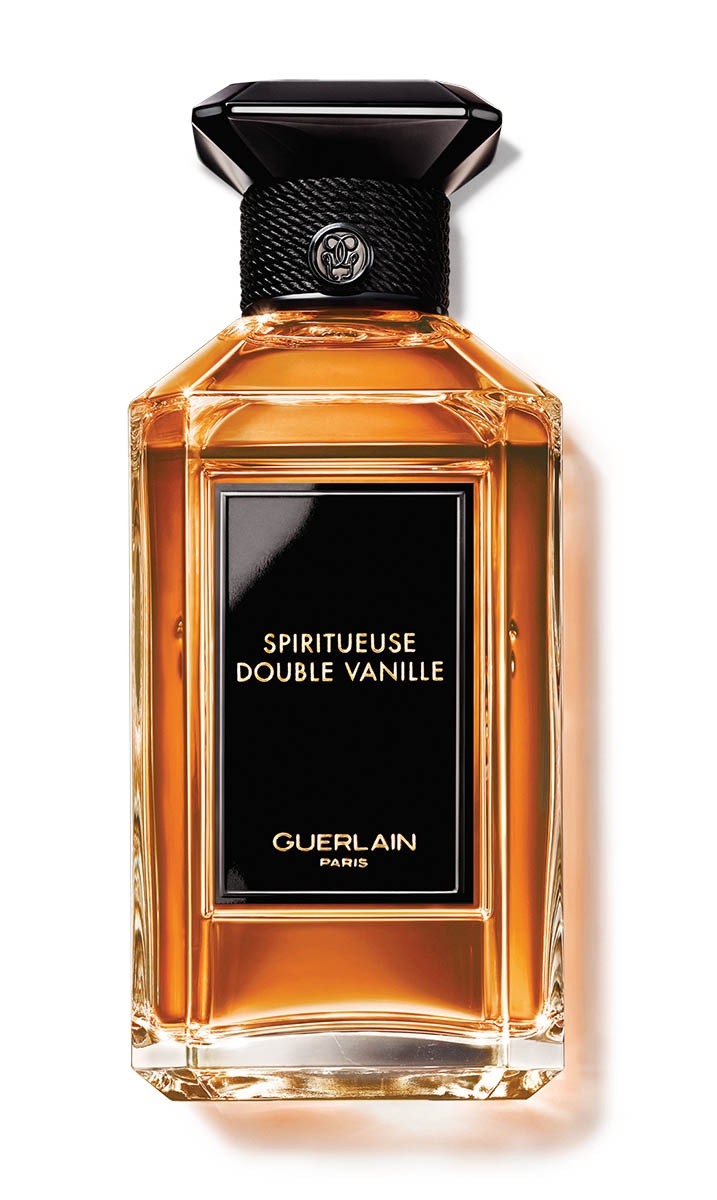 Spirituese Double Vanille Guerlain Eau De Parfum
This is a beautiful, sensual, shared fragrance that has been described as an "Ode to The Indian Ocean. This is a gorgeous woody-oriental fragrance with notes of double Madagascar vanilla, cedarwood, and accents of rum. This scent is a must for lovers of vanilla scents to add to their fragrance collection.
Sid's Tips
1. USE PETROLEUM JELLY For dry skin, apply a little petroleum jelly to the pulse point before spraying the fragrance. This enables your fragrance to last longer.
2. DISTANCE When spraying hold the bottle 5-7 inches away from the skin. By doing this, you prevent larger droplets from falling on the skin.
3. CHOOSING THE CORRECT AMOUNT Check the perfume concentration of your fragrance. A good suggestion is if you wear Eau De Toilette no more than three sprays and with Eau De Parfum or Parfum one or two sprays is enough.
4. FRAGRANCE WITHOUT SPRAY If your bottle does not have a spray you can use the stopper of the bottle to apply the perfume on the skin.
5. PULSE POINTS Apply fragrance to pulse points( wrists, behind ears, neck, and behold bd knees. As Coco Chanel said " Apply perfume where you want to be kissed" and light. Some winter and summer fragrances will feature overt citrus notes.
Recommended Articles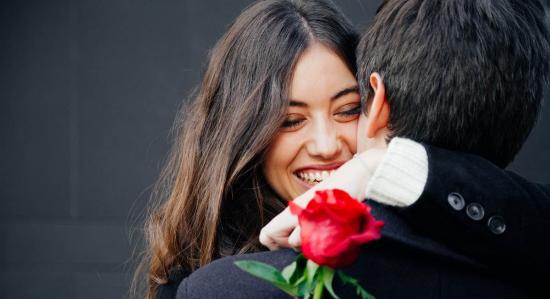 A little romantic playlist for our readers to set the mood, lift your loving spirits and remind you of all those powerful emotions that love can bring.
Read full story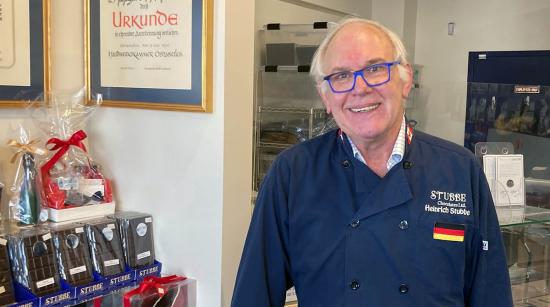 With Valentine's Day approaching, there will be chocolate everywhere but the real quality chocolate available from Stubbe Chocolates will put any box of Lindt or Ferrero to shame.
Read full story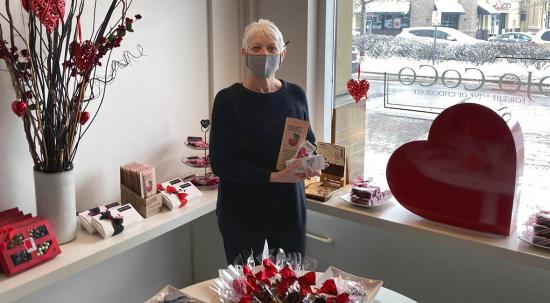 After a career in retail, Joanne Mutter decided to make her love of chocolate her retirement.
Read full story
Comments (0)
*Please take note that upon submitting your comment the team at OLM will need to verify it before it shows up below.