Good Reads
6 star players to watch out for in Euro 2020
6 star players to watch out for in Euro 2020
The pandemic brought in various changes in the 2020 UEFA European Championship league. UEFA was initially planned to begin in June 2020 but postponed for later. However, with fans waiting for exciting matches, Euro 2020 is now rescheduled. The Championship will take place in 11 different venues, a first-time record in the 60 years of the league
In this competition, we'll see 24 teams participating. They are divided further into six groups, and each group has four teams. From 11th June, the opening game starts between Turkey and Italy, which will take place at Rome's Olimpico Stadium. The final match is scheduled at Wembley Stadium in London on 11th July.
Viewers are ready to watch some action unfurling after a much-awaited period. But they are also eager to see which players are going to stand out in this league. Over the years, the completion has slowly risen with excitement, thrill and talented athletes backing their team. So which ones are going to make a name for them this year?
Let Us Take a Look at Footballers We Should Keep an Eye on In Euro 2020
If you are passionately rooting for your favorite team or player and believe that they can bag the Golden Boot this year, why not put your intuition to use. With safe and reliable Canadian bookmakers, place your bets and test your luck while enjoying the tournament at the same time.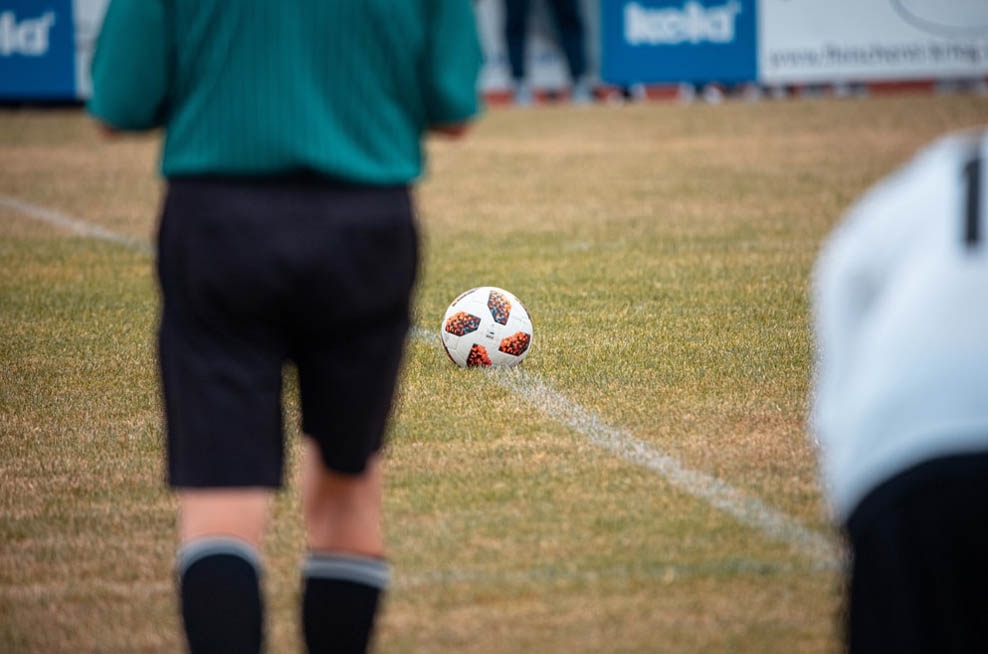 1. Christino Ronaldo (Group F: Portugal)
Ronaldo plays forward, has won five Ballon d'Or awards, and received 32 major trophies in his career. His name is famed worldwide, and even if you are not a fan, you anticipate his performance. Holding records for most goals in the history of UEFA, he is someone to watch out for in the tournament.
He was just 19 when he rose to fame after Portugal landed in the 2004 Euro final, only for Greece to whisk away the trophy. In the 2016 championship, Ronaldo finally led Portugal to the first-ever win in Euro, much to France's dismay. Now, the 36-year-old footballer has various records to break in this league.
As he enters his 5th European Championship, viewers expect him to take the competition to the next level.
2. Federico Chiesa (Group A: Italy)
The 23-year-old winger, Federico Chiesa, has been taking significant strides towards his football career. As Junevntus underperformed this season, Chiesa emerged as a beacon of hope for fans. In his first year of the club, Chiesa scored 14 goals for the team in all competitions.
Signed from Fiorentina, the dynamic player plays wingback in defense and a wide back in attack effortlessly. He has proved to be a successful and active player on both sides of the ball. He seamlessly turns his defense actions into swift counterattacks due to high energy.
Italy has an outstanding balance of youth, flair and experience, and Chiesa can play a massive role while putting on a tough fight with rival teams.
3. Alexander Isak (Group E: Sweden)
Playing as center-forward, Isak scored a staggering 12 goals across 20 matches for La Liga club Real Sociedad. No wonder he caught the attention of Swedish football fans and soon signed up for Euro 2020.
The 21-year-old is one of the youngest goal scorers for the Swedish National Team. Since Zlatan Ibrahimovic is missing due to his unfortunate injury, Isak is likely to lead his country. Barcelona has also been interested in this young player due to his perfect form in La Liga this season and good finishing ability.
There are rumors that Isak may shift back to his old team Borussia Dortmund, leaving the current Real Sociedad. But before that, viewers are anticipating his performance at Euro 2020. Although he may be under pressure, Isak can have a massive impact and emerge victorious in this Championship.
4. Kylian Mbappe (Group F: France)
France is the defending world's champion and a favorite team for many. Having an impressive squad, Kylian Mbappe, who plays forward, is considered the MVP. When he was 19, Mbappe was called the French team's prodigy during the World Cup. His obvious talent made comparisons with the legendary footballer Pele.
Now, the 22-year-old has risen to the top, and his PSG records say it all. Mbappe had a stellar season and scored 42 goals in all competitions, putting up a fierce game. After contributing to France's world cup win, Euro 2020 can be a big turning point for his career.
His speed and precision unlock any defense, and once he clicks, there is no stopping him. Mbappe only has one year left with PSG, and if he wins this Championship, he will be the most desirable player among clubs.
5. Youri Tielemans (Group B: Belgium)
Belgium has a dream midfielder and attacking line-up. Add Youri Tielemans to this, and you have a dynamic team that will offer a standout tournament this year. The 24-year-old midfielder plays an instrumental role in the group as Belgium aims to win their maiden Championship.
Tielemans ended the season brilliantly with Leicester by winning the FA Cup and giving a man-of-the-match performance in the finals. Fans are anticipating to see his versatility and superb skills in this Championship.
Moreover, three years ago, he was part of the squad in Russia for the 2018 FIFA World Cup and helped them get to third place. Tielemans is an evolving player and can take Belgium to the top.
6. Harry Kane (Group D: England)
A few years ago, Henry Kane was nothing but a simple player who couldn't make a name for himself. However, his hard work and excellent skills proved the doubters wrong as he pulled off outstanding performances.
Working with both Tottenham and a captain of the England team, the 27-year-old striker faced issues initially at the start of his career. However, his progressive development brought him success at the 2018 FIFA World Cup in Russia. He was known as the top scorer with a total of six goals.
Kane is also named the Premier League's top scorer thrice, in 2016, 2017 and 2021. Yet, he still lacks an international meet trophy, the last being the 2018 Golden Boot. But this year's European Championship league can prove to be his tournament. So, now is Kane's time to show this goal scoring prowess and lead his team efficiently.
The Euro this year is undoubtedly going to the most exciting Championship after a long delay. There are many star players to look out for, namely the ones listed above. They are bound to take the game to the next level. There is no chance of disappointment as teams are giving a tough competition on the field.
Recommended Articles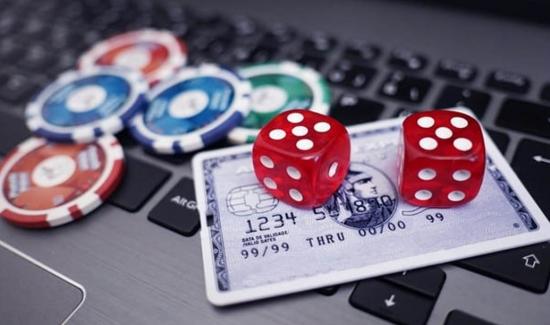 Although there's some dispute over who created the first online casino, the phenomenon that is online casino gaming was born generally around the mid-1990s.
Read full story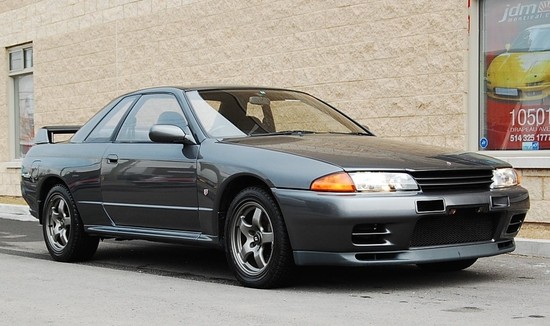 Nineteen eighty-nine was by all accounts a banner year, one of fundamental change. In February of 19...
Read full story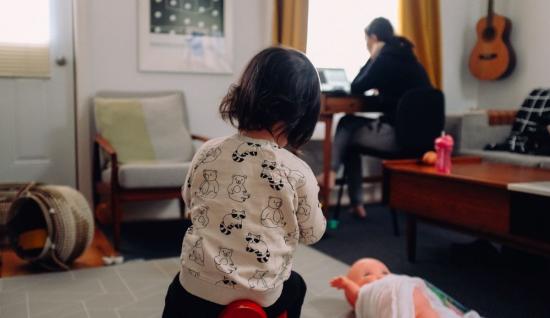 With the summer school break looming around the corner, many parents are looking for ways to stay organized, focused, and as productive as possible, even when the children are home.
Read full story
Comments (0)
*Please take note that upon submitting your comment the team at OLM will need to verify it before it shows up below.