Travel
6 Tasty Treats You Must Try When at Disneyland
6 Tasty Treats You Must Try When at Disneyland
We all know that fun rides, stunning shows, and early arrivals are the keys to having fun at Disneyland.
However, there is much more the Disneyland than meets the eye. In fact, many people buy Disneyland tickets for one sole reason – to enjoy the yummy food!
Okay, maybe that's not the only reason people buy increasingly expensive tickets to Disneyland. But one thing is for sure, Disneyland has plenty of delicious treats to fill your tummy as you explore what is meant to be a walk through your childhood, even as a grown up.
Today we are going to take a look at 6 must-have treats when visiting Disneyland so you can experience everything that is the happiest place on earth.
1. Dole Whip
Nothing says delicious like the pineapple flavored frozen treat that is Dole Whip at Disneyland. Served by itself or as a float in pineapple juice, you can grab yourself one of the most popular treats at Disneyland right at the entrance of the Enchanted Tiki Room.
Just get in line while you wait for the next show, enjoy your treat, and then proceed to watching dancing and singing birds in their jungle habitat. And the best part? Not only is the Dole Whip a feast for your belly, the show is a feast for eyes.
2. Crunchy Pickle
They're huge, they're juicy, and whaddya know, the famous crunchy dill pickle at Disneyland is one of the healthiest treats you can get while at Disneyland. That's not to say however, that they are any less delicious than anything else you can get while on your vacation. In fact, this treat is a fan favorite.
3. Churros
For those that love churros, you know there are churros and then there are churros. The great thing about Disneyland is that their churros are not the knock off wannabes. They are always warm, fresh, and full of sugar, which is what all churro lovers love!
Easily find these sweet treats in stands located throughout the park, and if you're there with your kiddos, make sure to stop off in Tomorrowland where they sometimes come in light saber colors like blue and red.
4. Mickey Pretzels
If salty is more your thing and you're craving something doughy, soft, and delicious, get in line for a Mickey shaped pretzel. They come with or without cheese, are super yummy, and are easy to eat, especially as you wait in the long lines for your favorite rides.
5. Mickey Bar
Everyone loves a good ice cream. Even better, everyone loves a good ice cream that's shaped like Mickey and covered with a chocolately coating.
As a side note, there are plenty of other places to grab your favorite cold treat – in a cone, as a scoop, or even piled high as a sundae – all around the Disneyland park. From traditional flavors to secret ones during holidays and special occasions, you can find ice cream in stands, in Downtown Disney, and at any of the restaurants serving up some of the best meals you've ever had.
6. Beignets – Mickey Style
Fried doughnuts, shaped like Mickey, and covered in powdered sugar, are just the kind of treat to tie you over until your next meal. Plus, the sugar rush you get from them is enough to make even the most tired of legs wake up a little.
And there you have it! Some of the very best treats you can indulge in while vacationing to a place that is designed to make all your dreams come true!
Recommended Articles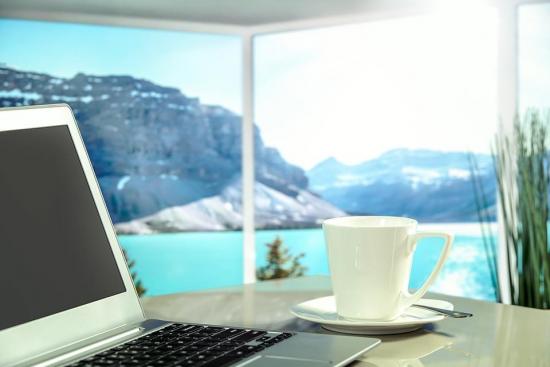 Are you planning your wedding? Are you planning a corporative event or conference? Do you want to escape from routine with your partner a couple of days? Or do you want a moment for yourself? Estérel Resort and its two high-quality hotels offer you an exceptional nature experience.
Read full story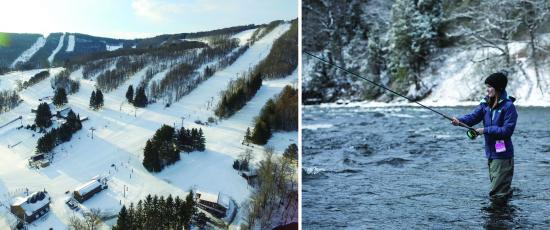 Winter in Upstate New York is enjoyed with equal parts breathtaking beauty, cozy culinary experiences and wintry outdoor activities. In particular, Cortland County and Oswego County present the best elements of the snowy season.
Read full story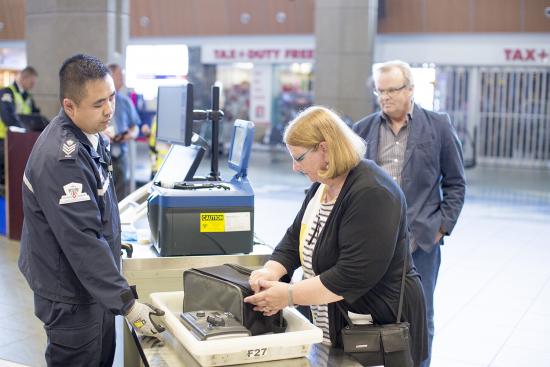 For many seniors, the arrival of winter means a departure for warmer climates or visits to see family. The Canadian Air Transport Security Authority (CATSA) offers some helpful to help you breeze through security at the airport as you start on your trip to the sun.
Read full story
Comments (0)
*Please take note that upon submitting your comment the team at OLM will need to verify it before it shows up below.