Business
6 things to know about the future of work
6 things to know about the future of work
We all know the job market in Canada is changing. While some of us are nervously anticipating the future, many businesses are spending a lot of time thinking about what changes it will bring.
One of those businesses is RBC, which recently published "Humans Wanted - How Canadian Youth Can Thrive in the Age of Disruption" to help define how employers should prepare by changing their hiring practices and how potential employees should prepare by adjusting their skills. Here are six of their findings.
Analytics are trending. In the 21st century, data is an employer's greatest asset. With the flood of data now available, though, being able to make unexpected connections and identify trends is of higher importance than ever before.
Math is a big plus. More and more of the future jobs will rely largely on mathematics. In fact, over the next four years, 70 per cent of job openings will place significant importance on math.
Firms want flexibility. Employees who are willing to learn new things will be a major draw for businesses. Nothing will stay the same for long and adapting to changes is key.
Digital is non-negotiable. Our tools may be evolving, but that doesn't mean we don't need to keep up. Understanding digital is a must in the workplaces of tomorrow.
The three Cs are crucial. The report defines the three Cs as communication, collaboration and critical thinking. These used to be considered "soft skills," but in the future, they'll be hard and fast rules.
Mobility is a thing. Not just in how we work, but in how we plan our careers. Employees will need to think about how to evolve their professional life as the world evolves around them.
Recommended Articles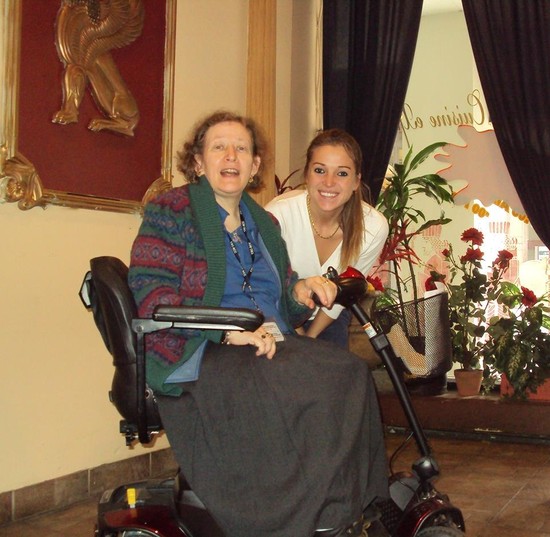 Photos courtesy of Wheels for the Wise If you or a loved one struggle with mobility issues, take a w...
Read full story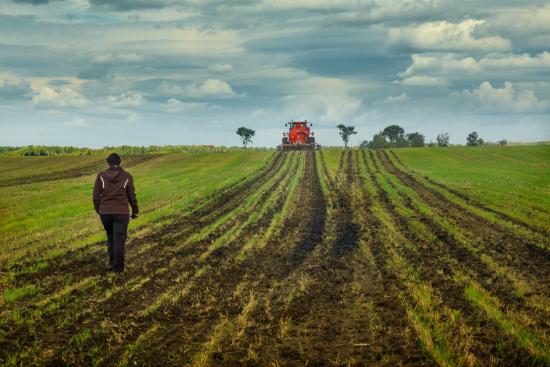 Lysek International has been commended nationally in both Canada and the United States for market-leading cleantech solutions in processing biosolids.
Read full story
There are so many fashion brands out there, but Sarah and Jill, the funders of Ottawa-based fashion and lifestyle brand Octopied Mind are using clothes to spread an important message.
Read full story
Comments (0)
*Please take note that upon submitting your comment the team at OLM will need to verify it before it shows up below.