Good Reads
7 wagering tips to follow for the Kentucky Derby 2022
7 wagering tips to follow for the Kentucky Derby 2022
The Kentucky Derby is a horse race conducted annually in Louisville, Kentucky, United States. It is nearly always held on the first Saturday of May and serves as the culmination of the two-week-long Kentucky Derby Festival.
Forecasting a potential winner in the Kentucky Derby is simple if you get the hang of it. However, finding a wager that pays off with a profit can be difficult for some bettors. You must understand how to place a bet, who to wager on, and where to wager as bettors. Even if you're a novice or near-expert, having betting tips for the Kentucky Derby gives you an edge in profit and winning.
Kentucky Derby Wager Tips You Can Try
It's more enjoyable to compete in the Kentucky Derby if participation benefits you and you know what you're doing. The following are some wagering tips for the Kentucky Derby.
Know The Past Performances
Most bettors begin their research into a race by going over the previous performances—entry sheets that provide standardized information about each horse and the races they've competed in. You can make swift decisions if you know which trainers and jockeys are winning at a high percentage of their races and which horses have previously performed well over a particular track and distance.
In addition, you'll find speed figures and numerical ratings that are intended to measure how fast a horse has been running. These are excellent places to start if one wishes to know how kentuckyderby odds are formulated.
Take A Look At The Thoughts Of Experts
Given the vast amount of data available for analysis, it can be challenging to choose which aspects of a race should be the focus of attention. If you want to understand the ropes as quickly as possible, look at what other racing analysts have to say.
In most cases, industry websites and online wagering platforms offer various handicapping articles and podcasts that analyze vital races, allowing you to follow the experts and benefit from their views.
Track websites frequently include a handicapping area that provides selections for each race that the track offers. Try handicapping a race on your own and then comparing your findings with those of the professionals to see how your predictions stack up against theirs.
Understanding The Track Conditions
It is critical to know the horses, jockeys, and trainers, but it is also crucial to know the track itself. There are various significant types of information that could impact your wager, including track maintenance, weather, and history of racing data for the way.
Depending on the circumstances, knowing how a horse performs in wet or hot weather at the track could make or break your bet. Additionally, different tracks can result in significantly different race outcomes. Horses with specific racing styles are favored at some tracks.
Keep An Eye on The Race And Review Handicapping
If you were surprised by the winner, go back and look at the previous performances to see what you could have missed. Consider rereading the experts' thoughts who correctly predicted the winner to discover what they found interesting. You'll gain a great deal of knowledge, and before long, you'll be able to select winners.
Reviewing The Odds
Understanding racing odds entails knowing how much money you will win on any particular wager. Morning line odds are frequently included in race programs. These are determined by historical results and the oddsmaker's assessment of which horses are most likely to win money from the betting public.
The greater chances a competitor has to win the race, the shorter the morning line odds. These can fluctuate according to how the public wagers. This occurrence happens frequently, so be mindful of this factor when you place your bets.
Betting On Pari-Mutuels
The longer the odds, the greater the payoff for betting. The odds in horse racing are not finalized until the race has begun. This is referred to as pari-mutuel betting. This contrasts with sports betting, where bettors receive the odds when their wager is placed.
Additionally, New Jersey tracks provide exchange wagering on horse races, which is distinct from pari-mutuel wagering. Exchange wagering matches secures the odds at the time a wager is placed, as well as allowing betting during the race.
Always Be Aware Of Your Limit
The temptation to win even more money or recoup some of one's inevitable losses may become addicting - and perhaps dangerous. When rookie or inexperienced bettors place wagers on horse racing, they should do so solely for amusement rather than for earning money.
Final Thoughts
The Kentucky Derby has long been regarded as one of the most anticipated horse racing events globally. Even though not all bettors are successful in their wagers, there are some suggestions for you to get better. The tips above are some of the best examples to heed if you want to win most of your races.
Photo: Monica Dorame, Unsplash
Recommended Articles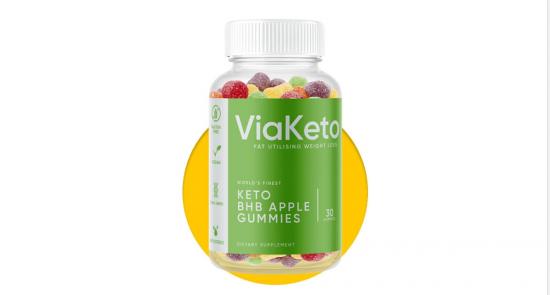 Obesity causes several health problems such as high blood pressure levels, type-2 diabetes, cholesterol, and thyroid.
Read full story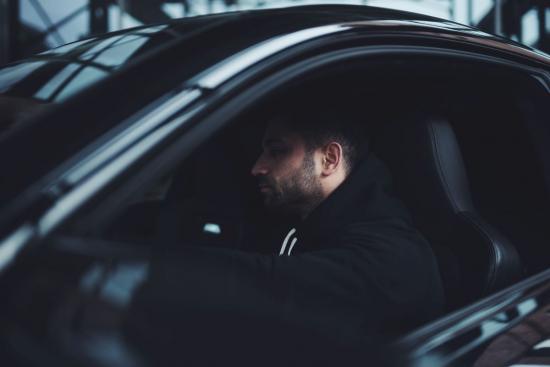 Most people may never hear of high-risk drivers until they are classified as one. But what pushes a car insurance company to classify a driver as high-risk?
Read full story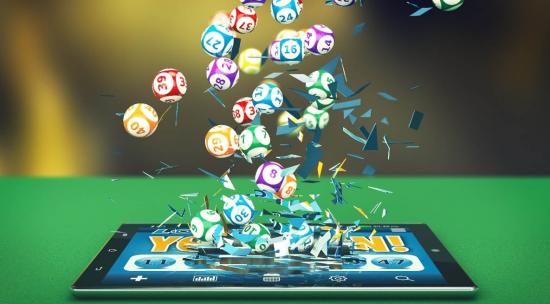 Layovers at the airport and hotel transfers can get a bit boring. And an easy yet fun way to make the most of them is to play bingo alone or with your travel companions.
Read full story
Comments (0)
*Please take note that upon submitting your comment the team at OLM will need to verify it before it shows up below.