Good Reads
8 tips for a well-planned family get-together
8 tips for a well-planned family get-together
Life has gotten busier and although not for everyone, it's become more challenging and things that you would otherwise have done comfortably some decades ago are slowly becoming hard to do. But this shouldn't stop you from spending time with the people who matter to you most. Unlike years back when families gathered around bonfires singing songs, laughing their lungs out, enjoying great food, and telling stories, family gatherings and get-togethers have become a once in a blue moon occasion. So when you have the opportunity to initiate and plan for one, you'd better do it right!
This is the perfect excuse for everyone to abandon their daily activities and head out to meet their long-time-no-see cousins, aunts, grandpas and grandmas, and distant relations. It's a platform to learn of your family history, reconnect, have fun, and yes, share in everyone's memories. But planning a get together isn't as easy as you may think. There's a lot that goes into planning a family reunion than meets the eye.
To help you out, below are eight tips for a well-planned family get-together.
1. Games before Food?
Well, yes! You want to ensure that everyone has built an appetite for your meals. This means planning for activities that will get everyone involved, busy, rejuvenated, and relaxed. There are so many family reunion games you can think about but to help narrow down your search, here's but a few:
Scrabble – This is the perfect game to mix up your family members in groups. This will help them get to know each other and interact intellectually. You can provide them with different scrabble tools to make it worth their while. But, you don't want them to get stressed or bored while playing so you can allow for some tools to help them play words faster. Perhaps hand out dictionaries or allow them to use their phone for a letter unscrambler. Not only will the game go a lot smoother, everyone gets to learn new words as well.
Apples to Apples – When the weather is against you and everyone is inside, then this can be a great game to get everyone excited in no time. The game is fuss-free and it's also easy to set up and clean up. This is the perfect game to use for kids when the grownups are having some time to themselves.
Ball Games – If you have enough space in your back yard or a big compound to play some ball games, there are so many options to choose from including soccer, volleyball, tennis, baseball, and basketball to mention but a few. You can even rent out a YMCA field if you're close to one especially if the occasion doesn't coincide with any sporting activities.
2. Planning For the Food
You have endless options when it comes to meal preparations. The most important thing, however, is to call everyone in advance to know if there are family members with food allergies. Depending on your budget, you can make things simple or fancy, or just the way you like it. But barbecues are a must-have during family reunions. So, don't forget to prepare your barbecue stoves and grills in advance. You can also have some family members chip in or have them bring some meals or drinks for that matter. This will help to take the load from off your shoulders.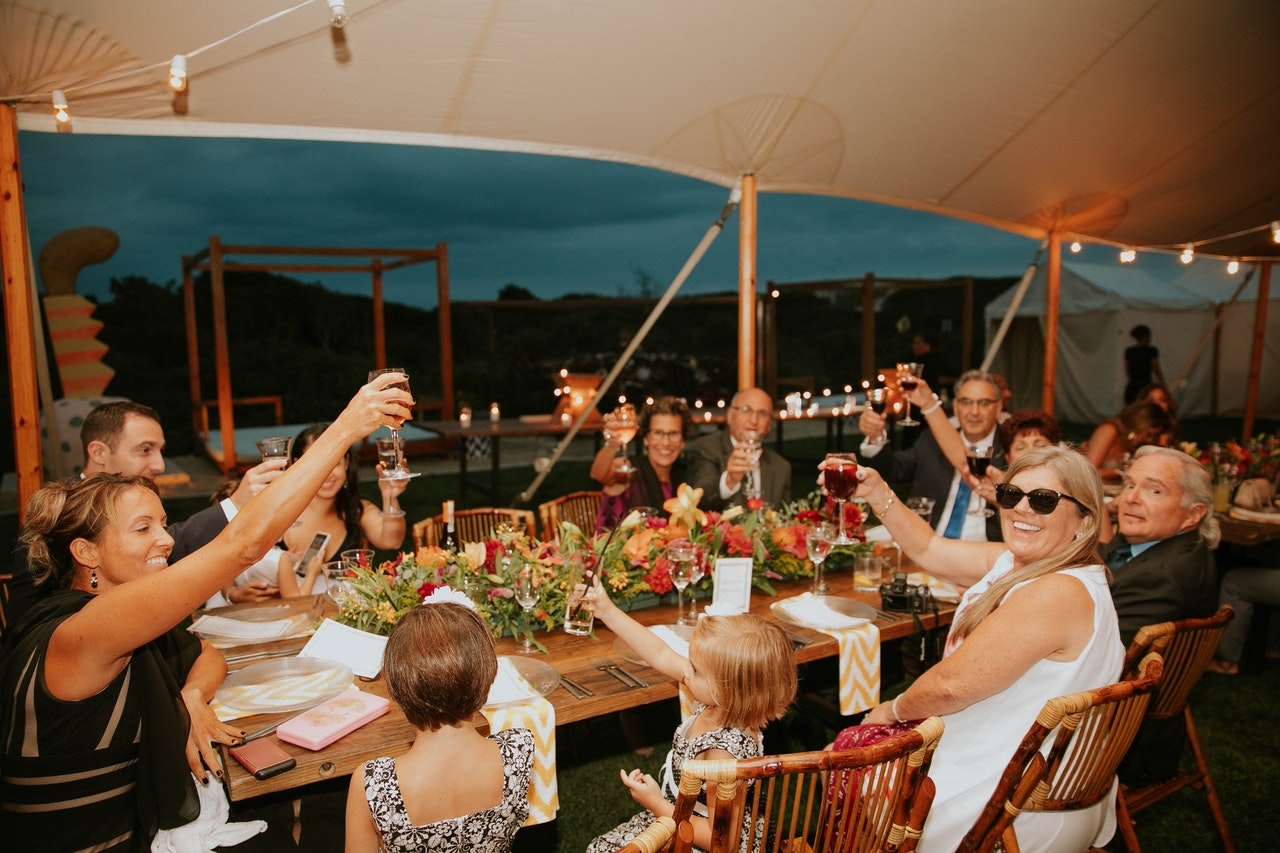 3. Accommodating Everyone
Once word gets around that you're hosting a family get-together, you can expect to have more relatives than you had anticipated. It's important that you think of how you'll accommodate them. Today, you can have your family members crush in a motel/hotel, AirBnb co-shared living spaces, or in camping tents right in your yard! Other things you might need to think about include chairs, tables, blankets, and tents if need be.
4. Check-In With the Authorities
Chances are that you'll need to inform the authorities about the gathering. Different states have different rules regarding gatherings of any kind. You'll also need to think about parking. You simply don't want your cousins' vehicles to get clamped outside your house. It's embarrassing, right?
5. Buying Vs Renting
There are so many things that will go into planning a successful get-together. The first thing you'll need to think about is whether you need to buy or hire certain things. These may include entertainment equipment such as bouncing castles, furniture, and catering services. However, this will be dependent on your budget.
6. Get Everyone Involved
As earlier mentioned, planning a family get-together is no easy thing. It can be emotionally frustrating especially when things are not going your way. Delegate responsibilities and have some relatives help you with the planning. It can also be financially overwhelming on your part. Having your relatives contribute towards the family get together can be a great idea to help you financially.
7. Think of a Backup Plan
Things will not always go your way. In case of unexpected weather, you should have a fallback plan. For instance, you may think of reserving a pavilion or a tent that can accommodate your guests. This means carefully choosing a location that everyone is familiar with.
8. Start a New Tradition
This might as well mark the beginning of yet another family tradition. Go round and ask everyone about their opinions on having a repeat of such an occasion and the time of year they'd want to meet again. When you've come to a conclusion, inform everyone and see what they think. You never know, you may have initiated a family tradition that will help bring people together.
Finally, you can take a sigh of relief because as you can see, there's a lot that goes into planning a family get-together. It's an occasion you'll not want to forget and you will want to immortalize it by taking lots of pictures and video clips which you can look at for years to come. In the end, nothing beats a nice gathering with family so plan ahead and take it home!
Photos: Pexel
Recommended Articles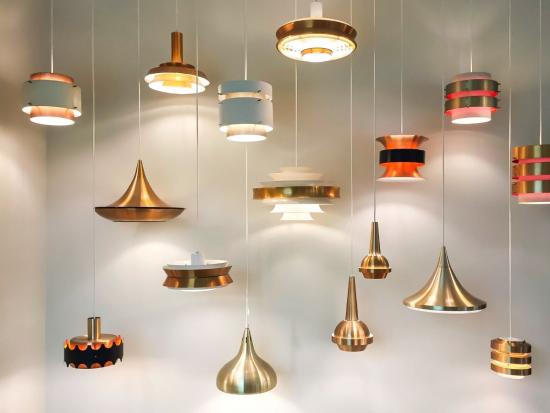 Visit any hardware store and you will see a display of simple light bulbs plus an extensive range of other light bulbs.
Read full story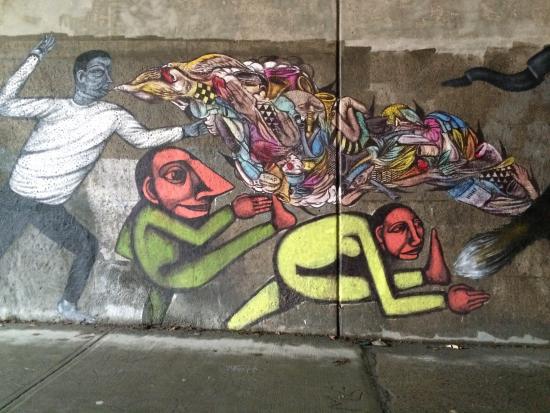 Street art has come a long way in the past few years. Once regarded with stigma, graffiti has since undergone a metamorphosis and is now frequently used as a trendy way to beautify public spaces.
Read full story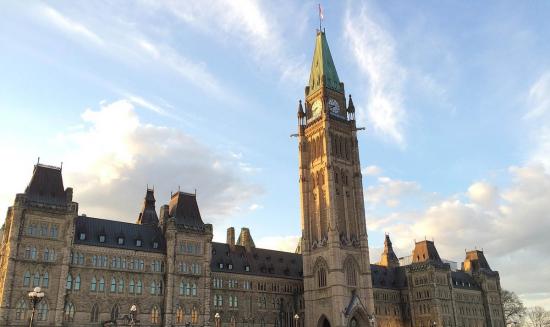 Some time ago, the capital of Canada, Ottawa, began to experience a real boom in investment.
Read full story
Comments (0)
*Please take note that upon submitting your comment the team at OLM will need to verify it before it shows up below.