A Guide to Understanding Sausages
Walk through the grocery deli counter or through a meat market and you will be blown away with the number of choices for choosing the perfect sausage. Or perhaps you already have seen the endless options. Feel a little overwhelmed? There are fresh, cured, smoked and more! Luckily OLM and Weber are here to give you a quick guide to which sausage is which, what type you are looking for and how to best prepare and serve.
Fresh
Fresh sausages sound appealing because you know they were just made. The meat in the sausages casings is uncooked. The sausages have a limited lifespan. Pick some up if you are barbequing tonight!
Types: Hot Italian, sweet Italian, fresh poultry, Mexican chorizo
How to Cook: You must cook these sausages before you eat them! Grill them over low to medium heat until there is no pink colour remains.
Cold Smoked
These sausages have great flavour because they have been smoked with a type of wood. They usually are completely cooked and make for a delicious picnic.
Types: Andouille, linguica, kielbasa
How to Cook: You don't always have to cook cold smoked sausages. However, warming them up and giving them a char will enhance the flavour!
Precooked
Sometimes the easiest thing to grab for a quick lunch is some precooked sausage. They are made with cooked and fresh, blended meat before they arrive in your hands.
Types: Hot dog, pork bratwurst, mortadella
How to Cook: You don't have to cook your precooked sausages. No worrying when you are in a rush! But warm them up for better taste and a yummier meal.
Cured
These are OLM's favourite type of sausage! Full of flavour, these sausages have been salted and air-dried for weeks before they stumble across your plate. And if you don't eat them right away? No problem. Cured meats have a long shelf life.
Types: Spanish chorizo, salami, Landj?ger
How to Cook: Delicious as is.
Let OLM know your favourite type of sausage!
Be sure to check out Weber for even more information and recipes using sausages.
Recommended Articles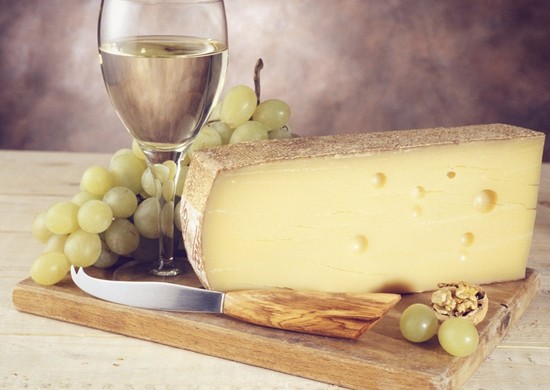 Love cheese?  You'll love this shopping list!  Our Cheese Sommelier Vanessa Simmons compiled...
Read full story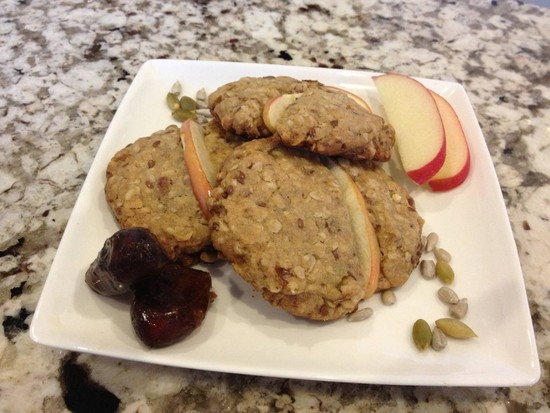 It's summer snack time again! It's time for some delicious Oatmeal cookies with apples and...
Read full story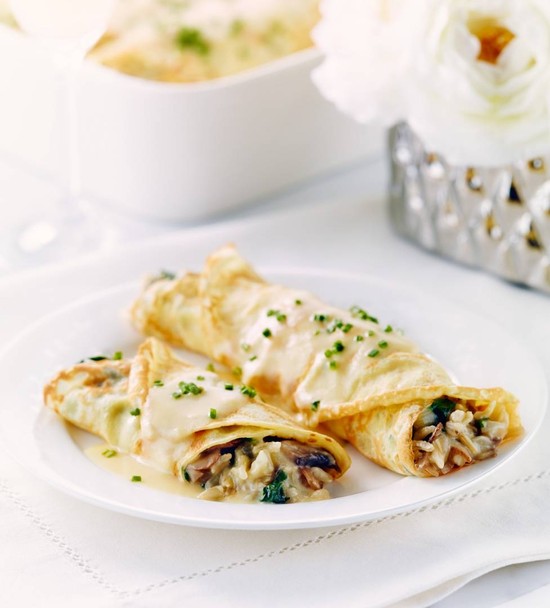 These delicious vegetarian crepes are perfect for a weeknight meal or weekend brunch. Easy to make a...
Read full story
Comments (0)
*Please take note that upon submitting your comment the team at OLM will need to verify it before it shows up below.