Food & Wine
A New Zealand Riesling that Really Packs in the Flavour
A New Zealand Riesling that Really Packs in the Flavour
When most people think of New Zealand wines they think of Sauvignon Blanc or Pinot Noir - in fact New Zealand's second biggest imported wine is Pinot Noir - but you probably don't think of Riesling coming from the little island nation south of Australia, but New Zealand is doing a great job with aromatic whites, of which Riesling is one.  I first tasted Giesen 2011 Marlborough Riesling at the New Zealand tasting event in Toronto back in the spring, and I really liked it, giving it 4+ stars out of 5.  But sometimes you get all hept-up in the hype that you over-score or sometimes under-score a wine; you can also find yourself liking something because it is different from everything else in the room - and in a sea of Sauvignon Blanc Riesling can seem a whole lot different and interesting.  So now that I am removed from all that I thought I'd try it again to see if I was right to really like this wine.  I have also found in the past that a whole bottle is mighty different than just a sip - sometimes for better and sometimes for worse ... so here I am with a whole bottle in front of me as we sit down to dinner, and after drinking it I can safely say "yes", I still like it - and I now have a better appreciation for it and  more to say about it.  The nose is talc, green apple and limeade which is very appealing. The palate is a mix of green and delicious apples - with a hint of Fuji thrown in for good measure; there's also a great lemonade note along with a mango finish. It seamlessly blends the sweet and the tart so that you get a different take on the wine with each sip, plus there's a lovely mineral note that appears with each sip.  As the wine warms in the glass the sweet starts to dominate, I guess the tartness is brought on by the chill ... but at 10.5% alcohol this one can easily be consumed while it is still chilled with little to no difficulty - and with little to no headache at the end.  I have to hand it to the LCBO, they got one right this time, bringing in something different (a New Zealand Riesling) and something very tasty at that.  Giesen 2011 Marlborough Riesling ($15.95 - #277673) - Rating: 4+ stars (very good plus)
Recommended Articles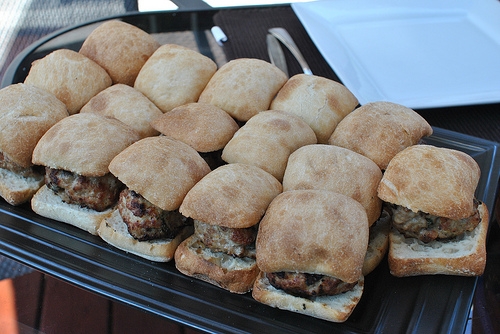 Summer is slowly nearing to an end. One can almost hear the pitter-patter of (not-so) eager little f...
Read full story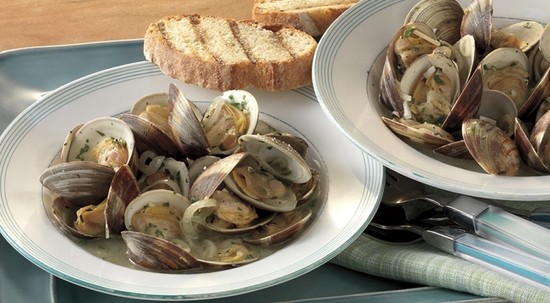 While summer barbecues elicit thoughts of juicy burgers, mouth-watering steaks and fall-of-the-bone...
Read full story
In this series, Let's Dine In creator Miliban Keyim shares a delicious original recipe from her blog every week, including the costs involved for each ingredient to the cent. Keyim shows us that making delicious food is not only easy, but cheap, letting us say the words "let's dine in" a little more often.
Read full story
Comments (0)
*Please take note that upon submitting your comment the team at OLM will need to verify it before it shows up below.