Good Reads
Aboriginal Initiatives at Nipissing University
Aboriginal Initiatives at Nipissing University
The Aboriginal Initiatives Program at Nipissing University provides an opportunity for Aboriginal students to receive post-secondary education and stay in touch with their own culture and heritage. The goal is to help these students gain success then bring that success to other students in similar situations.
Bryan Bellefeuille was always very good at mathematics, and while attending St. Joseph-Scollard Hall High School, his teachers pushed him to enter math competitions (some of which Nipissing U hosted) and go on to university.
Until then, he didn't consider university as an option. Growing up in the Nipissing First Nation, he feels most people there saw public service, labourer work or traditional research as career options, but not academia. "I didn't think it was feasible," he says. "But teachers encouraged me and my father would say, 'be a teacher or a nurse,' which meant getting some kind of post-secondary education."
Furthermore, the university's outreach in local elementary and secondary schools helps as it connects with and encourages future students.
He now has a degree in mathematics and one in geology with a specialty in freshwater hydrology. Next he will go to graduate school to study an Aboriginal educational topic.
"There are many directions," he says. "I'd like to help create a model for First Nations schools in Ontario and rewrite the current course descriptions for First Nations' schools with a First Nations' prospective." He believes a curriculum should include culture and tradition along with academics. "We can learn math from nature," he says, "civics and careers from traditional governance, and utilize Aboriginal literature in the English courses."
His culture teaches him to raise the next generation better than the present one. "I want to focus on youth-atrisk and Aboriginal youth," who he says are often lumped together but are not always the same. He was recently invited by the Perimeter Institute in Waterloo to be part of a round table about a possible institution for Aboriginal students of mathematics. "It was very positive," he says and he hopes to carry that positivity forward to the youth coming behind him, including his newborn son.
Nancy Shipman is an undergrad student in the Criminal Justice Program at Nipissing University. Since she was a young child she knew she wanted to go into law enforcement. Her three-year degree will be followed by one year of Police Foundations at Canadore College, then she plans to start in police work.
That's not her only goal though. "Eventually I'd like to develop programs for juvenile delinquent rehabilitation that includes cultural healing and identity." She points to the Aboriginal youth who end up stuck in the justice system. "The struggle with identity at a young age often leads to criminal activity. Helping Aboriginal youth with collecting identity through cultural healing, such as the healing lodge and talking circles, not throwing what they did wrong at them, but saying here's what's wrong and
here's what you can focus on now… this can provide a pathway leading out of a criminal life.
Shipman was raised on the Walpole Island First Nation reserve in the delta of the St. Clair River in a large tight-knit family. She feels fortunate that she could attend school from prekindergarten to Grade 8 on reserve, but admits that going to nearby Wallaceburg for non-Aboriginal high school, after leaving her sheltered environment, was a shock. "But it may have better equipped me for leaving home for post-secondary education," she says. She loved the beauty and nature of Northern Ontario. She had often travelled in the area and had planned to move there, but the first year far from home was hard. "I was so homesick I almost quit." However, she learned something from it. "I proved you can leave your community to achieve goals."
Recommended Articles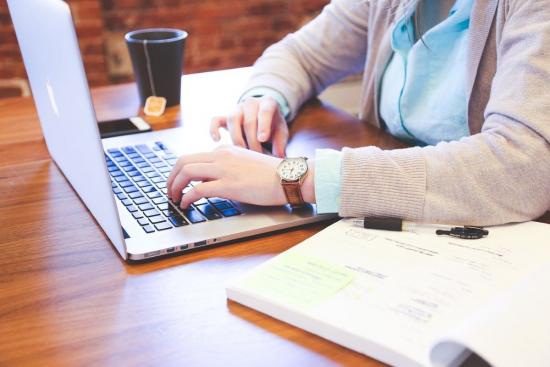 Those who remain seated for hours in front of a computer (such as anyone who owns an online business) often suffer from tension-induced headaches
Read full story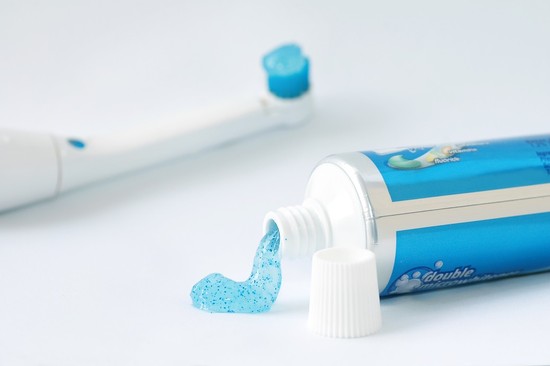 Across Ontario, going to the dentist is financially out of reach for many people. This dilemma is we...
Read full story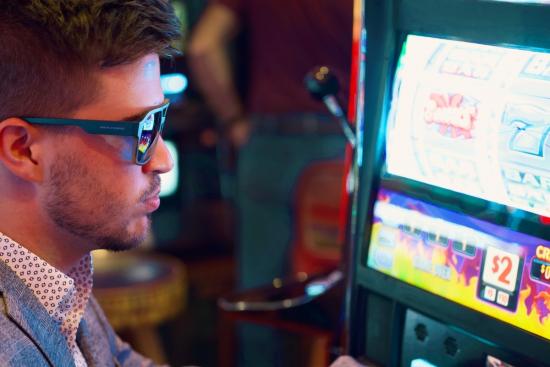 Comments (0)
*Please take note that upon submitting your comment the team at OLM will need to verify it before it shows up below.