Arts & Events
Album Reviews: A Place to Bury Strangers, Lady Gaga & Tony Bennett, JEEN
Album Reviews: A Place to Bury Strangers, Lady Gaga & Tony Bennett, JEEN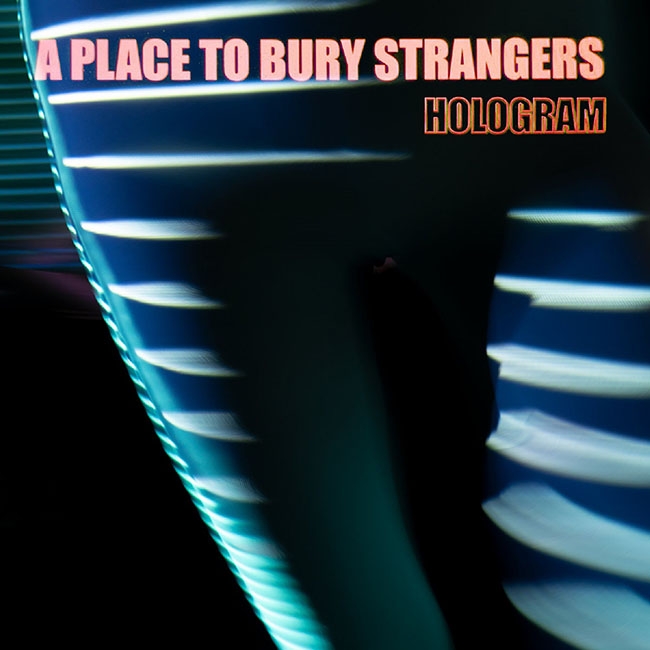 A Place To Bury Strangers - Hologram
(Brooklyn)
Lineup changes are the true testing ground of any project's staying power, Oliver Ackerman has seen that enough in his tenure with A Place to Bury Strangers. As the band moves more away from its latest noise-punk iteration to a shoegaze/new wave/dark-pop era, they evolve with a strong melodic core that takes them forward, while still offering a lot of their more primitive joys. With a clanging but lounge-like beat, "End of the Night" sets the EP off with a feeling of fire and smoke, as you dive into a haze of blown-out dance energy. That raw fury side of their sound is roaring on "I Might Have," with a great pop-punk core to its writing, but there's just such a great wail of feedback and unplaceable chaos looming in the background that it never feels too controlled. The more experimental, and floating tones of "In My Hive" play to both strengths of the project's work, with the unhinged approach to effects keeping things interesting and the ambient, cloudy feeling leaving you constantly waiting for the next turn. Though a bit familiar and slow, "I Need You" is a cool showcase of the bright pop potential for the band's next record, that could really create a powerful combo should they find the right song to mix their rough edges and knack for creative pop choices.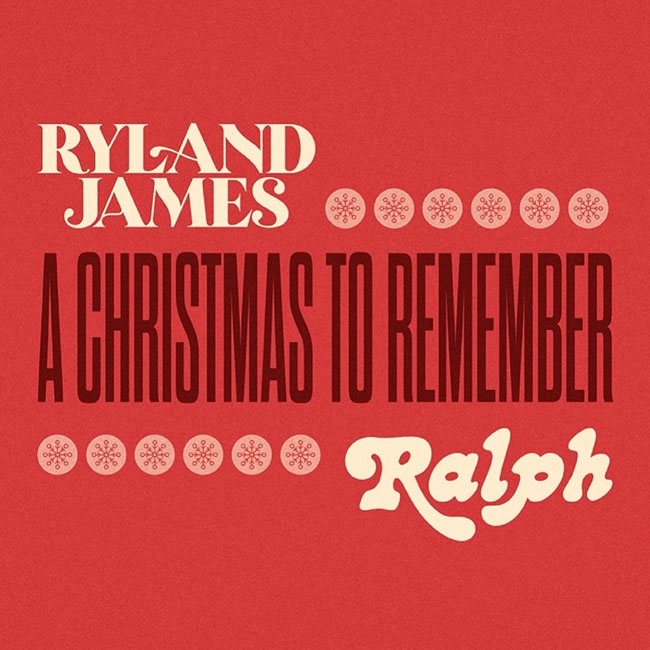 Ryland James – A Christmas to Remember (Single)
(Deseronto, Ontario)
With an already great mix of Christmas tracks under his belt, and a great command of classical pop aesthetics, Ryland James tackles this Dolly Parton track with class. "A Christmas To Remember" brings the magic in its arrangements and production with the bells, and piano working with their band to create an instant wintery warmth. Elevating the feeling of "easy-listening" that can often come from this kind of cover, there's a true depth to the emotions in the production and the punch of the vocals here. With so many harmonies playing off each other here, there's a real ability for both Ralph and Ryland James to have more off-beat high-notes, wavey breaks and crazy fills that show their overall colours as performers. The whole mix finds that happiness that the holidays can bring and really makes one excited for the holidays.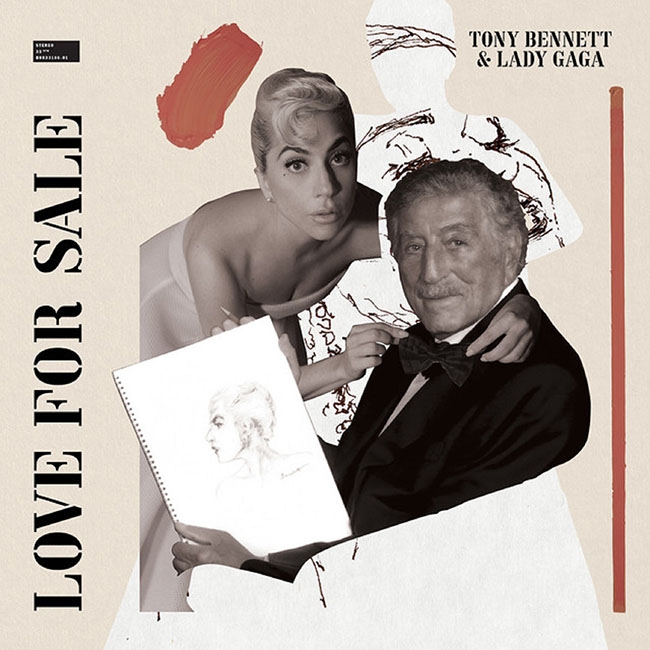 Tony Bennett & Lady Gaga – Love For Sale
(New York City)
With recent news of Tony Bennett's ailing condition, it was wonderful to hear he would not only offer a farewell record but one with his most fascinating new collaborator. The selection will definitely appeal more to specific fans than even their last record together, but the joy and fun of the record is just too grin-inducing to ignore. There's such a sense of life, playfulness and bounce to "It's De-Lovely," especially with that drop in, and the way that both Bennett and Gaga let their voices get a little growly in points here is some of the most exciting vocal delivery either has given in a while. The harmonies and play to the beat on "Love For Sale" is divine, with the solos really capturing that same fire that Bennett and Gaga manage. Gaga's vocals are to die for on "I Get a Kick Out of You" as she really digs deep into her range for powerful moments here, while the whole song soars as a great take on a classic. The back and forth of "You're the Top" makes for such a fun outro to the record, with Gaga, Bennett and the whole band trading lines here, Bennett's enjoyment audible here, and Gaga's ability to throw a "gimme more dirt" attitude between Bennett and their band members having the whole song feeling like this off-the-cuff wildfire!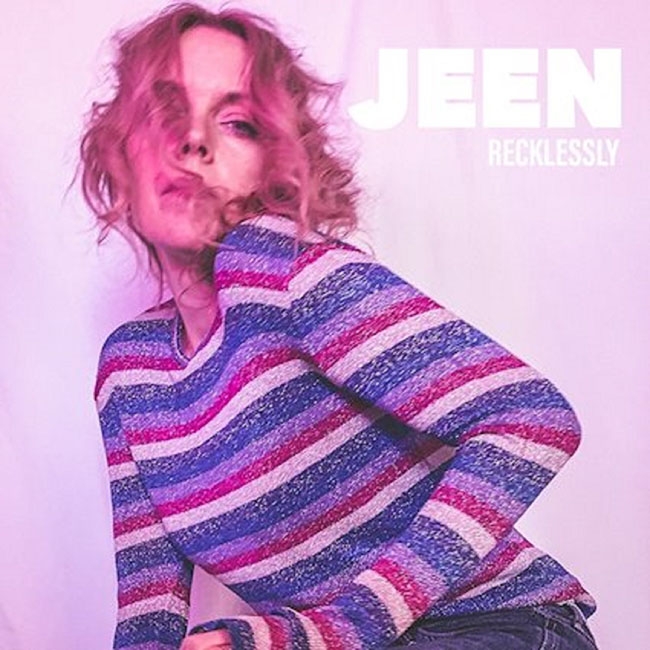 JEEN - Recklessly (Single)
(Toronto)
With a lot of collaborations under her belt with Canadian indie royalty, JEEN sets a course with an instantly infectious pop-rock single that feels wonderfully dark. "Recklessly" constant shuffles in a dance beat while its guitars grind and shriek to create both a sense of grime and bright light within the track. JEEN's vocals balance out both of these feelings by maintaining a soothing, yet menacing tone to the whole thing. It's in the breakdown and loose tumble of its drums that the whole track really steps up again, as JEEN finds a way remix all these different feelings into an uncertain sense of release and dread, with the undertones of her storytelling fully bleeding into the acoustics.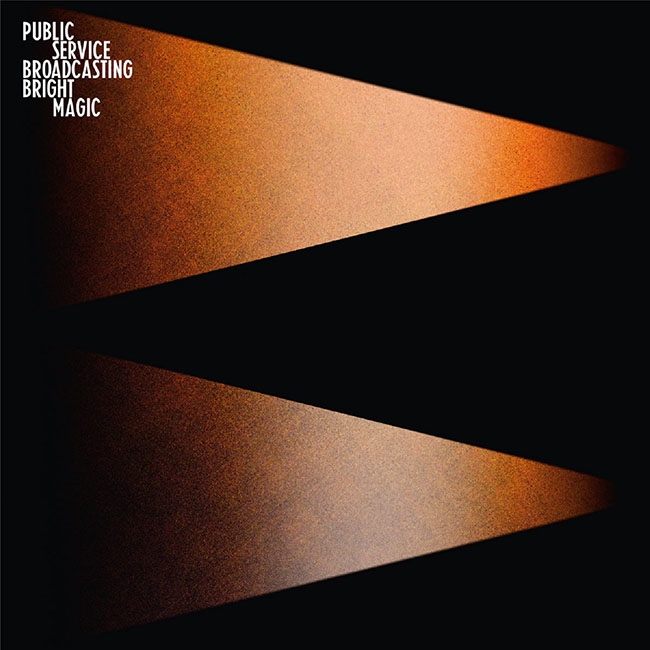 Public Service Broadcasting – Bright Magic
(London, England)
Though we already raved about some of the great singles from this record, the instrumental wonder of this record begged for a second visit. A wondrous walk through a futuristic world of synths and some occasionally euphoric pop bangers, this is a record with a little bit of everything. "Im Licht" is a bright and high-flying take through neon keyboards, and one that sets the tone of the album's lush sound spectrum. The grooves of "People, Let's Dance" harness the darkness of this world into a shocking and very invigorating force, with drums that drive so hard that rock fans will want to go cut loose. With all the guitar and vocal hooks of Gurr on display but cranked up to the scope of a full band and production, "Blue Heaven" lets Andreya Casablanca take all her strengths and also explode into the scope of a mountain-high production that gives goosebumps like nothing else. The booming synths and sense of moments on "Lichtspiel I: Opus" is reminiscent of John Carpenter blended with Hans Zimmer, in a way that feels retro, symphonic and strangely of no time at all.
Recommended Articles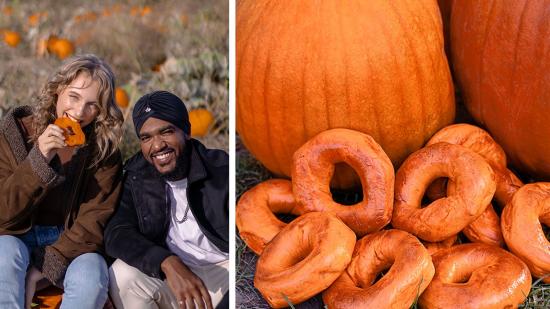 Get out into the autumn air and enjoy Kettlemans' pumpkin spice and bagel bites! Available in-stores until November 1st.
Read full story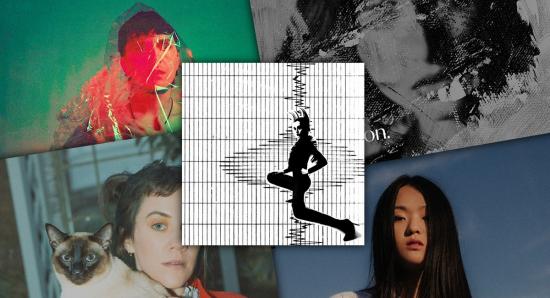 Five new albums including Flux from Poppy. With its tracks that constantly zigzag between pop and bizarre electronica, it is a wonderful trip to put on and just get lost in.
Read full story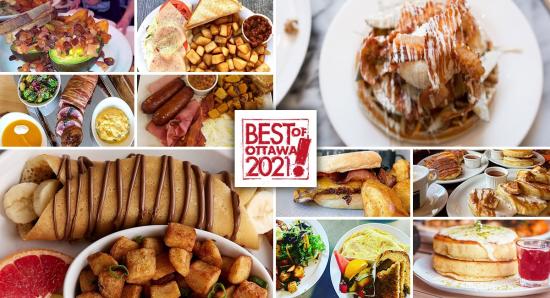 After over 20-years writing about life in Ottawa, we think we have a pretty good idea of the best of what this city has to offer. Check, share and discuss #OLMBest every week!
Read full story
Comments (0)
*Please take note that upon submitting your comment the team at OLM will need to verify it before it shows up below.