Music
Album Reviews: Casper Skulls, BadBadNotGood, Audiobooks
Album Reviews: Casper Skulls, BadBadNotGood, Audiobooks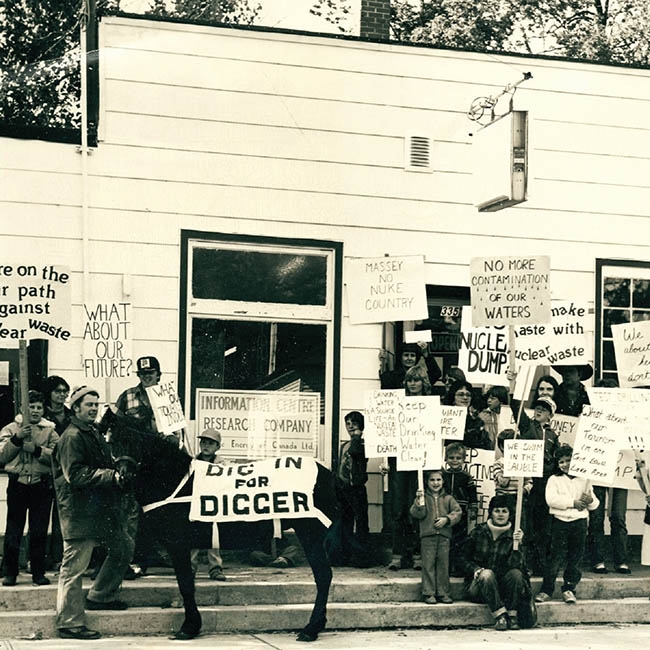 Casper Skulls – Knows No Kindness
(Toronto)
From their grimy early material to their emotionally sharp LP Mercy Works, Casper Skulls found a way to make a record that feels all the more intense. With amped up arrangements and a sense of storytelling to make every little detail feel important, Casper Skulls have made the wait for this new material feel well spent. Splashes of colour are all over "Tommy" trying to fill in all these blanks in a story Melanie Gail St-Pierre is desperate to discover more of, and the song aches with that uncertainty and wonder. The tension and darkness of "Witness" is almost off-putting at first, but it allows Casper Skulls to take us through so many brilliant soundscapes, chaotic piano touches and really highlight the drum work of Aurora Bangarth. Like many tracks here, there's a breaking point within the already shining composition that feels like tumbling through a kaleidoscope. "Rose of Jericho" may be one of their most ambitious recordings in some time, with the swinging drums, soft keyboards, a sense of 90s shoegaze and grunge, this harmonic flow reminiscent of their work on "Lingua Franca" that all somehow combine into this beautiful Franken-song. A masterclass in turning a single chugging guitar line into a Swiss Army knife of tension, "The Mouth" finds St-Pierre guiding us through this mounting arrangement until the final guitar drop is so loud and echoey it feels like you're dangling over a cliff until she says "If you ask me to." It's an utterly satisfying record, that if anything demands more patience on first listen to sink into just how intricate and lush the production can be.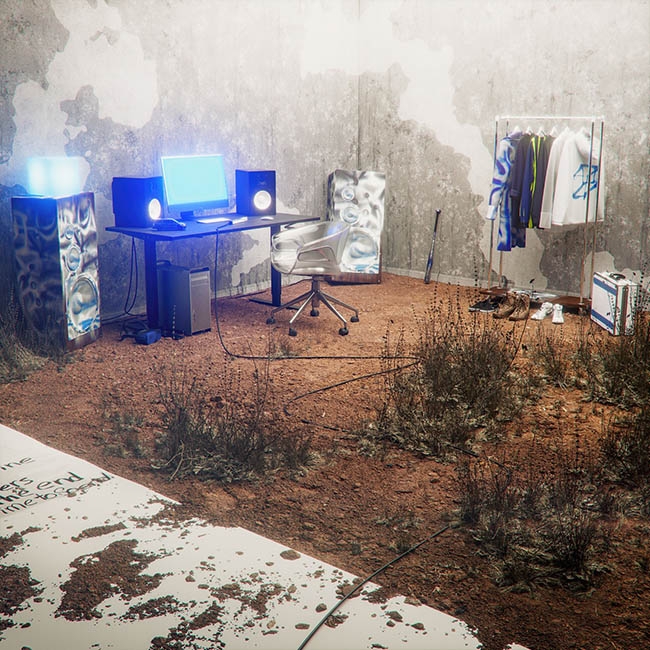 Daysormay – 25 (Single)
(Vancouver/Vernon, B.C.)
Mixing a modern aggressive alt-pop feeling with a lot of weird production, Daysormay know how to hold back and drop a moment like it's an explosion. The music is constantly tense yet grooving, catching you up in this sense of helplessness in a way that makes you want to dance. There's so many great stop and starts here, and Daysormay manage to crank up the grime with each one. That sound is the perfect match for the track's do-or-die message and the pressure on young adults these days to have it all figured out. It finesses this idea into the infectious production so well however that it feels like they're not going to have too much trouble making it.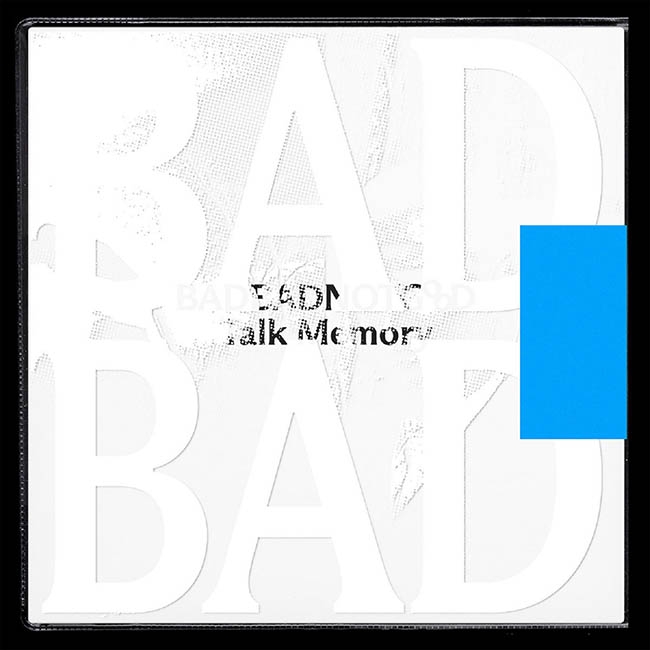 BadBadNotGood – Talk Memory
(Toronto)
Always riding a fine line between jazz and rock, BadBadNotGood are truly one of the Canadian greats instrumentals. Blurring the worlds of many genres and presenting a swirling symphony of arrangements, the band knock out a very triumphant and ambitious listen. "Signals From the Noise" slow rolls at times, with a moody feeling of wandering in the rain, before going into wondrous instrumental runs that at times feel like the best Rush instrumental solo and at other times like a heavenly circle of brass and woodwinds. Where that song dances between a handful of phases like an overture, "City of Mirrors" is an all-out rush in a swirl of wind. The strings sway and fly like a flock of birds, and when they all come in together with the drums, bass and piano, it makes for this pompous but soft listen. Once it hits a groove there's a true R&B warmth to "Love Proceeding" that feels truly comforting. And the way the drums seem to collapse in here leaves it a little off-kilter and fun too. Though it can take a bit of time to land there, "Timid Intimidating" gets into some utterly wild solos, dipping through handfuls of modes, and maintaining this sense of calamity that lets its almost glitch-like moments transition to flutes with grave.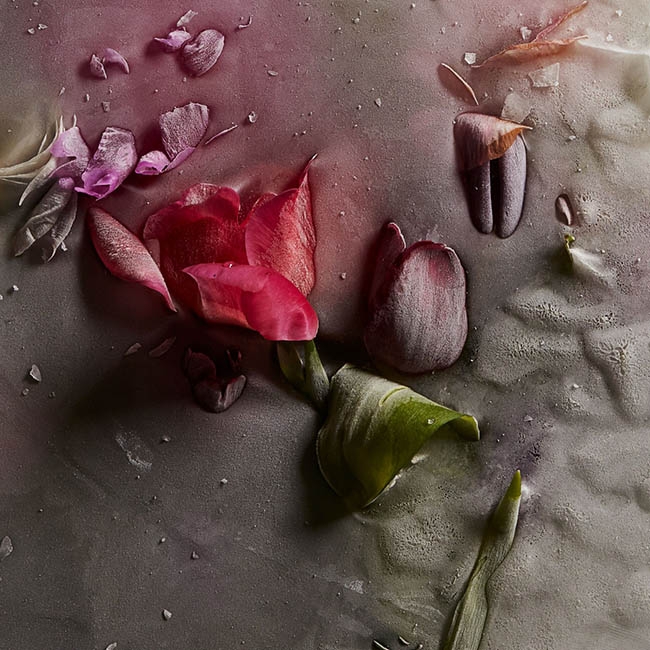 Sarah Hiltz –
Swim (Single)
(Toronto)
The smooth swing of Sarah Hiltz latest single comes in like a stream, calming but always with a few twists coming. The lush harmony is the true power of the song, as every layered instrumental and voice lets the piano breathe, and come in and out of the song's core. There's such a flow to Hiltz's delivery that the few times it shifts to a mounting rush of chords feels effortless, and yet so forceful in its momentum. Hiltz creates a lush and never-ending sonic space where you constantly feel like each chord and voice submerses you more until you're the swimmer as well.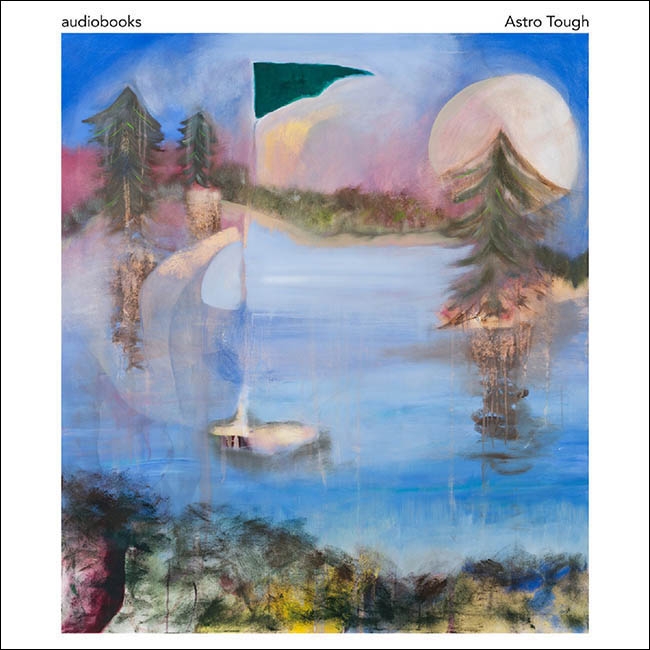 Audiobooks – Astro Tough
(London, U.K.)
One of the coolest collaborative duos bridging ages of pop, Audiobooks continue to chart their unique vision of electronic art-pop. Their ability to make their unique styles merge despite evolving in very different ways is impressive, though it demands listeners to really dive into how varied they get. "The Doll" sets off in this minimalist world of the record with style, bridging this vintage club feeling while morphing through ages of synth music. The prose of "First Move" elevate a somewhat Marina-like track into a much more celebratory 80s dance track, that really breaks into its shrieking moments earnestly and satisfyingly. The punk thrust of "Driven By Beef" makes for a wonderfully aggressive song, that taps into Evangeline Ling's chaotic energy fully like a tribal call to arms. You can fully lose yourself in "Black Lipstick" as David Wrench gets to his most unnerving and dance-ready, letting Ling serve as the monster buried underneath the surface here.
Recommended Articles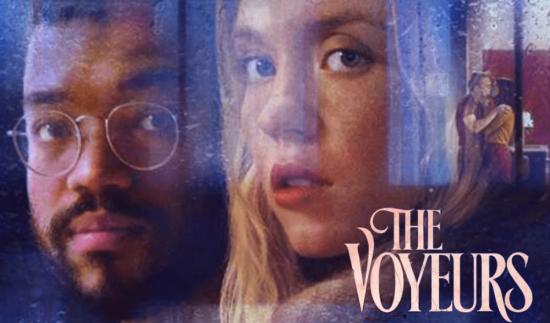 New on Amazon Prime, check out what Keith Whittier thinks of this movie that was filmed in Montreal!
Read full story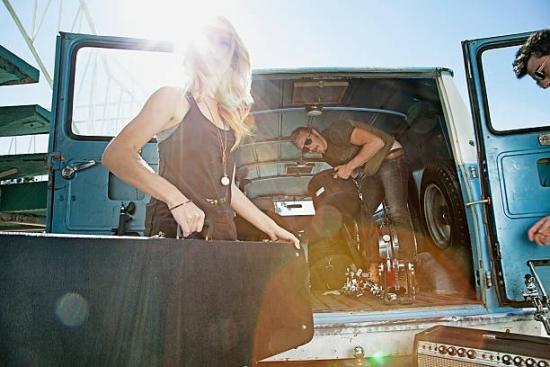 One of the most important things for an indie artist that wants to get the next level to have is a very smart game plan for their home base.
Read full story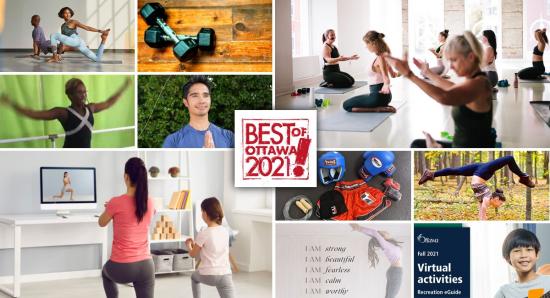 After over 20-years writing about life in Ottawa, we think we have a pretty good idea of the best of what this city has to offer. Check, share and discuss #OLMBest every week!
Read full story
Comments (0)
*Please take note that upon submitting your comment the team at OLM will need to verify it before it shows up below.