Arts & Events
Album Reviews: Cody Coyote, Joan of Arc, Laurence-Anne
Album Reviews: Cody Coyote, Joan of Arc, Laurence-Anne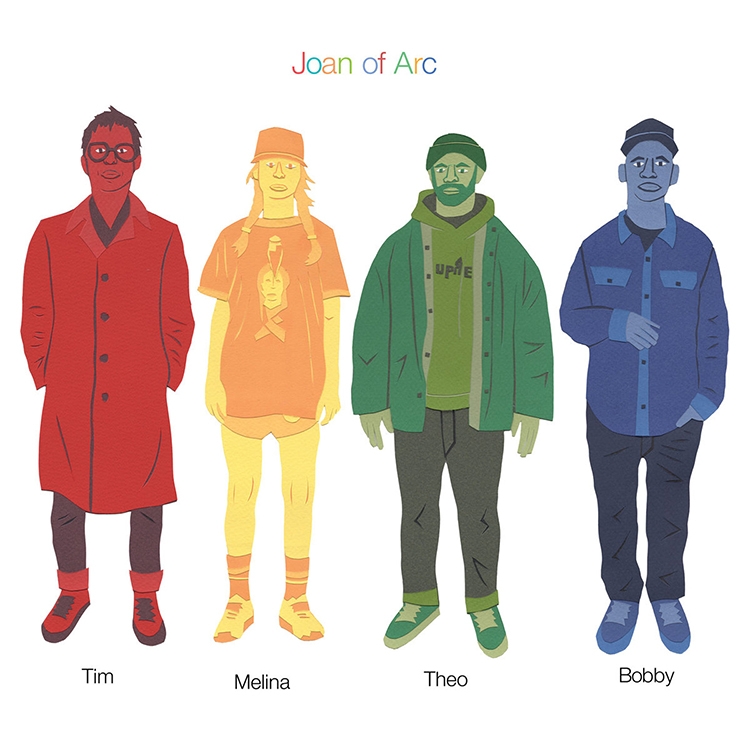 Joan of Arc — Tim Melina Theo Bobby

(Chicago, Illinois)
As a chosen final note for a band, Joan of Arc lays out a lush and often heavy record to endure. It's this emotional intensity for their last bow that really stands to make the album feel more satisfying on repeat listens, and leave a lasting grip that they might be scared to go with otherwise. This takes the slow-moving "Destiny Revision" and expands it into this breathing and often crying sound, with the band truly creating a creature underneath their textures. "Karma Repair Kit" is a much more rhythmically-powered take on this sound, with every waver of echo adding to the rippling beauty of its beat. The dive into the wails of "Feedback 3/4" can be at times cosmic and other times sheer abrasive sound, but it's one that compliments a troubled mind with a comforting level of chaos. There's a truly cybernetic current to "Cover Letter Song" as it creeps forward, and plays to the menace of repetition that Joan of Arc talks about here.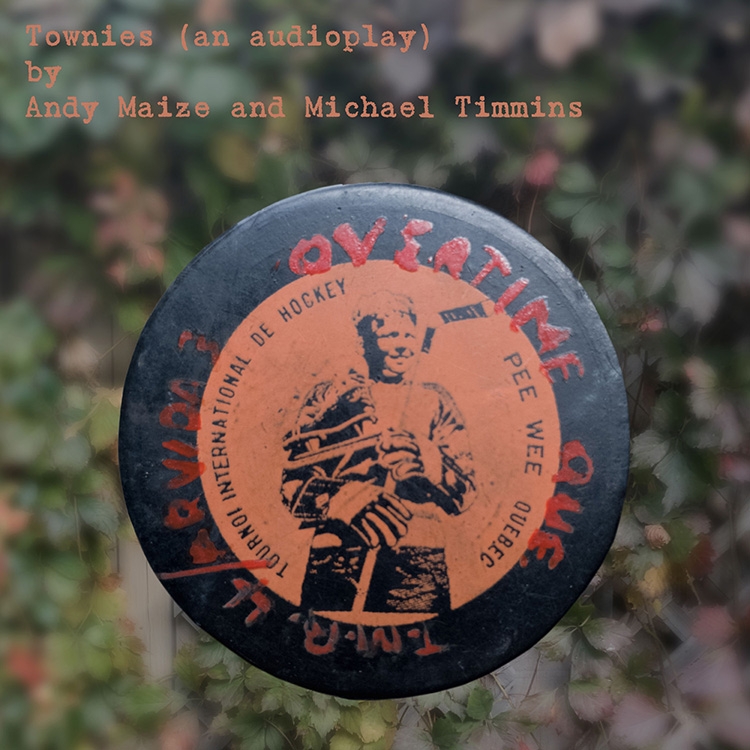 Andy Maize and Michael Timmins — Townies (An Audioplay)

(Toronto)
It's rare for familiar artists to approach a story through music so directly that they'll actually lean into narration. In a piece of both overt and indirect storytelling methods, the duo finds a unique way to let a world play out. The rasp and sparse guitars of "Running Down the Years" emphasize a tired and worn out feeling, hammering the sense of washed out life without feeling boring. The tension to "Teasing" however leans into its title, and gets you excited at every turn, building rounds to cramp the song, and never totally paying you off. "Lockdown" grooves out in a cool, and moody space, that begs you to sink into its bass to stay safe. Meanwhile the poetry of the simply spoken "Say Their Names" makes one ponder all the same.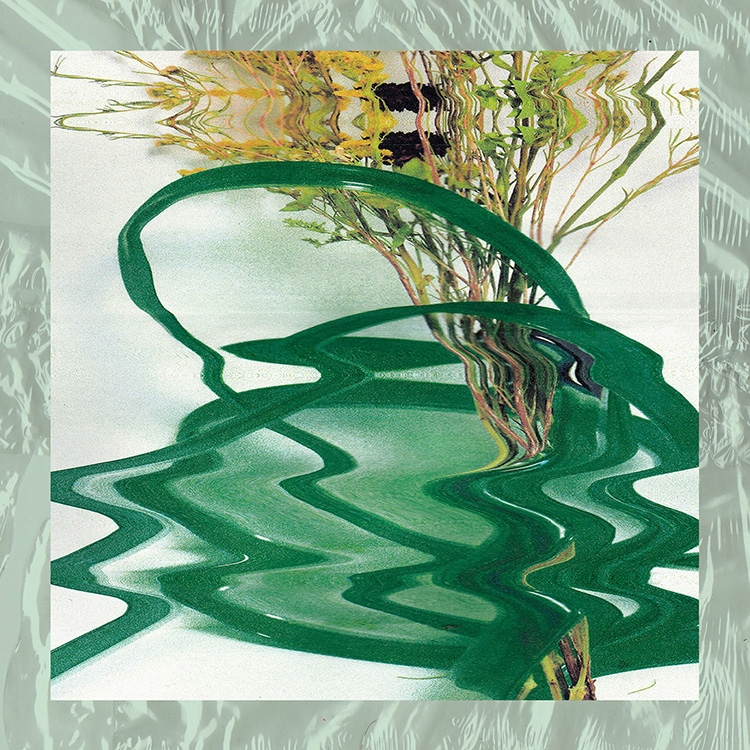 Laurence-Anne — Accident

(Montreal)
Parts ambient dreamscapes, parts art-pop, Laurence-Anne shows us just how deep we can reach into ourselves. In an album that shimmers with all the colors of our soul, whether they're wondrous or frightening, this is a record that really packs a punch. "Géométrie" almost lulls you out in its dark, floating moments, only to really let loose in its grandiose final hooks, as well as a swirl of feedback and noise to drive you forward. This bridges perfectly into "Accident" as it chugs with a Broken Social Scene-like spirit, and a furious, punk approach to the vocals. This makes for such an excitingly layered track but also one that you can totally just freak out and mosh to. While the flow to "Vendetta" is less direct, it doesn't take away from the soothing power of this song's harmonies. It's this final track's own soft, swaying energy that lets its massive sounding drums and grimy guitars really come into its second half with a weight.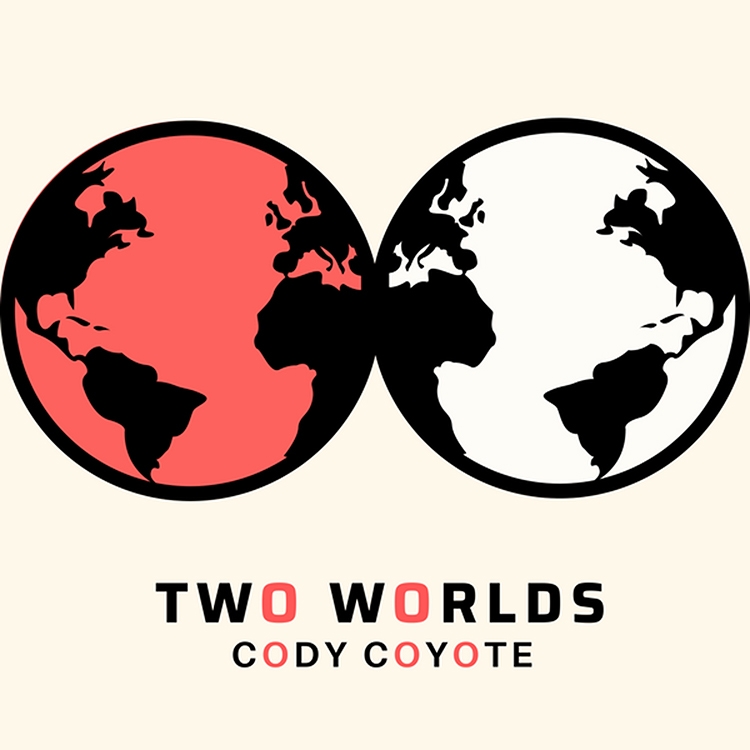 Cody Coyote — Two Worlds

(Ottawa)
For a debate on how much progress has to clash with ignorance and those unwilling to see the problems that remain, even within our own families. Cody Coyote highlights both sides of modern life, particularly the wars within families trying to move past prejudice. The delicate piano plays to this warm and welcoming feeling, as the pounding bass allows the warring frustrations to feel tangible. Coyote's own delivery often splits into these dueling harmonies, and lays out his own double-sided texture. While there's an ultimately disheartening feeling to hearing this kind of internal strife, Coyote blends in a beauty and voice to the issue that will hopefully help people overcome their struggles.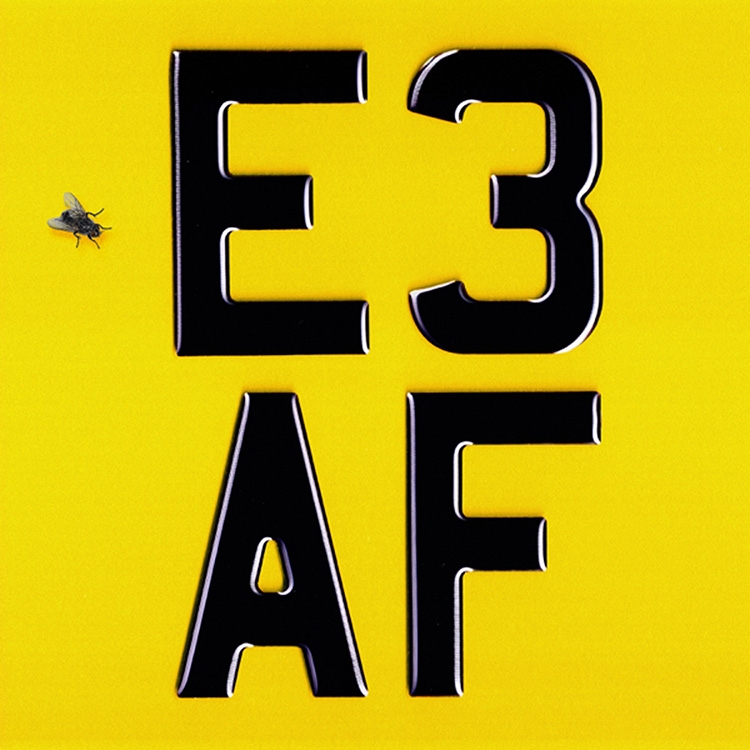 Dizzee Rascal — E3 AF

(London, UK)
A pioneer of grime and a trendsetter for early London rap, it's interesting to hear what feels weird and normal on Dizzee Rascal's latest outing. While those infatuated with "Bassline Junkie" won't get nearly as much of a driving sound, Rascal's flow is so unreal you'll want to keep listening anyway. Throughout his trek between creepy hip hop tones, and EDM-inspired tones, Rascal seems to get faster and angrier with every word. The most pop and dance-focused sound comes out on "You Don't Know" as Rascal debates how to stand out. An aggressive approach defines the 80s horror tones of "Eastside" as Ghetts and Rascal refuse to give your ears a rest, and then the staccato of Kano (not the 80s act) just takes it to nearly comedic heights. A pure rap delivery comes through on "Act Like You Know," that skips a flashy production to give Rascal a full showcase of how ballistic his vocal can be now.
Recommended Articles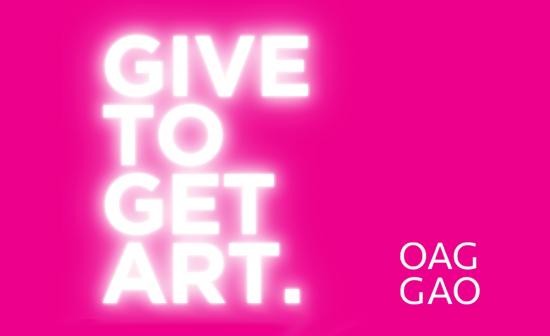 From December 5 to 18 visit the OAG's Alma Duncan Salon to view the art in-person or see it on the OA website. Bidding begins Dec 12!
Read full story
From now until August 19th see the sky lit up like never before.
Read full story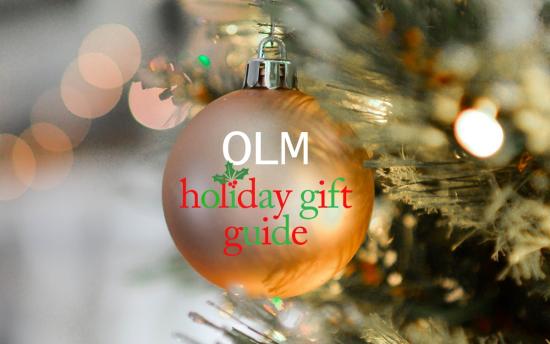 Our annual holiday gift guide is here! Whether you're looking for a nice gift for a loved one or a last minute gift for your boss these affordable — but awesome! — gift ideas are guaranteed to please.
Read full story
Comments (0)
*Please take note that upon submitting your comment the team at OLM will need to verify it before it shows up below.