Music
Album Reviews: Damon Albarn, Jennylee Angèle
Album Reviews: Damon Albarn, Jennylee Angèle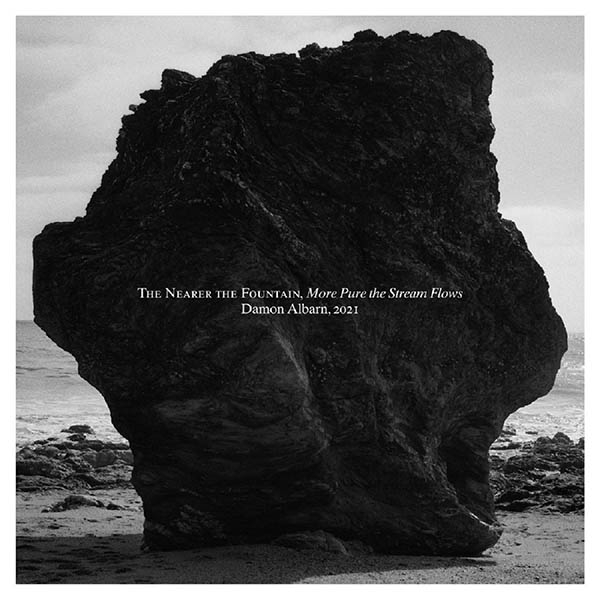 Damon Albarn – The Nearer the Fountain, More Pure the Stream Flows

(London, U.K.)
Without the Gorillaz name, Damon Albarn maintains an amazing sense of collaboration on his latest solo record. With a more ambient and introspective feel than his other songs as of late, this is a great heady record to contrast much of the dance and rock-ready material he seems to endlessly supply us with. With quiet keys, and a swath of hushed instruments, "The Nearer the Fountain, More Pure the Stream Flows" is a wonderful meditation piece, elevated by the extra voices hovering like ghosts around Albarn. Even in the floatier world, "Royal Morning Blue" sees a bouncy energy reminiscent of Plastic Beach, with a fun mix of horns and watery guitars to really make it feel like a whole song decked out in one world. Alternating between its orchestrations and a spacey keyboard drop, "Darkness to Light" is a borderline jazz romp, perhaps too loosely driven by Albarn, but still pretty fun. Lingering in the back half of the record, "Polaris" mixes all of its sax and keys into this driving chant of a more hopeful take on his beach-side record, while still feeling just a few sonic shifts shy of becoming theatrical.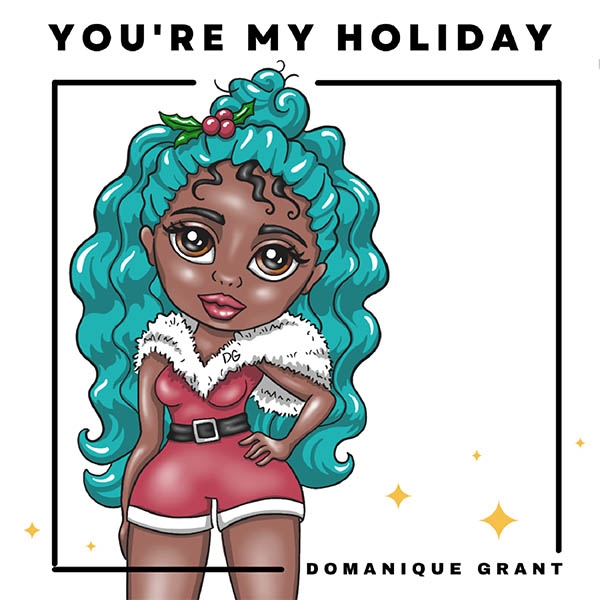 Domanique Grant – You're My Holiday (Single)
(Toronto)
As an emotional portrait of both the highs and lows of whatever you call the holidays, Domanique Grant is able to soar and call you close on "You're My Holiday." The driving piano is surprisingly versatile, letting Grant make herself whisper-quiet, crisp and welcoming, and then booming with excitement at a moment's notice. There's this feeling that Grant is not necessarily listing off the holidays here, but rather saying their love is so good it's worth a lot of holidays.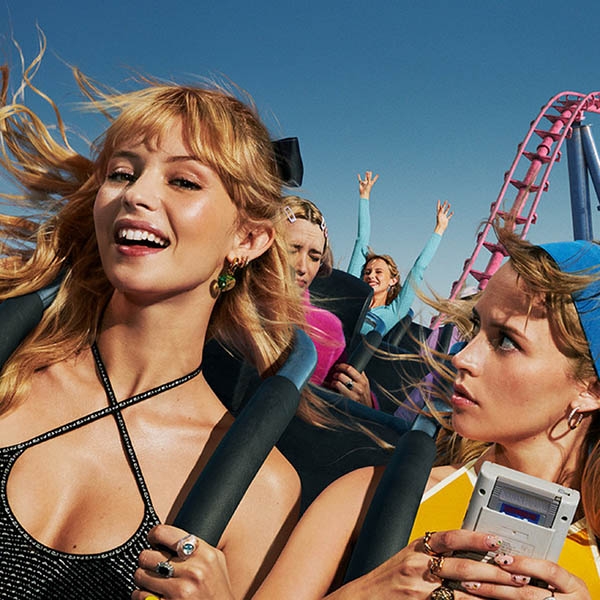 Angèle – Nonante-Cinq

(Brussels, Belgium)
As one of the brightest young singers in European pop right now, Angèle has managed to score spots with both Dua Lipa and even in Sparks' latest film. Her latest record straddles the line between the fun of her artwork's rollercoaster, while weaving in so much melodic and tonal beauty to really make it a memorable listen you'll come back to. There's a vintage disco charm to "Bruxelles je t'aime" that pulls you in, but it's way Angèle makes her voice skip through the track like it's dancing that really makes this one pop. Groove takes the lead on "Libre" with a bit of subdued Marina, and a constant sway between chipper and melancholy in its bones. Despite coming in as a fully-fledged piano ballad, "Taxi" has a movement to it that never settles for too long, and gets so emotionally dense by its final lines it will leave you shattered. There's a soaring glide to the pumping beats of "Plus de sens," and it leaves you hopeful as you listen, and want to dance in Angèle's world.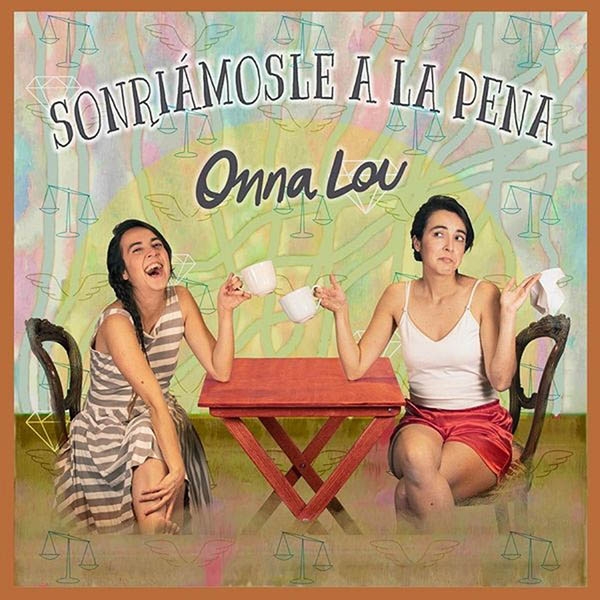 Onna Lou – Sonriamosle a la pena (Single) (Buenos Aires, Argentina/Winnipeg)
With a brimming feeling of hope and excitement, the latest track from Onna Lou never eases up for a second. The frantic percussion of this track alone is enough to get you ecstatic, and the guitars seem to just tumble out at the perfect pace to match but never feel so in your face. Every voice comes in just like they're joining in from the street, and adds this whole natural sense of life to the track. Just when it feels it could end, the melodic and overall instrumental break really takes things to a whole other place. This leaves the track as this lighthearted and overall this bouncy kind of pick-me-up that you can put on and just lose yourself to.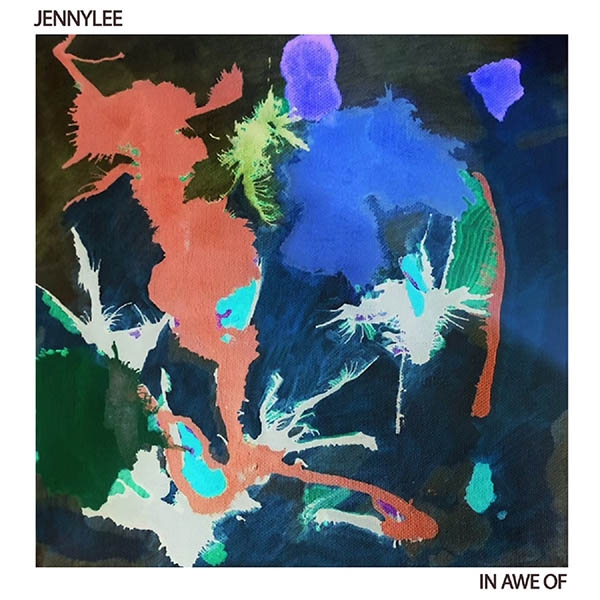 Jennylee – In Awe Of/Stop Speaking & Tickles/Heart Tax (Singles)
(Los Angeles/Elko, NV)
Amidst her latest collaborations and time between Warpaint records, Jennylee has been busy with more solo material, enough to drop four tracks in this month alone. More varied than before, this new collection is a wonderful peek at whatever she has coming down the line. "In Awe Of" burns with a bit of Cigarettes After Sex, while mixed in a blend of clean and psychedelic tones that feels best described as "acid-wash acoustic." It all culminates in an entrancing piece that never feels wholly calm but oddly soothing all the same in its groove and harmonies. The stop and start feeling of "Stop Speaking" has a more city-born feeling, still letting its riffs glow with neon, but definitely taking until just the two-minute mark to really take off in a truly ethereal sound. "Tickles" on the other hand is already a hazy, strobe light dream, and then its radiating horn-like synths and a heavy drum drop take it to a masterful level that few songs I've heard all year can even match. Jennylee lets out a full chaotic tumble of drums on "Heart Tax" meditating on this unreal twist and turn of her emotions until it rounds out on the most unsettling final key notes.
Recommended Articles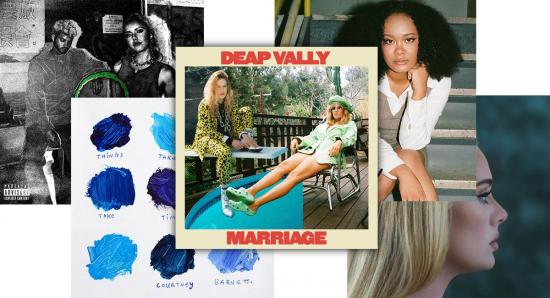 Tired of Christmas music? . . . Have a listen to these five new releases.
Read full story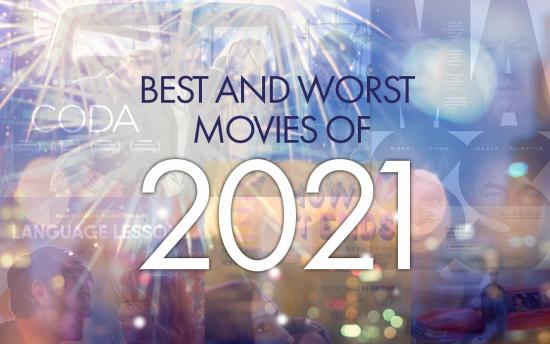 I had a hard time shortening the list to ten as I found, this year, some filmmakers were able to take advantage of a modified world and use it to get their creative juices flowing.
Read full story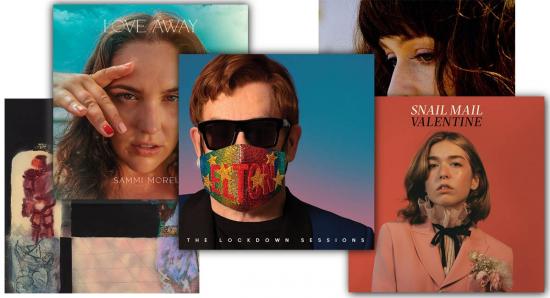 Check out these five new album reviews including the latest collab album from Elton John
Read full story
Comments (0)
*Please take note that upon submitting your comment the team at OLM will need to verify it before it shows up below.