Album Reviews: February 3, 2020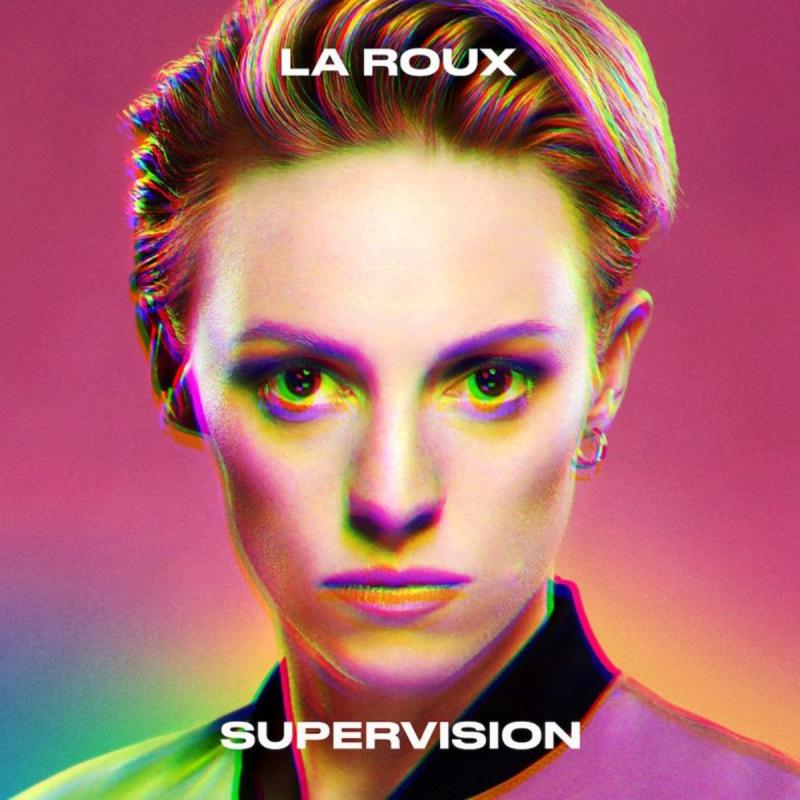 La Roux
-
Supervision
(London, UK)
Despite the heavy saturation of synth-pop these days, La Roux has found a way to maintain a unique voice of her own. Though this latest release has a lot more cheeky tones to it, it is clearly her attempt to tap into diversify into some much more chipper pop. After some more forgettable songs on the front of the record, "International Woman of Leisure" brings out a more lush sound to emphasize both the groove and more tropical nature of La Roux's sound. However we finally get into La Roux's signature downbeat dance energy on "Otherside" as her vocal hooks shine with mixed emotions and an infectious melody. Her most ambitious but also satisfying listen here comes on "Gullible Fool," as it fleshes out the arrangements and emotions in equal parts, for a classic pop gem that runs the time of a disco hit. This is in stark contrast to the thin bounce of "21st Century" that uses an almost empty space to make every harmony and layer that it booms in choruses to really feel weighty.

Altus - Strength of Fate
(Ottawa)
Where many artists can create a riff or simple upbeat jam, Altus creates worlds in their songs. The synths and guitars fade into each other on "Alongside" as an ethereal wash of tone comes over the track to turn both instruments into a voice of the same story. This feeling gets particularly heavy on "Without Volition" as the grim energy of the track lets the arrangements open up for a track that can often bring a note of hopelessness. After its slow and plodding intro, "What Must Be Done" opens into a sprawling rush of drums and piano, that its guitars soon match themselves. There's a pain however to "A Familiar Longing" that stands out from the pack, as its rushing movement and pace comes at you faster and more excitedly than just about anything on here.

Kaytranada - Bubba
(Montreal, Quebec)
As one of Canada's premiere dance producers, Kaytranada always manages to earn his reputation again with each album. And as a dance record and evolution of his sound, it manages to feel both effortlessly groovy and experimental together. "Do It" while silky smooth in its dance energy keeps a little bit of a radio-scrolling-like sense of warping to its sound, but keeps its middle minutes like pure ecstasy. This feeling gets all the more suave on "2 the Music" as Iman Omari just oozes excitement and fits inside the bass-heavy productions like a glove. Appropriately the drums get intensely heightened on "Midsection" with Pharrell, for a track that calls tones of N.E.R.D. and a lot of great groovy energy in the midst of it all. Though it flows well, you can truly jump to any song on this release and be blown away in second. Plus the boom of hearingC hit a beat this frantic on "10%" really shows how easily Kaytranada can make any singer feel like a core part of his productions.

Porch Crawler - The Jet Set
(Ottawa)
The vintage sheen is noticeable from the second you put on The Jet Set, and it can drift from club slow jams to arena rock. This perhaps is the most obvious on something like "For You," where the slow but fiery instrumentation takes a backseat to the growly peaks of the vocals. The cold tones of "On Fire" are an abrupt change, and give the soaring heights of the choruses a kind of dynamic kick that can be lacking from other parts of the record. "Eyes Off You" gets explosive in its drums and lets all the exciting love behind it shift from a rock kick to goofy dance energy. It's frankly shocking but fun to hear the album go strictly dance pop on "Freak," especially since Porch Crawler actually manage to make their most infectious work on this sublimely produced and played track.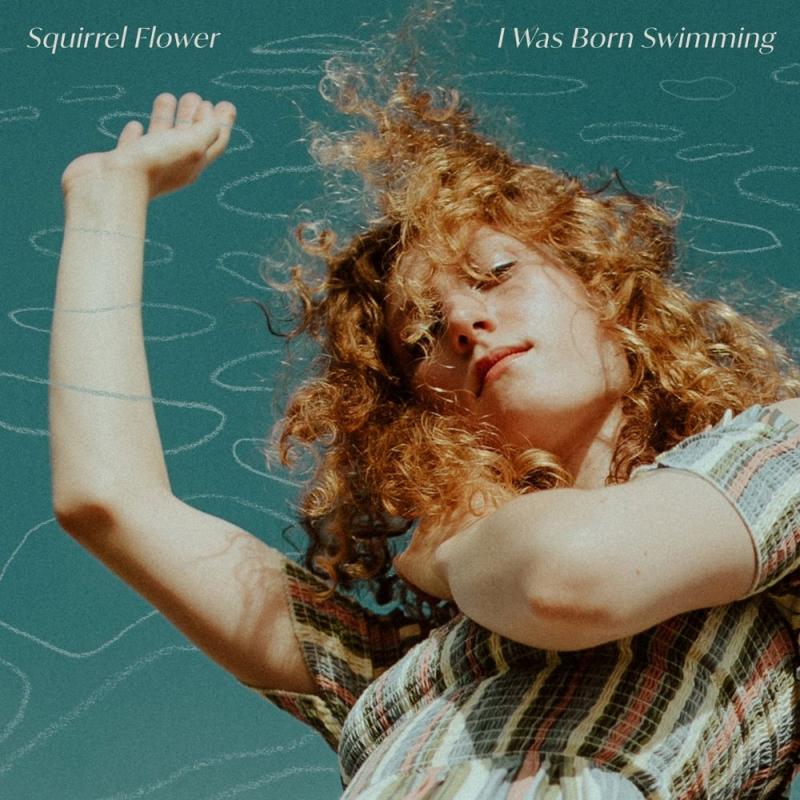 Squirrel Flower - I Was Born Swimming
(Boston, Massachusetts)
As a sharp contrast to the larger dancing options on display this week, Squirrel Flower presents the emotional weight of a Mitski album with a raw acoustic grit and sublime charm all her own. You truly run the gamut of feelings on "I-80" as the sombre moments are kicked out of the way for these high-tension roars of feedback and pounding drums, all just to emphasize the anxiety of the moment. "Slapback" slowly ramps up its attack instead, letting the heights of climactic shrieks feel utterly satisfying before it dies out. In the brief run of "Honey, Oh Honey" your ripped right of a vintage pop classic, to a modern cry of self-discovery, that features a modern blown-out wave of noise to match this overpowering frustration. The harmonies of "Home" are a mesmerizing achievement on this record, as the conversational tone of the track is able to take on a sense of heightened reality on each layered vocal.
Recommended Articles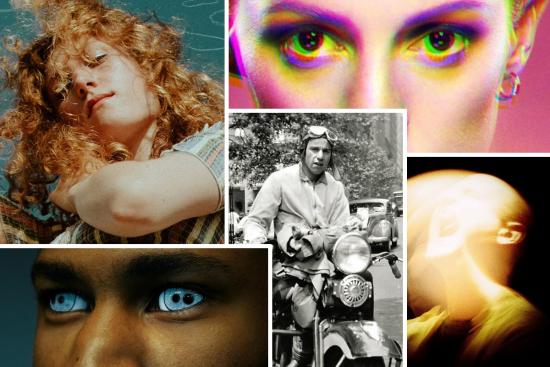 It's music Monday . . . Owen Maxwell has 5 albums to start your week off right!
Read full story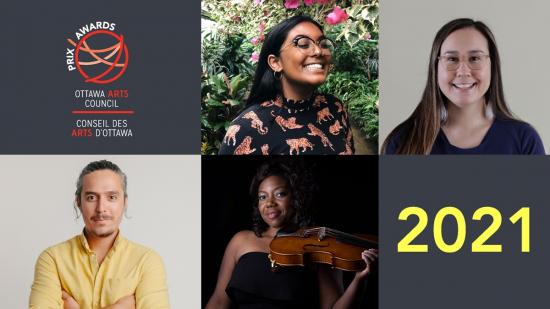 Meet the Ottawa Arts Council's 2021 Arts Awards recipients!
Read full story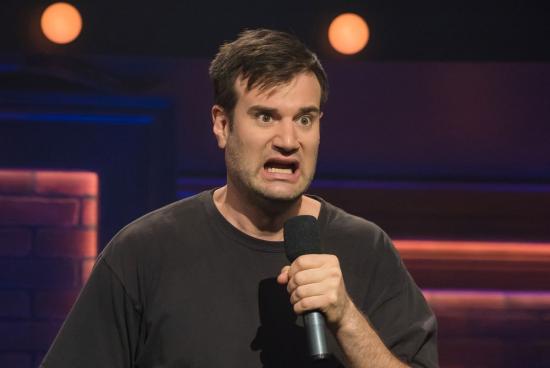 Graham Kay's Crave special "Stupid Jokes" is about his family, friends and those who have known him for a long time.
Read full story
Comments (0)
*Please take note that upon submitting your comment the team at OLM will need to verify it before it shows up below.