Arts & Events
Album Reviews: Ginger Root, Lorde, The Joy Formidable
Album Reviews: Ginger Root, Lorde, The Joy Formidable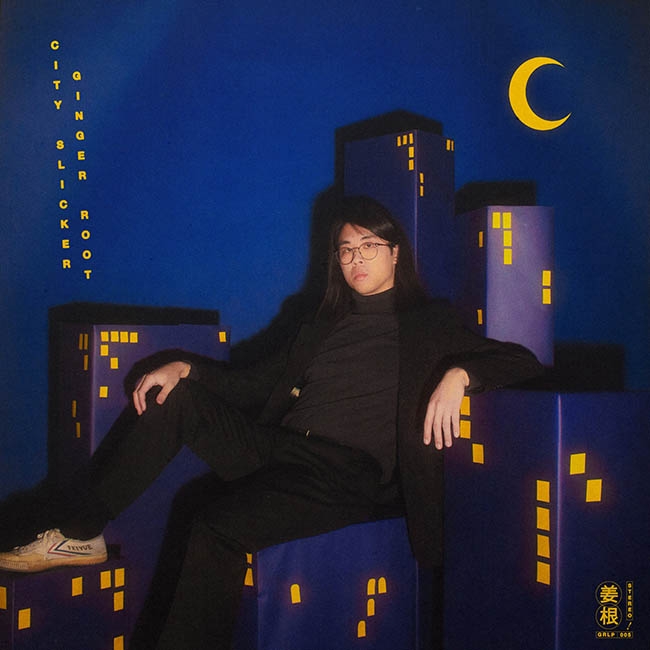 Ginger Root - City Slicker
(Huntington Beach, California)
Modern records that play on a vintage kind of kitsch aesthetic can suffer from emulating more than they create, but not so with Ginger Root. With so many delicious riffs, and the right mix of cheeky but infectious writing, this latest EP drips out wholly memorable songs that only sound like they're coming from something you think you remember. The fluttering flutes, and the glossy high notes of "Fly Too" have a funky romanticism to them, and just as you feel like any moment gets too cheesy, the groove and melodies take over to bring you back in. The rush of goose-bump-inducing tones in the opening notes of "Loretta" have this dually melodic and percussive charge to them, hooking you just in its intro. Though the track easily burns into this great dance of harmony, boogie-inducing bass and hilarious lyrical play on a break up song. While at its heart a nostalgia-dripped and softly-synthed track, "Juban District" is also laced with so much of this heavy, cinematic energy in its intro, post-chorus and mid-verse runs that it nails all the fun and serious notes into a track that makes you want to scream "It's so good" just in celebration. And the waves of sax on "City Slicker" give this shorter track such an effortless charm that by the time singer and writer Cameron Lew drops in his vocals you're already jamming out to it yourself.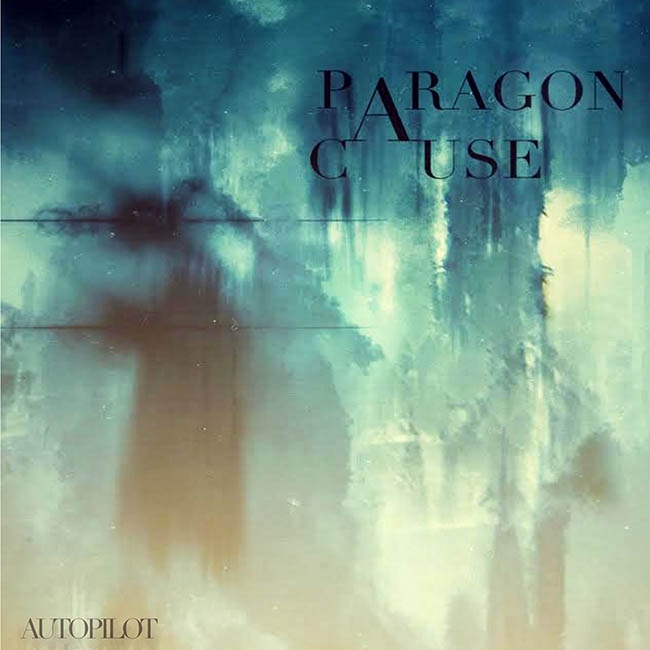 Paragon Cause - Autopilot
(Ottawa)
With the creative force only duos like them seem to be able to muster, Paragon Cause bring a world of wonder in their latest release. "Two to Play" rushes by with a cold euphoria, seemingly emulating a burst of joy amidst a swirl of lights and snow in its bones. The dense production really lets the racing quality of the song pop, and gives the vocals this guiding power over it all. The strutting beat of "I'm Not Here" gives so much attitude to the track, which lets its truly creepy mix of tones feel a little less foreboding. The warmth and grime of "Play Me" has this ecstatic sense of love in its bones, but also a cheekily sultry layer to it that lets you interpret the song in a good handful of ways. Through the darker worlds of "More Than We Can Handle" the track opens into a groovy but moody world akin to a Cure/Smiths dance track, with a much more warped vocal than either band normally muster.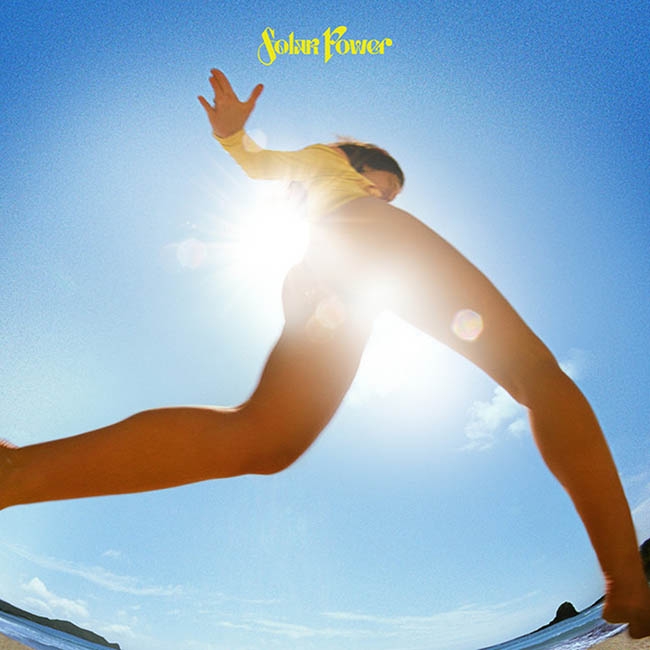 Lorde - Solar Power
(Auckland, New Zealand)
After making two evolutions on her dark and often bombastic sound, Lorde has added more sunny tones to the mix. Though the shift is definitely going to bother some fans, it feels like a healthy change to let her explore her art. The weird tones that warp the warm tints of "Solar Power" let its otherwise chipper approach still feel atypical, and when that swinging beat and harmony chant comes in its truly overpowering, if not a little too quiet. "Fallen Fruit" proves to be one of the most adventurous listens, following Lorde through waves of strings, a rock-solid guitar and voices that drift in and out like ghosts. There's a fun storytelling charm to "The Man with the Axe" that flows into its music's shifting tides, especially into the aquatic textures it slowly gets overwhelmed by. The woodwinds and flittering guitars make for a fun collision on "Oceanic Feeling" as Lorde takes a more rhythmically bouncy direction in an otherwise moody and ethereal track.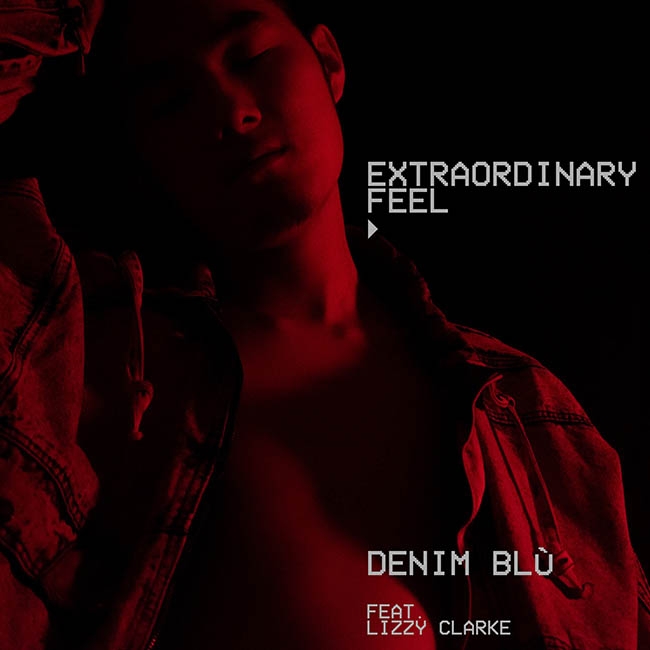 Denim Bl
ù
- Extraordinary Feel
(Single) (Toronto)
Mixing romance and a more gospel-inspired base, "Extraordinary Feel" is able to bring a wonderful duality to its emotional depth. As Lizzy Clarke belts like mad, organs and later a quiet choir amp up the feeling of a religious experience. Mixed in with the brilliant wordplay, the highs and lows of love become blurred with a theological tragedy, perhaps even suggesting the romance was rooted to religion or with belief itself. Amidst the rest of this the drums really boom to make you feel that same high and dance. There's also a fiery, and cool trickle of synth lines so tight they feel galactic and lightly percussive all in one shot.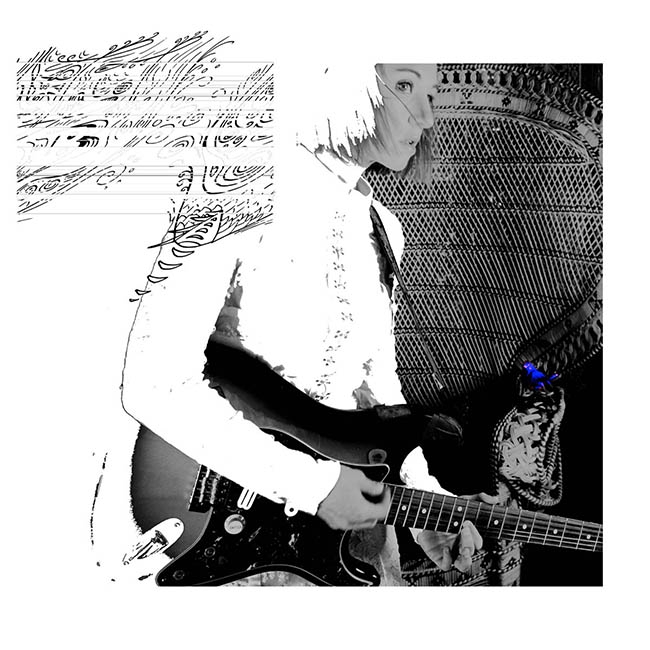 The Joy Formidable - Into the Blue
(Mold, Wales, U.K./London)
Ever since their breakthrough moment on The Big Roar, The Joy Formidable have proven to be one of the few modern bands with a style truly feels like a "wall of sound." Following a few records that saw them dive through softer and weirder moments, it seems they've focused that all into their arena-rock powers to make a seismic record with colour. There's a bite and a warmth to "Into the Blue" which sees the band's booming loudness dazzling the mind, while many of Ritzy Bryan's vocals and the rain-like guitar lines add this serene and at times sad quality to the music. "Interval" brings in some of their metal-fuelled aggression with a lot of these menacing layers of guitars, voices and pianos, to create a grinding, fierce and often punchy track, and one that actually has a very powerful J-rock/anime intro energy to it. The sheer bliss in the cold riffs of "Back to Nothing" highlights the range their wash of effects can produce, particular with these tones that feel rooted in nature and life-force itself. The immediate tension to "Left Too Soon" plays to the sadness of loss, with a ramping anger that slowly builds until it reaches a blinding high that overtakes everything with the song's own feeling of devastation.
Recommended Articles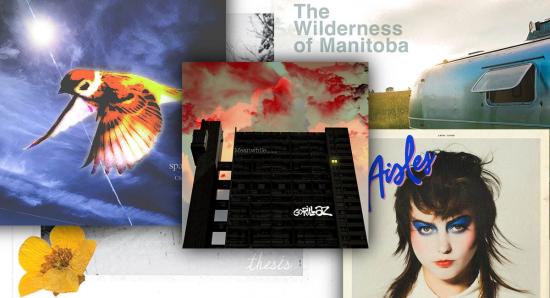 Five new releases including the crisp and hopeful sound of "Sometimes" from The Wilderness of Manitoba
Read full story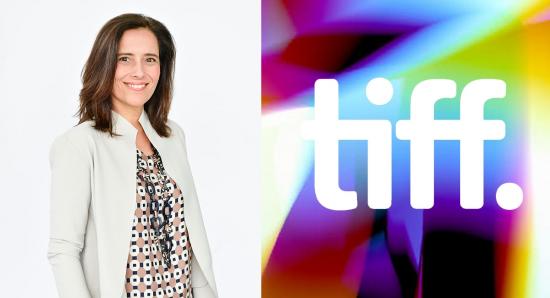 The 46th edition of the Toronto International Film Festival begins September 9th. Whether in-person or online, don't miss the exceptional international and Canadian cinema with close to 200 films.
Read full story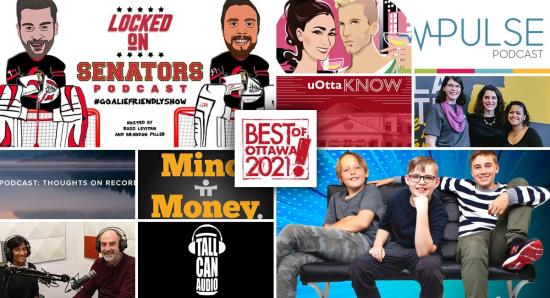 After over 20-years writing about life in Ottawa, we think we have a pretty good idea of the best of what this city has to offer. Check, share and discuss #OLMBest every week!
Read full story
Comments (0)
*Please take note that upon submitting your comment the team at OLM will need to verify it before it shows up below.