Arts & Events
Album Reviews: Japanese Breakfast, Rostam, Wolf Alice
Album Reviews: Japanese Breakfast, Rostam, Wolf Alice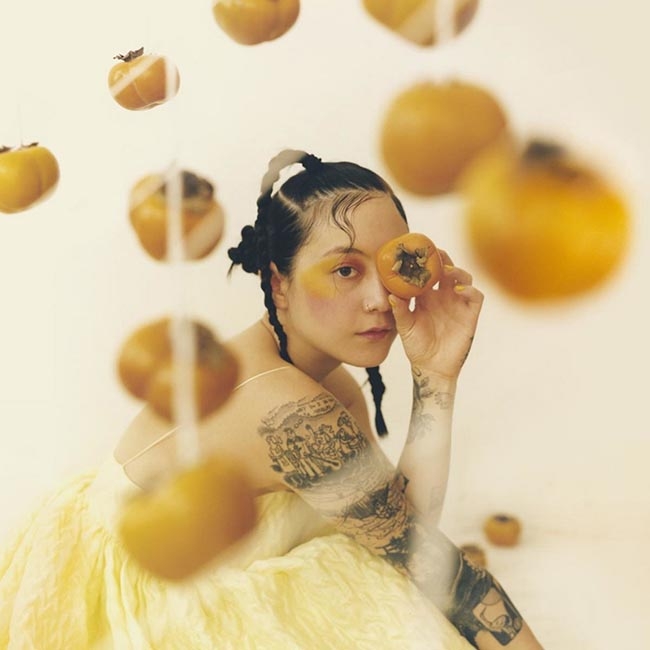 Japanese Breakfast — Jubilee
(Philadelphia, PA/Eugene, OR)
After releasing a book only a few months ago, Michelle Zauner has managed to finish a record that also evolves her sound even more than her last album. Warm, hopeful and full of a wonder instrumentally that is often hard to find, Japanese Breakfast makes their latest leap with even more poise than before. The swirling synths of "Paprika" compliment Zauner's bouncy vocal hooks with mesmerizing bliss, and the horns just add to that triumphant feeling. Even in the low-key shuffle of "Slide Tackle" you can feel how well Zauner has finessed her vocals as a performer, while the sax-like backups give an unshakeable zest to her sound. The density of a track like "Sit" pushes you down and lets you swim in Zauner's world, and the Lush-like sonic depth here is a tense experience to explore. The effortless pop of "Savage Good Boy" sweeps you off your feet, using its downbeat tones to lull you into its infectious drive.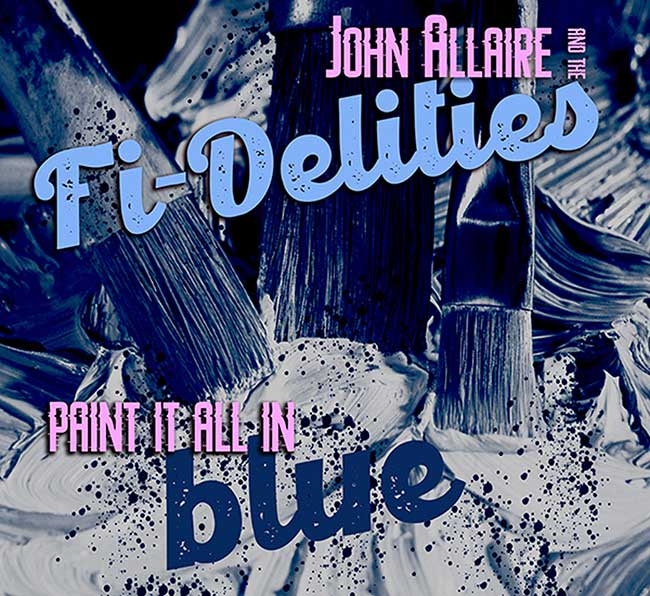 John Allaire and the Fi-Delities — Paint It All in Blue
(Winchester, Ontario)
Whatever shape his music takes, John Allaire keeps churning out soulful gems for the Ontario music scene. The weight he brings down on "Your Direction" begs to be sung in full force by a live crowd, as his sizeable harmony effects come in powerfully. The sombre feeling of "This Ain't California" is hard to shake, though it's offset enough in the great hooks of its chorus to let its sad story sink in rather than put you off. Allaire is really able to manifest a train in the arrangement of "Train's a Comin'" so the whole track glides with a smooth tone. The bounce and sway to "Like I Do" just makes it come down nicely for a loving track and one that speaks to Allaire's honest experiences.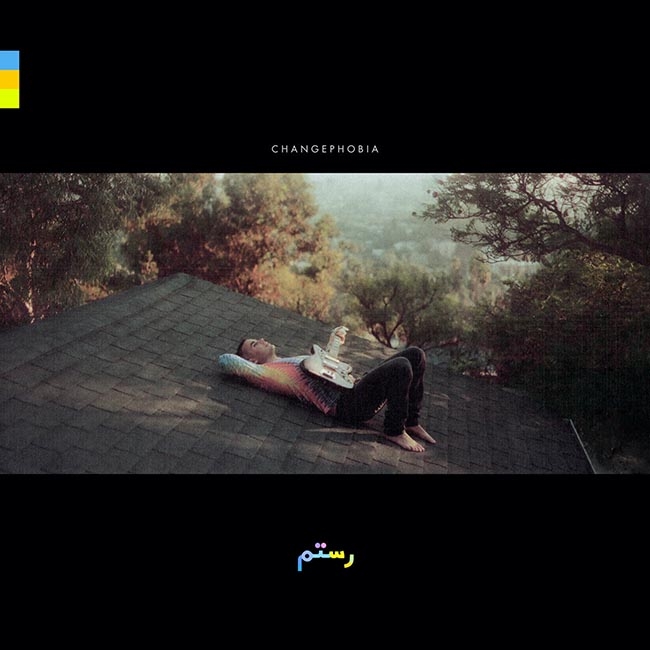 Rostam — Changephobia
(Brooklyn)
Ever the explorer in the world of sonics, Rostam's albums leave you transfixed in their unique world. His mix of fidelities and a heavenly tone that rests under most tracks here, the album is a slow but satisfying burn. The guitars slowly overpower the string sounds on "These Kids We Knew" as a sense of nostalgia itself seems to be burned out by the intensity of the reality of the now. Amongst the jam-like band swing on "Unfold You," Rostam maintains a sense of intimacy in the recording, and lets you feel like he's focused in truly just on you. The sax provides a truly velvety counterpoint to Rostam's own complex vocal flow on "Changephobia," as we get a unique kind of call-and-response without that second person always being there in words. The light touch of more directional beats on "To Communicate" is a subtle but powerful touch that helps highlight the conflict and need to move on that inspires the track.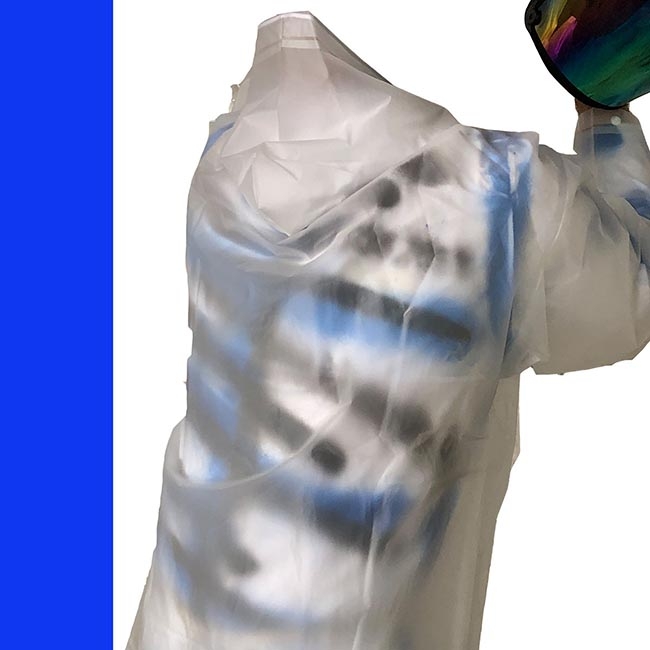 Daysormay — Ego (Single)
(Vancouver)
Warped, distorted and funk, Daysormay craft a brilliantly quirky track on their latest with "Ego." Parts art-pop, with a weird blend of both Brockhampton and Superorganism, they keep you guessing on where the sound will go next. The beat however is constantly satisfying, as they let their grime enhance the crisp cymbal rings. All the more, the string-like tones of the chorus brighten up the track and give them a sonic diversity to keep the track from sinking into a samey feel. The whole mélange comes together with a true mastery of the craft as it feels like they're able to draw from a bit of everything sonically while maintaining a singular voice. Plus the video mixes a lot of fun, modern techniques with an unusual sense of focus to keep you entranced and at times uneasy.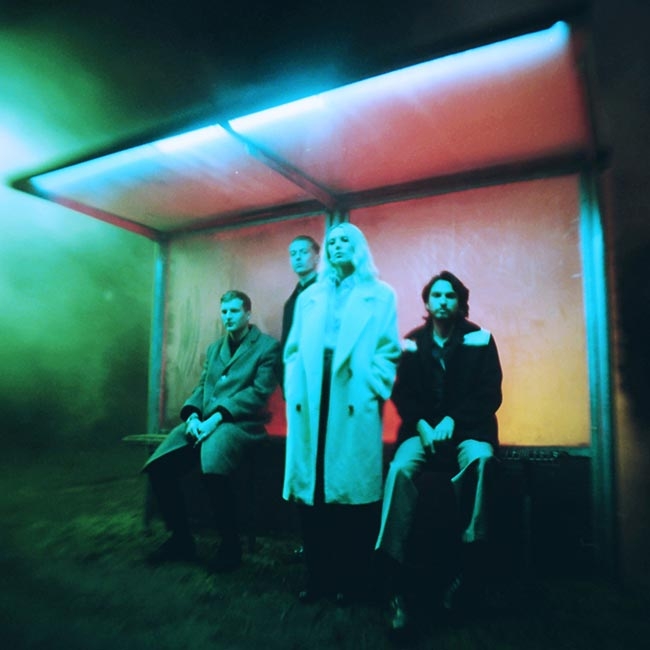 Wolf Alice — Blue Weekend
(London, U.K.)
More psychedelic than ever, this U.K. outfit immerses you in their layers of dreamy production. A hazy, slow but amazingly crafted sound, this record never leaves any track feeling dull or uninspired. The rising harmonies of "Delicious Things" feel at times choral, and other times like a kaleidoscopic twist on the desert rock of the L.A. scene, all to great effect. While a sparser start, "Lipstick on the Glass" yanks you into its power thanks to its multiple waves of break moments and the rush of its final, vocal-heavy chorus. After all this it's a great shift to fall into the Fleetwood Mac-like bass line of "How Can I Make It Ok?" as it shows just how many amazing riffs the band can spin out between every instrument and voice at their disposal. The watery quality of "No Hard Feelings" lets the whole track flow with a sense of tension waiting, and the fact it plays it more like an acoustic folk track is all the more intriguing.
Recommended Articles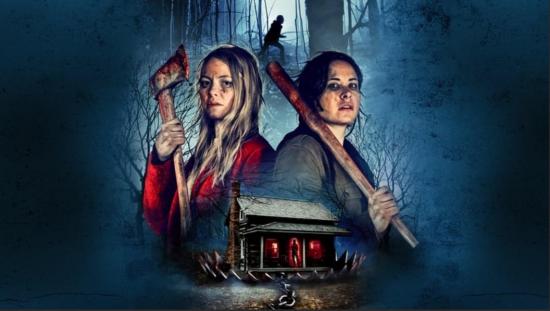 The Retreat is a horror/thriller about a lesbian couple who go on a pre-wedding retreat and end up fighting for their lives.
Read full story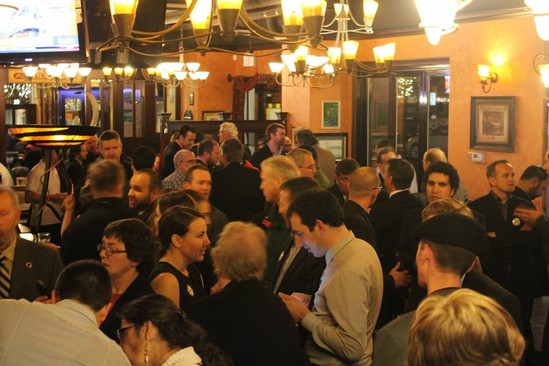 Jessie Pierre mingles among the buzzing crowd at the Heart & Crown pub on Preston Street. She ca...
Read full story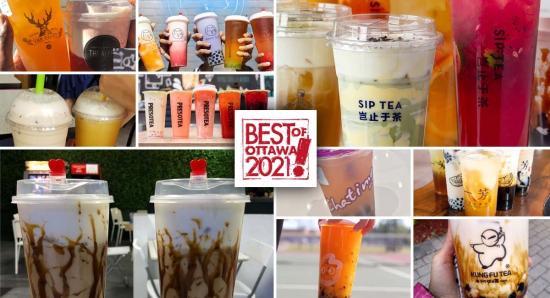 After over 20-years writing about life in Ottawa, we think we have a pretty good idea of the best of what this city has to offer. Check, share and discuss #OLMBest every week!
Read full story
Comments (0)
*Please take note that upon submitting your comment the team at OLM will need to verify it before it shows up below.