Music
Album Reviews: La Femme, Lost Girls, Serpentwithfeet
Album Reviews: La Femme, Lost Girls, Serpentwithfeet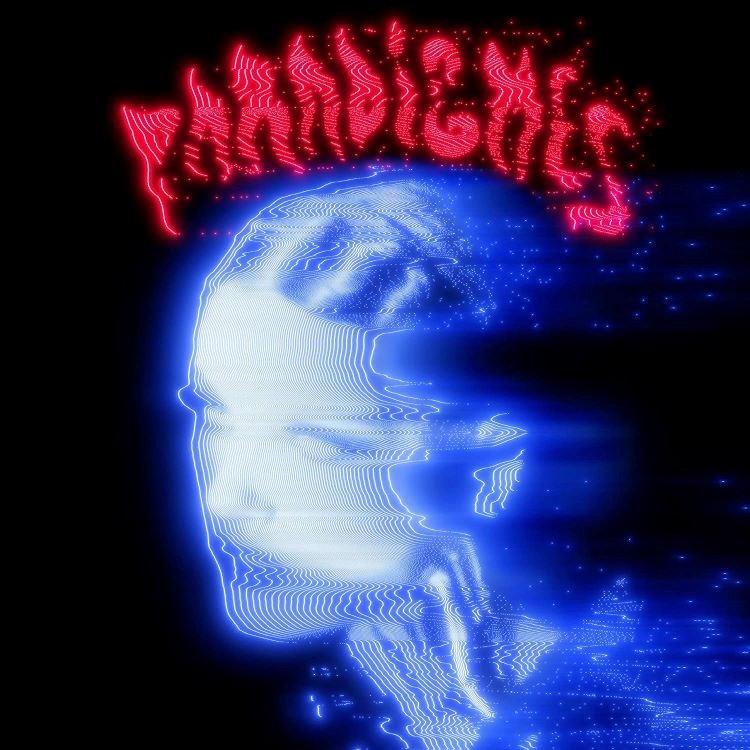 La Femme — Paradigmes
(Biarritz/Paris, France)
With a constant sense of quirk and dark pop, La Femme always bring a unique voice to their records. With the theatrics mixing into their dark pop in a more subtle way, they evolve themselves first here rather than trying to change all of pop at once. "Paradigme" brings a fun, horn-riff driven sound, with the slow warp of their vocals keeping the song on a growingly tense edge. The drift between its spoken-word and demented dance drive make "Le Sang de Mon Prochain" a dream to listen to, albeit one that feels dangerous at the same time. The ease to which they find a melodic core to "Nouvelle-Orléans" is truly inspiring, as the song drifts from a nearly Propellerheads-like instrumental into an electronica-laced delight. Those looking for the more classic bass rush of older La Femme can dig into "Disconnexion," with its droning vocals and a flurry of weird storytelling to get you pumped for the next shift in spirit, whether it be banjo or vocally fuelled.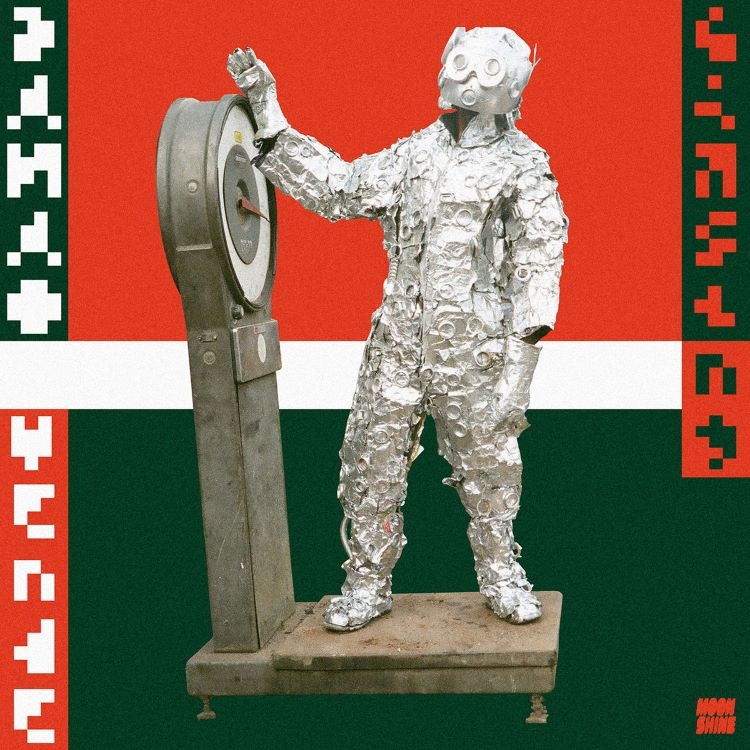 Moonshine — "Malembe"& "Ginseng" (Singles)
(Montreal)
Proving how well artists in Montreal can connect artists from all over the world into one, Moonshine's latest offerings highlight this collectives might. "Ginseng" is a furious electronic mélange, bolstered by the triumphant cries of Bamao Yendé and the horns. The dance that they're all able to bring together in their performances and production will truly hypnotize you into the music. With Pierre Kwenders and MC RedBul on "Malembe" the track merges a dancehall might with a truly fierce beat that doesn't quit. Kwenders and RedBul also find a great chemistry that feels unique to the song as they take aggressive and melodic hints the other would rarely use.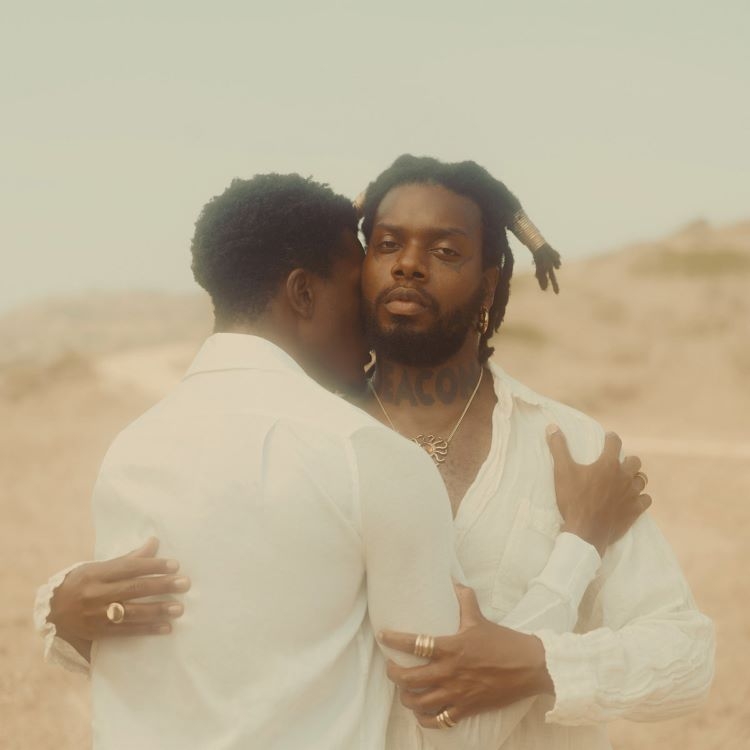 Serpentwithfeet —
Deacon
(Baltimore, MD)
Josiah Wise's music is so elusive of definition, it's often fun to check out his latest album simply for the journey they're taking within it. This more exploratory style demands a patient and hungry listener, but the payoffs here are so utterly worth it. "Hyacinth" turns its rise and fall between choruses into this organic breathing within the music, all woven together with the magical production between the keys and something less identifiable sonically. The groove and harmony dance around each other in the joyful play of "Malik" and the way it feels pulled from a kind of music room jam session. The dirt and beat to "Sailors' Superstition" is a welcome switch of pace, letting Wise's cool vocals contrast the grit of the instrumentation for a moody yet infectious song. The rhythms are completely blown out on "Wood Boy" to create this overpowering punch on every phrase of the track, so Wise feels like a true force on their choruses.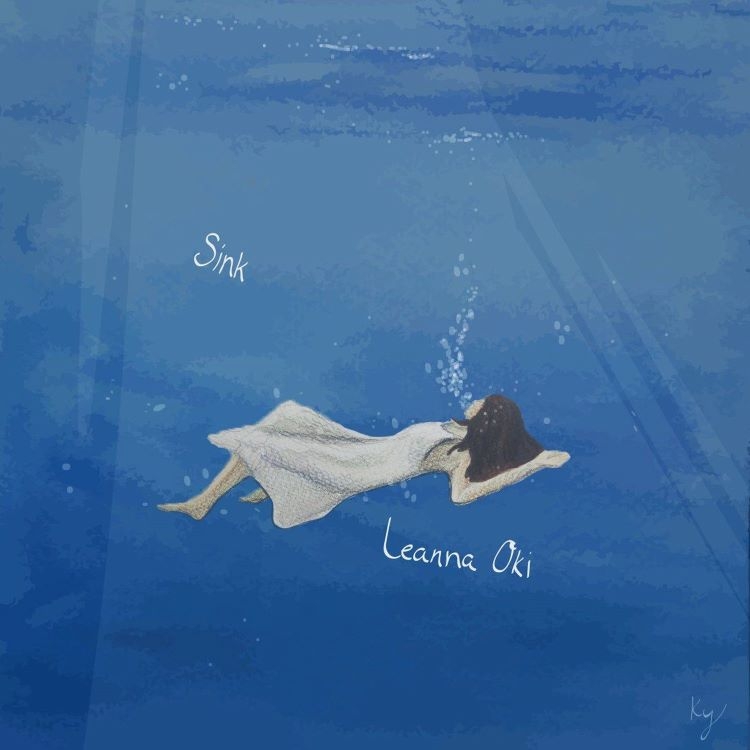 Leanna Oki — Sink (Single)
(Toronto)
Diving off the deep end of where heartache can take us, Leanna Oki's "Sink" is heavy on the drama. The sense of pain is all too real their voice, almost making you succumb just hearing her story yourself. Though certainly bathed in metaphor and melodrama, "Sink" does a lot to in its performances and writing to earn this scale of emotion. Its back-half also starts to push a more unhinged production style, with tumbling drums starting to take over the sound so immensely it feels like the weight of Oki's feelings has truly taken over the song itself.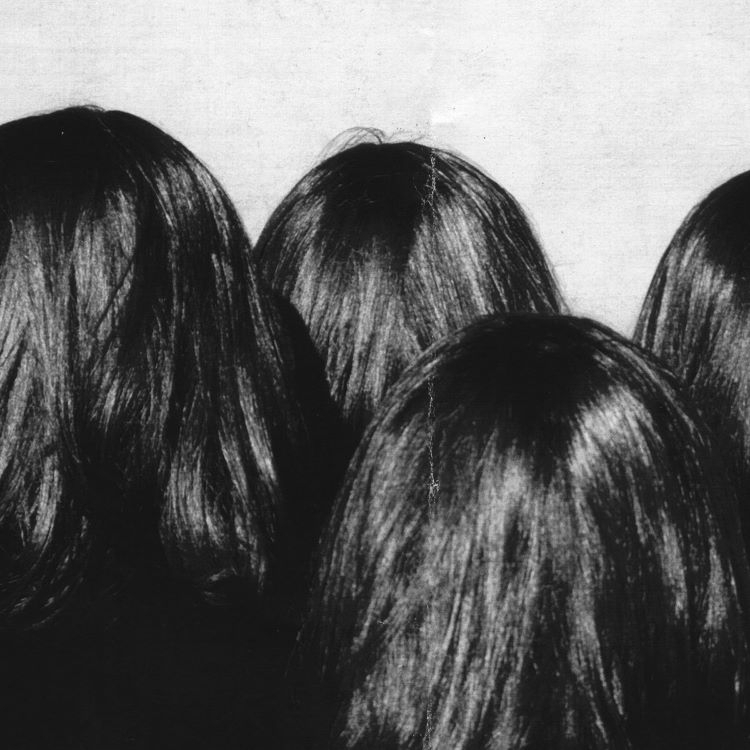 Lost Girls (Jenny Hval & Håvard Volden) —
Menneskekollektivet (Oslo)
While many may already be familiar with the intoxicating power of Jenny Hval's music, there's something transcendent to hearing Lost Girls. With the relentless approach of these two strong artists coming to a head, you can't help but get lost in the sound. Following the monologue of "Menneskekollektivet," the guttural drive of the drums and booming bass turns the song into a spiritual meditation on its brutal core. The hazy feeling of "Losing Something" lets every description feel mesmerizing, though it's when Hval let's her singing voice take over that the track really grabs you emotionally. Like a wonderful '80s club covered in neon, "Carried by Invisible Bodies" simply just has that addictive quality to its drive and aesthetic, making you want to loop it for hours just to stay in its heavy synth world. The heights of the vocals on "Love, Lovers" releases such a fury, it earns its 10+ minutes of build up, and makes you truly ecstatic as it lands.
Recommended Articles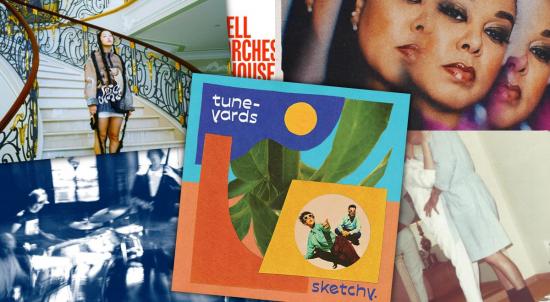 Owen Maxwell bring you his weekly recommendations of new music. Listen, stream and enjoy.
Read full story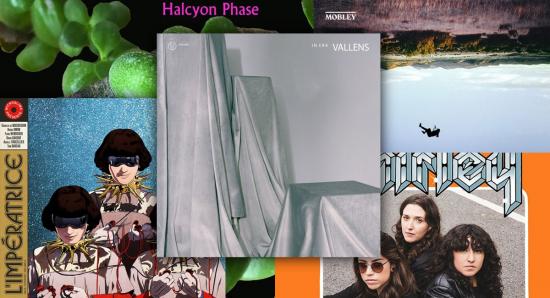 Frank Smith and Phillip Victor Bova's latest release, plus four more!
Read full story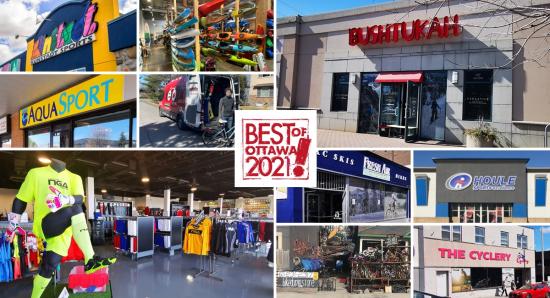 In this weekly series, we share our picks with you — our top spots for takeout, live music venues, local brews, bands and more. Check, share and discuss #OLMBest every week!
Read full story
Comments (0)
*Please take note that upon submitting your comment the team at OLM will need to verify it before it shows up below.