Arts & Events
Album Reviews: Liars, Jade Bird, Jungle, City Fidelia
Album Reviews: Liars, Jade Bird, Jungle, City Fidelia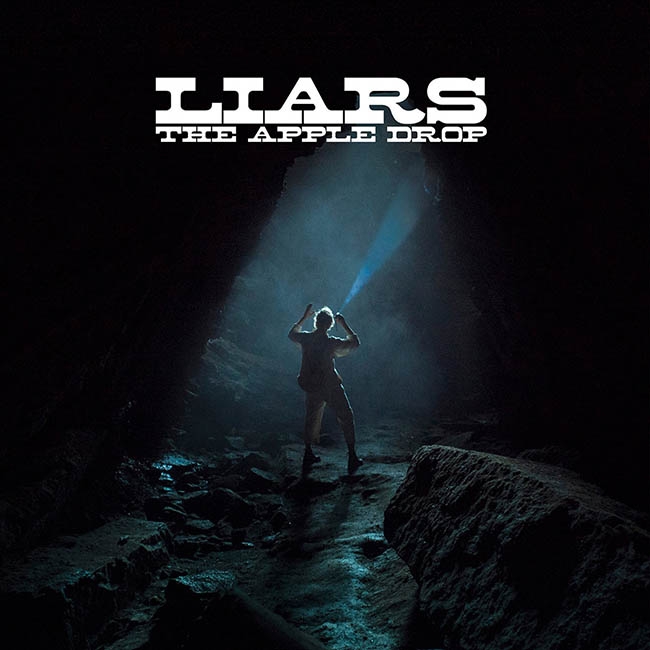 Liars
- The Apple Drop
(Brooklyn/Australia)
Over the years, Liars have constantly merged the worlds of experimental rock and electronic-influenced work, to create music that harts its own path. While certainly navigating a darker ambiance here, Liars make really satisfying music that has the sonic and emotional depth that takes their sound to the complexity of Muse, Radiohead and parts of U2. There's a menacing quality to "The Start" that leaves you lost in its churning rhythms and constantly searching for its next infectious swell, with ominous chanting begging to be shouted back. The chugging drive of "Big Appetite" highlights the great harmonies of this record, and sees the project really exploring how malleable the voice can be. The funky motion of "Leisure War" plays on its loose but dynamic drums, and is a constantly exciting beast that makes you want to shake along to it. The shimmer of brightness on "King of the Crooks" is a refreshing shift in the record as well, with layers of echo creating both a kind of digitized haze and light-like feeling within the track.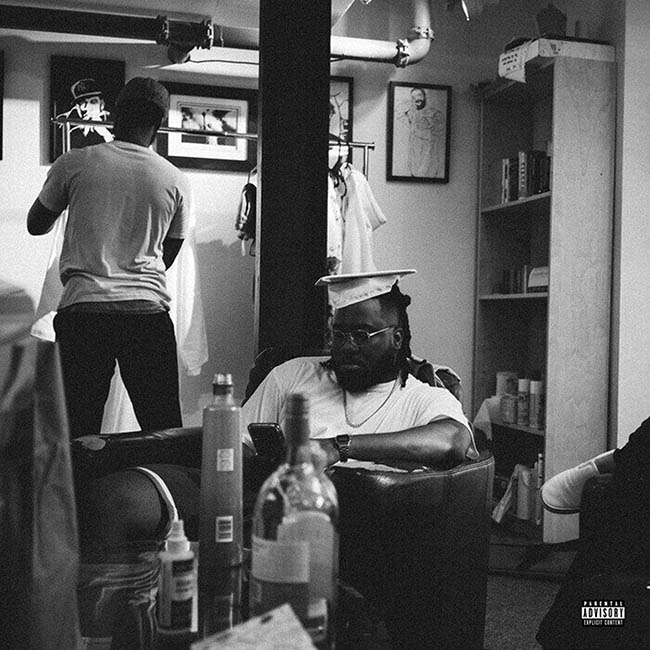 City Fidelia - College Dropout (Single)
(Ottawa)
Straddling the line of more braggadocios hip hop and a more grounded, culturally explorative writing, City Fidelia's rhymes bring the fun while feeling truly real. The subdued production does much of the same, with its grinding bass pushing the whole thing forward while the pianos and warped synths provide just enough flavour to leave the track as unnerving as it is catchy. The whole lyrical scheme is a constant subversion of the direction of the one before it, with City playing on the expectations of those who take paths that stray from the norm and still succeed. Even simply noting that a college dropout is dodging years of debt lays dissects how weird our current system is. He riffs on how easily you can sound like a player and still be a gentlemen, and uses his own struggling years to highlight just how little the typical path matters anymore. The effortless way that City is able to keep each of these sections flowing back and forth into each other leaves the song endlessly loop-able as well.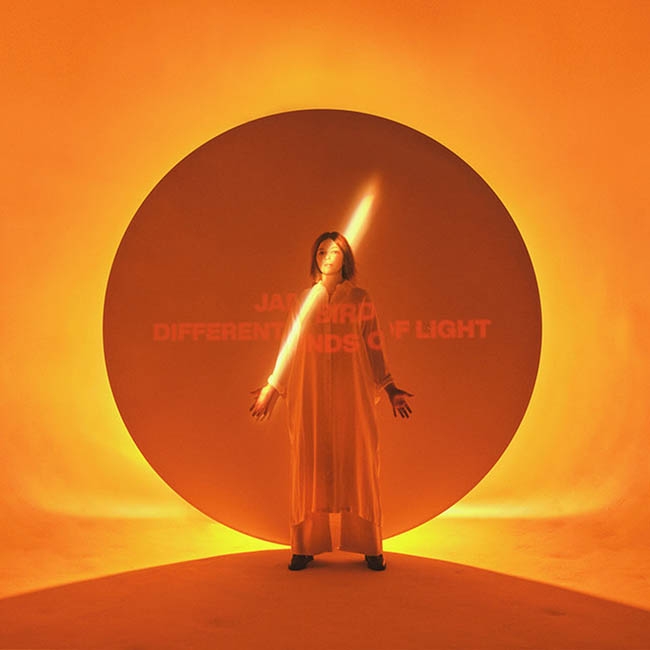 Jade Bird - Different Kinds of Light
(Hexham/Croydon, England)
A true bold of energy in her records and live performances, Jade Bird provides a spirit to vocally-driven indie pop that has rarely felt so pressing. As she adds a whole slew of production touches to the already fascinating work she'd presented before, there's a sense of wonder to fully match the stories being told here. The grinding riffs of "Open up the Heavens" highlight all the grit and sonic beauty of Jade Bird's craft, with an all-around stadium-ready set of cries to really make this one shine. The immediately infectious hooks of "Honeymoon" let all of its tumbling chorus stop-and-starts really work, and give the drums a focus you don't always get in Jade Bird's work. The ripping bass and the atypical vocal charge of "Now's the Time" create a wonderfully different song here, and one with a few flurries of lines coming within seconds. Amongst the raw emotion of "Headstart" the dynamic floor-drop is goose bump-inducing, but it's the shifting in and out with the guitars and the vocals that make all the breaks in this track feel so lively.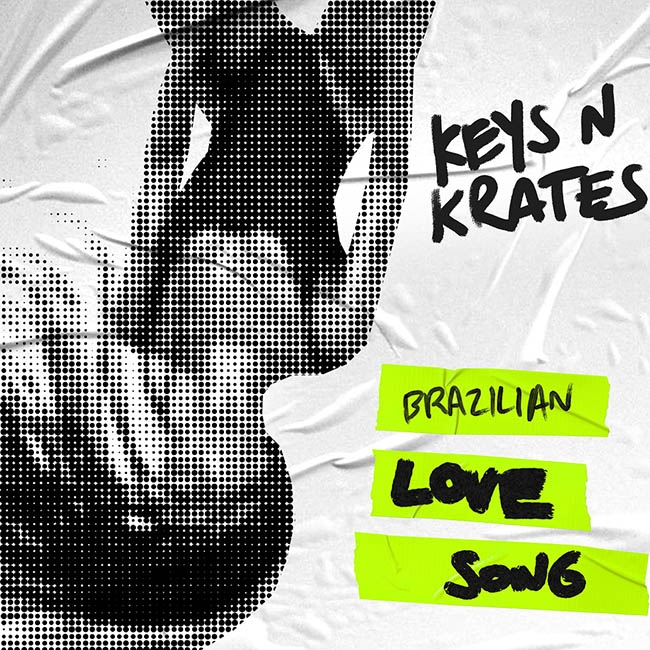 Keys N Krates - Brazilian Love Song (Single) (Toronto)
Straight out of a club, Keys N Krates latest single is buzzing with the explosive fire we've been missing from nightlife. The glowing keys and range of percussion all bounce through the open production, creating this intoxicating rise in energy. Even just that tension in the piano rhythm against the stomping beat really creates a strong drive in the track that you want to lose yourself to. All the little lyrical fills dropped to cap off each phrase of the composition add to the fun, feeling equally like a spontaneous burst of joy and an organic bit of chatter.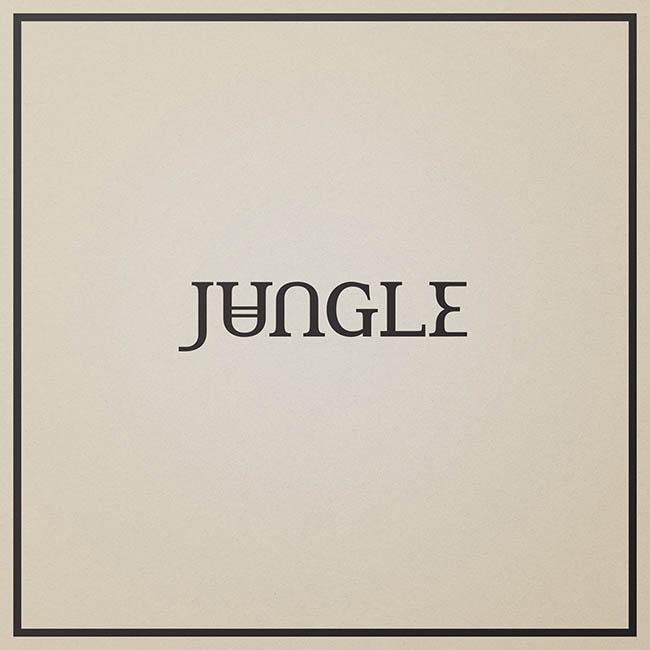 Jungle - Loving in Stereo
(London, England)
With their utterly glossy approach to the modern disco revival, Jungle consistently give us a fresh set of dance floor-ready jams every time they return to the studio. They're truly riding on a high here, with a lot of the record running like a continuous, sublime mix from a perfect night out. "Keep Moving" is a perfect excerpt from this run, with the strings exuding a vintage sonic power, while all the vocal melodies and layers of piano and bass just letting you sink into its world. All the high and low-end sing on "All of the Time" with this rush of vibrancy never seeming to end, and every chorus chant feeling urgent to shout. Even in the more downbeat flow of "Bonnie Hill" there's so many different progressions colliding in harmony that each new listen feels like a totally new exploration of the track. And with the bouncy pop of "Talk About It" just letting you get lost in the beat, Jungle really find a great blend of euphoric soul and rhythms that can dig into your bones.
Recommended Articles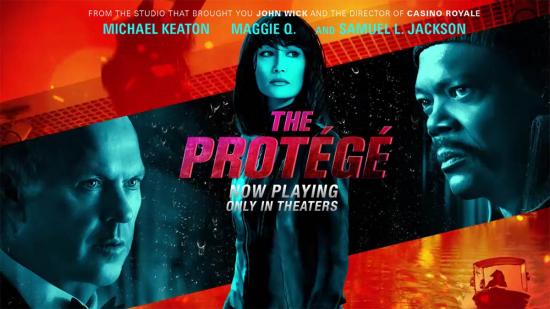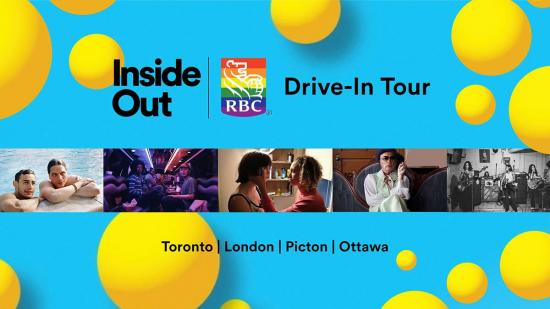 To coincide with Capital Pride, the films will be screened on Thursday, August 26 and Friday, August 27 at the RBC Festival Field Drive-In.


Read full story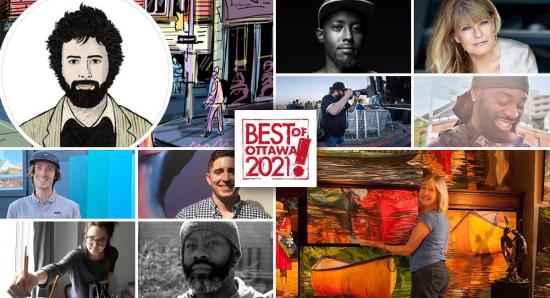 After over 20-years writing about life in Ottawa, we think we have a pretty good idea of the best of what this city has to offer. Check, share and discuss #OLMBest every week!
Read full story
Comments (0)
*Please take note that upon submitting your comment the team at OLM will need to verify it before it shows up below.