Arts & Events
Album Reviews: Lil Nas X, Kacey Musgraves, Sonia Aimy
Album Reviews: Lil Nas X, Kacey Musgraves, Sonia Aimy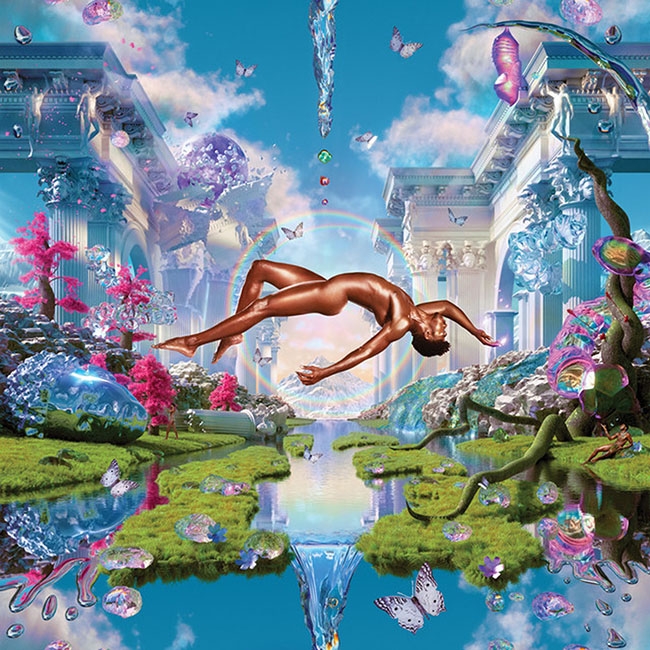 Lil Nas X - Montero
(Lithia Springs, GA)
As one of the few people it feels like is genuinely pushing the boundaries of what a pop star can do lyrically and musically right now, Lil Nas X's latest record totally fulfills the hype. With super-catchy tracks that get weird and shake up what many are doing instrumentally, Montero Hill proves he can make art that is as meme-ready as it is actually political and strong. The title track "Montero" may be Hill's greatest accomplishment to date, with the zigzagging bass lines, Latin-tinged guitars, and chaotic lyrics, the whole track effortless flows from moment to moment making you want to shout along the whole way. Though much simpler, there's a power-pop joy to "That's What I Want" in Hill's writing, and it shouldn't be ignored how strongly Hill wears his sexuality on his sleeve here. The bright neon tones in "Lost in the Citadel" are blistering change of pace, with Hill showing his full range stylistically, and bringing an arguably indie-pop feel to the record. The acoustic guitar highs come full circle on "Tales of Dominica" as Hill rounds out his album with a tale of human cycles, and creates a dark but hopeful track.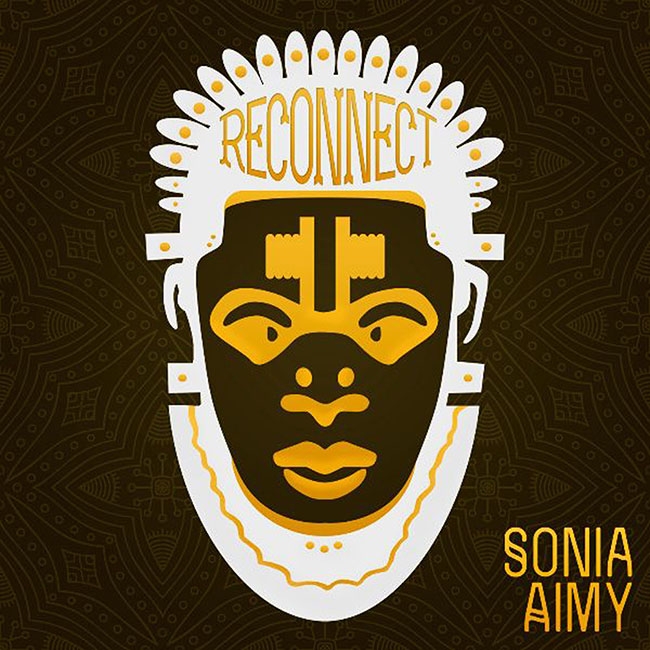 Sonia Aimy - Manaka - Kamala (Single)
(Toronto/Torino, Italy)
Ahead of her latest record Reconnect, Sonia Aimy has dropped an absolutely bouncing glimpse at the fun in store. The whole track swings with a soothing but dense rhythm, made all the more cohesive by the way the harmonies swell together as well. Aimy's natural flow booms in this way that excitingly falls in and out of the beat to create a style that feels like the perfect blend of spoken-word freedom and the power you can get out of a belted melody. And with its celebration of Kamala Harris's appointment as a sign for things to come in women's history, it presents a hope that's truly infectious.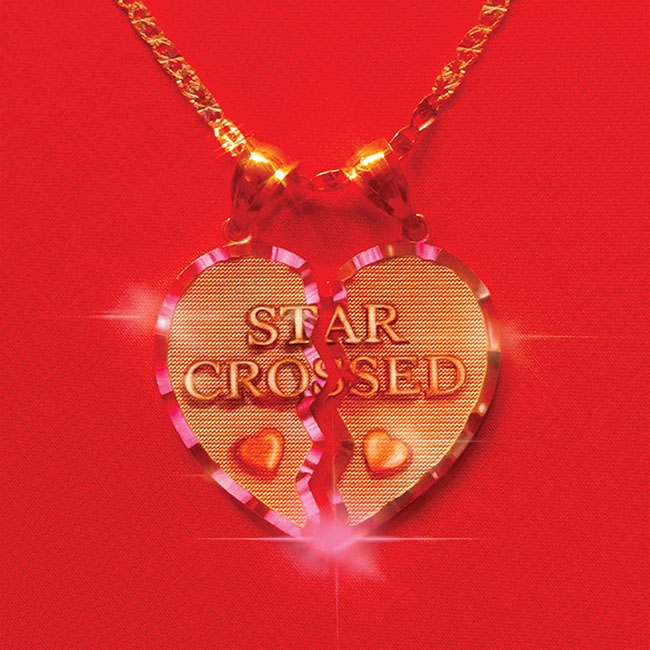 Kacey Musgraves - Star-Crossed
(Golden, TX)
Past the anger and sadness of a breakup album, there's a brutality to the feelings in a depiction of events. Mixing her more subtle arrangements with downright cosmic swaths of sound, this album gets the full tidal wave of emotions that comes out of finding yourself again. There's a full ballad at play on "Star-crossed" washing over listeners with the scope of Musgraves pain by having the music go from downbeat to epically distraught, and finally to galactic proportions in its synths and harmonies. Despite the smooth grooves of "Good Wife" there's a heartbreaking feeling of denial in its bones, as Musgraves covers a sense of trying to improve the self in a helpless situation where that isn't the issue. The complexity of the record feels perfectly summed up on "Justified" with Musgraves finding a great riff core to her writing, and lyrical focus so blunt and frank that it cuts through utterly true. And it's unreal how finessed and tight the production is on this track, with the layers of vocals and guitars dripping in like they're breathing, and the touches of drums and watery beats never stepping over anything. That's why it's honestly satisfying to hear the more punchy pop on "Breadwinner" just serve the cutting teardown lines that Musgraves fires off at her ex, clearly finally trying to realize all the emotional scars she's dealt with over the years. It's the poetic ways she reframes all the iconography of the nuclear family however that really makes this song so fantastic to dig into.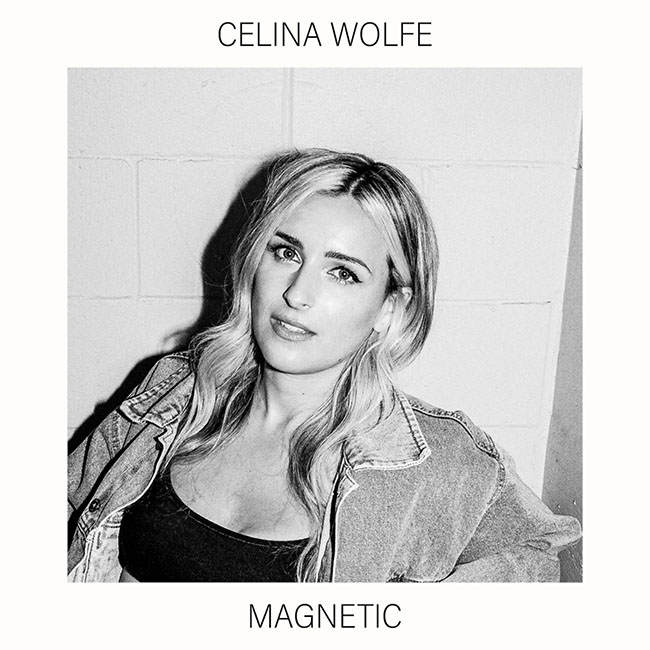 Celina Wolfe - Magnetic (Single)
(Montreal)
With a bit of Lake Street Dive and more synth-infused pop, Celina Wolfe brings a fully-belted power ballad on "Magnetic." With the synths and piano leaving things on a much softer aesthtic, the drums and Wolfe's vocals come out loud and stomping here. This lets the whole song ebb and flow with its strong dynamics, constantly on the edge of another triumphant yell to the skies. The sparse production really makes Wolfe's singing the focus here, and she delivers with so many intertwining lines that you really get a full showcase of her powerhouse energy. Though it's breakdown could go even harder on its buildup, there's a lot of great writing on display here to carry Wolfe's single through.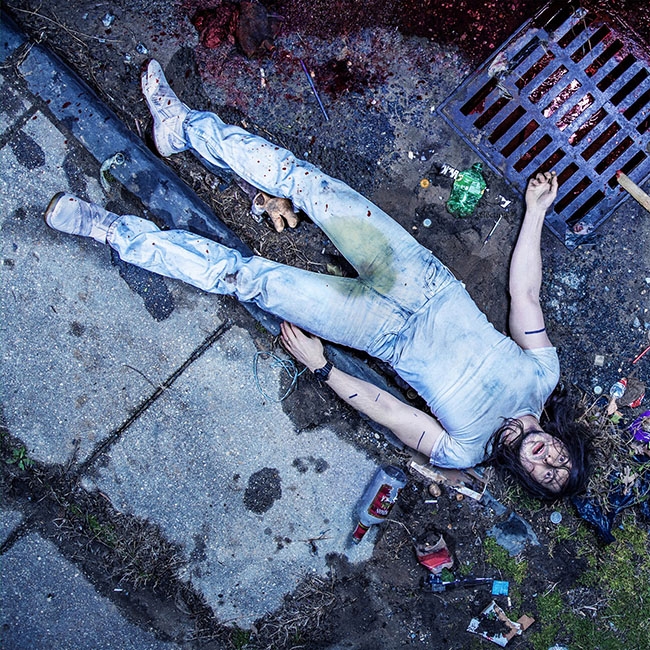 Andrew W.K. - God Is Partying
(Stanford, CA/Ann Arbor, MI)
Forgetting the conspiracies around him not even being real, and his recent engagement to Kat Dennings, Andrew W.K. has done a great job at actually keeping his music his most fascinating development as of late. Spinning a lot of his heightened grandeur around classic metal tropes to great highs, this record also does a great job of making theatrical emo and synth horror sounds all collide together. The more straightforward approach of "Everybody Sins" starts the record easy, and setting the kicking and hard-riffing feel right. "Babalon" goes full on sci-fi, serving as a total fantastical epic of storytelling and sonic painting, really making you imagine some fiery yet futuristic heavy metal record cover in your mind. The bumping beats of "Stay True to Your Heart" see W.K.'s more pop-focused side letting this one fly, as he crafts a very synth-pop-driven track that if anything just happens to be filled with distortion and loud guitars. And just to remind listeners how totally insane and complex W.K. can be in his compositions, "And Then We Blew Apart" merges symphonic, and often Sparks-like quirk into this triumphant and totally fiery collage of exploding fury, and it's glorious whether you find it cheesy or not. Seriously, it's beautiful in just how much he goes for it here.
Recommended Articles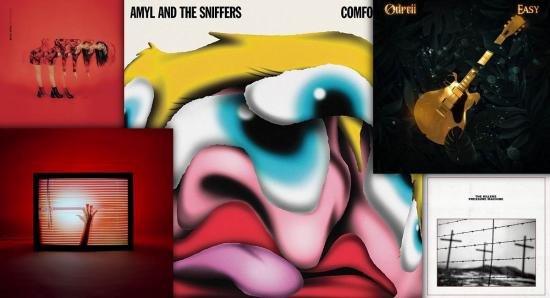 Listen to the hushed and airy vocals from Montreal's Odreii, the latest release from the Killers, and more!
Read full story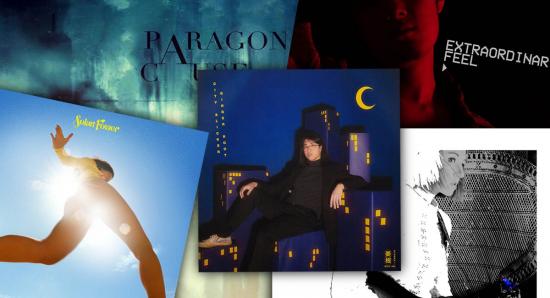 Five new album reviews including Ottawa's Paragon Cause who bring a world of wonder in their latest release!
Read full story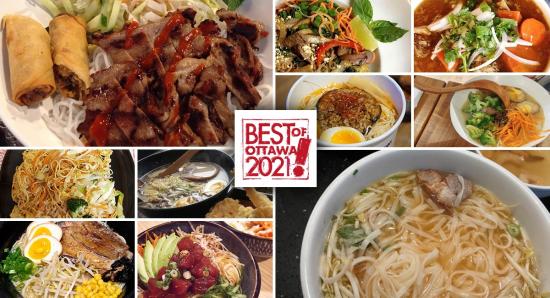 After over 20-years writing about life in Ottawa, we think we have a pretty good idea of the best of what this city has to offer. Check, share and discuss #OLMBest every week!
Read full story
Comments (0)
*Please take note that upon submitting your comment the team at OLM will need to verify it before it shows up below.