Album Reviews: May 27, 2019
Elton John & Taron Egerton - Rocketman (Music From the Motion Picture)
Nailing Elton John's musicality and theatricality could be hard, but with the energy of a true musical this soundtrack does it. With a lot of promise for the movie coming next week, this album plays out like an abridged version of its own story without taking away from the music. Like stepping into a Broadway production, "The Bitch Is Back" slams you with tons of choir chants and furious glam-rock energy for an intro that reminds you just how sassy John is. Though "Saturday Night's Alright" plays out a lot more like a redub than a true remake, the tonal changes and character rotations at least keep it interesting. Taron Egerton's vocals sound so devastated by the time he sings "Your Song" that it's easy to tear up at the cover, and his fun inflections in delivery help show his own unique personality on Elton. But of course the there's a wonderfully cinematic and surreal scope to "Rocket Man" itself, that really sends the song higher on a textural level than John's original does, and thankfully without the wonderful cheese of William Shatner's cover.
---
Gullet - Gullet! (Ottawa)
Despite their fairly recent appearance, Ottawa's Gullet let you know in their polished music (and artwork for that matter) that they know what they're doing. With whimsical hooks to lighten up their otherwise brutally honest lyricism, Gullet show just how powerful pop can be when there's a good sense of self-awareness behind it. The dense harmonies and sunny guitar tones set things off excitingly on "Ladybird" with a palpable level of emotion in the hooks and heartbreak always looming behind its chipper main riff. "Supine" burns with a lot more shady production and heavy energy in its guitars, letting out fury and surprisingly sharp percussive breaks. Even as Gullet seems to take a lo-fi shuffle on "School Sux," there's such a strong colour to all their melodies and lyrics that you're more focused on the big picture of the piece than any slower piece of it. This penchant for the overall feeling carries "25 Cent Life" as this slow-burning closer, where the band is able to really take their time to hit you with the full spectrum of what they're going through.
---
Cate le Bon - Reward (Penboyr, Wales)
It's been wondrous following Cate le Bon's winding career over the past few years, as she's continued exploring her sound whilst always holding onto her quirky sense of melody. Though this undoubtedly makes this latest record a tonal piece to get used to, you'll find it one of her most soulful and rhythmic releases to date. "Miami" however does float with an excited amount of ambience, as its sax,keys and harmonies create a kind of spacey but often punchy music. Hints of Berlin-era Bowie also come through on "Daylight Matters" as le Bon becomes more of a crooner and lets her instrumentation play as more of an accenting tool on her eccentric performances. After these more loose compositions however, it's wonderfully refreshing to find more grooves and ethereal qualities on "Home To You" as le Bon finds a steady groove but still breaks it apart for some unpredictable art-pop. There's even a bit of le Bon's rock in here on the texturally wild "Magnificent Gestures" where keyboards and percussion blend into each other to make a track that never seems to stop pushing on.
---
queenyy x chevdot - Pretty Young Thing (Ottawa)
With a smoky production between the music and vocals, queenyy x chevdot have a powerful combo on their hands. Even in the genre-driven soul of "Pretty Young Thing" the duo find a way to twist bits and pieces of their work to assure they're more than a simple artist of the week. Queenyy's vocals run across her range to levels you wouldn't expect for this kind of pop, and sees her really playing with listeners. Chevdot's production itself really blasts out the rhythms while understating its smooth pop to make something that's lopsided just enough to let the vocals drive the song. In such a finessed single, the duo are showing they are truly just the right moment off of greatness.
---
Tyler, The Creator - IGOR (Ladera Heights, California)
While Tyler, The Creator has seen controversy (for fundamental misunderstandings of his music) and is known for a comedic personality, he's always made art that is undoubtedly thought-provoking. Leaning wholeheartedly on the R&B heart of his last couple albums for something that brings a hip hop production to old school music, this album transcends how we traditionally view hip hop. Within the rock and jazz tension of "Igor's Theme" you'll find thematic synths and a hip hop vocal production that makes it easy to really get caught up in the spirit of it all. You can really feel how much swing Tyler is bringing this time on "Earfquake" with the hefty bass contrasting the high-flying vocals with an unusual level of heart. Heck there's even a sense of an acoustic jam that finds its way naturally into these songs. If you ever wanted to hear "Heartbeat" by Childish Gambino with bumping beats, "I Think" delivers this with a lo-fi charm and a sense of ambition that Donald Glover had yet to tap into. Apart from a lot of masterful mixes of beats to themes and truly magical sonic experiences, IGOR truly shines as an example of why hip hop is like listening to the future. Case in point is "Gone, Gone / Thank You" where we move between about 4 different styles like the most masterful medley, while you're often too entranced by the powerful moments at the centre of it all to even notice.
Recommended Articles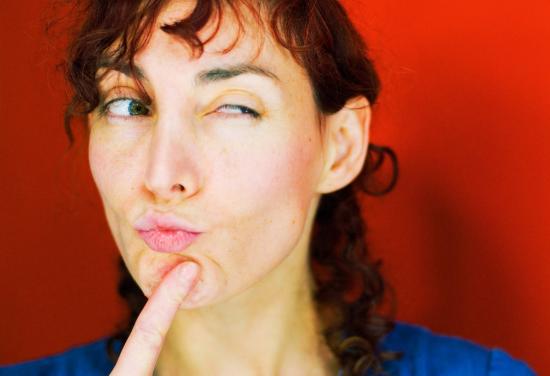 We caught up with Teper ahead of her June 1 show in Wakefield @ Kaffe (and a June 2 show in Perth) to talk about balancing mediums, keeping her band in a row and how she harnesses improv as an artist.
Read full story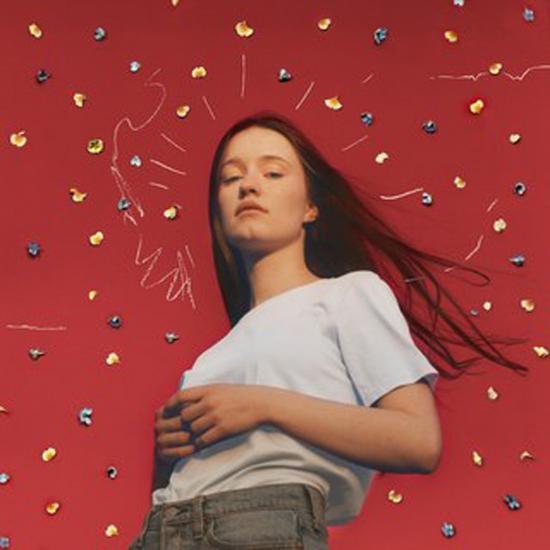 Today we're reviewing new releases from Mac DeMarco, Language-Arts, Tacocat, BSG and Sigrid.
Read full story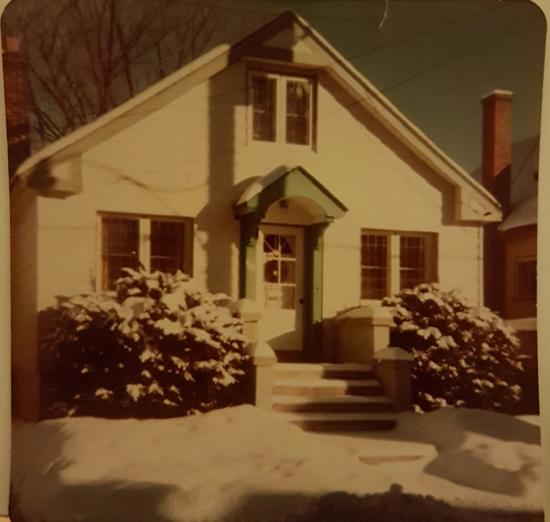 Check out new releases from Laurel Halo, Are You Afraid Of The Dog, LPX, Chris Landry and the Seasick Mommas and Lizzo.
Read full story
Comments (0)
*Please take note that upon submitting your comment the team at OLM will need to verify it before it shows up below.