Reviews
Album Reviews: October 22, 2018
Album Reviews: October 22, 2018
Mini Mansions - Works Every Time (Los Angeles)
Between their time in projects like Queens of The Stone Age and The Last Shadow Puppets, there's always something interesting on a Mini Mansions record. Though this isn't their largest step forward, they certainly bring a lot of pop fun on this outing. Retro-pop is alive on "Works Every Time" as their glowing riffs and dark production create a misty feeling of cool to set off their EP. All the punchy riffs of "Midnight In Tokyo" really transport you as the band carve out a new mix of synths and guitar on their record for a really distinct pop sound. Between all the great vocals of "This Bullet" and strange drum moments, it easily melds a lot of the band's previous sounds into something fresh. "A Girl Like You" gets dirty in its fuzz and hooks, with Mike Kerr adding to the mix for one of the most outright in-your-face songs of the entire album.
---
Hands Like Dogs - Call It A Night (Ottawa)
Small means don't have to hold back big hopes. For Hands Like Dogs, there's mostly charm to their lo-fi recordings that make sure their fiery energy leads the charge. In the raw frustration of "Sorry To Say" the band bring out a ferocious rock energy and one that rides their writing well to make its pop work. There's a downbeat wonder to "Grey Sky" that creates a sense worry for its bass to play in, and one that will be great to see Hands expand on in the future. The momentum is virtually immediate on "Day 2" and considering the bedroom origins of this music, it's crazy how much it tears out. With all this its remarkable too what Hands gets out of guitar tones in a song like "I Gave Up" that make such a shocking song to hear.
---
Ron Gallo - Stardust Birthday Party (Nashville)
As a personal but preachy piece of pop-rock, Ron Gallo makes a record that is always telling you something. If you can see past the overt messages he throws at you, Gallo makes something energetic to say the least. Gallo plays with his arrangements on "Who are you, Point To It!," with a mix of explorative hooks to hold it all down. "Always Elsewhere" is a much more directly quirky pop song, as Gallo uses an off-kilter atmosphere to ask people to pay attention. In "Do You Love Your Company" there's a really over-the-top approach to the classic rock that Gallo pulls from to make something that slowly feeds into its own lyrical story. One of the most intriguing tracks is "I Wanna Die (Before I Die)" where a mix of electronic bases collide with the rock for a fiesty but strange mix.
---
Geoff Burgess - Press Record And Go (Ottawa)
Though Geoff Burgess admits to having a cold on this latest album, it's interesting more than detracting to hear how it affects his music. In the spiraling guitars of "Open Mind" Burgess meditates on a simple thought of taking things as they come, and certainly gives you time to take it all in. As "Remember The Song" dances on its simple grooves there's equal parts fun and a little uncertainty to keep the music interesting. A distinct growl hides behind the grooves of "What I Came For" though it ends up being the pop of the strum recording that gives the barebones recording the most character. In the reflexive writing of "I Don't Recognize Myself" there's a sense of tension as seems like Burgess isn't even sure what it is he's searching for anymore.
---
Phosphorescent - C'Est La Vie (Athens, Georgia)
Through his guitar work, Phosphorescent can always pull you into a world worth listening to. This new album sees him leaning into this sound to move between pop and more cinematic tracks, and only suffers from the discordant feeling between the two. There's such a creepy but brooding feeling to "Black Moon/Silver Waves" as Phosphorescent sets the tone for his recordl like something out of a Western. "C'est La Vie No. 2" follows its main riff and expands to warm and hopeful pop through a healthy take on acceptance. In the overt melancholy of "Christmas Down Under" Phosphorescent taps into the rich emotional potential of country music and lets his guitars really add to the fire. Even the summery tones of "My Beautiful Boy" play with the song's own story of seeking out hope to create a feeling of moving forward within the music.
Recommended Articles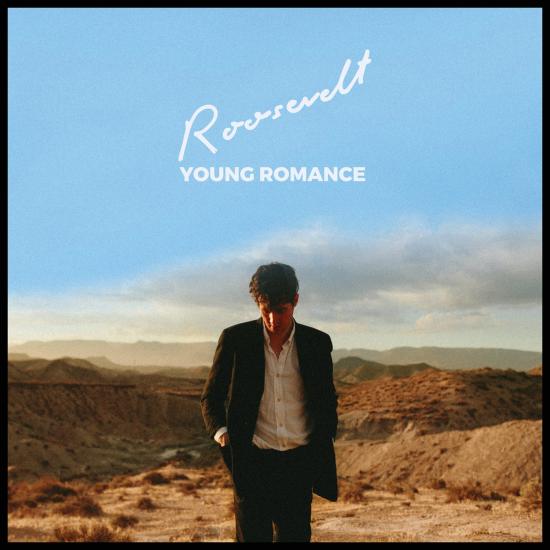 #OLMMusic looks at new releases from Alt-J, Klapshmock!, GØGGS, My Friend PJ and Roosevelt.
Read full story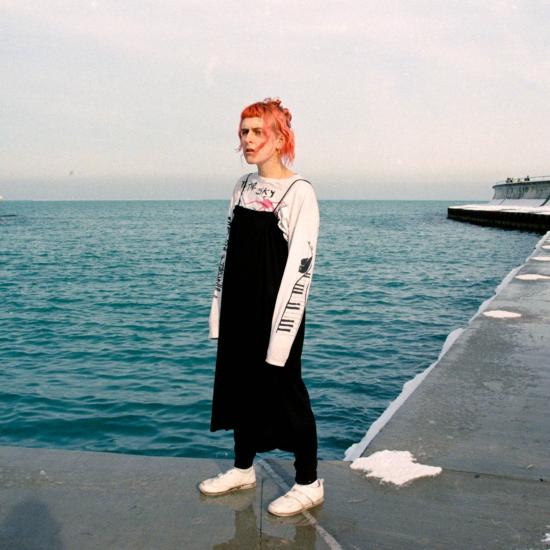 #OLMMusic looks at new releases from Christine and the Queens, Pushkins, Amber Arcades, Matsue and Lala Lala.
Read full story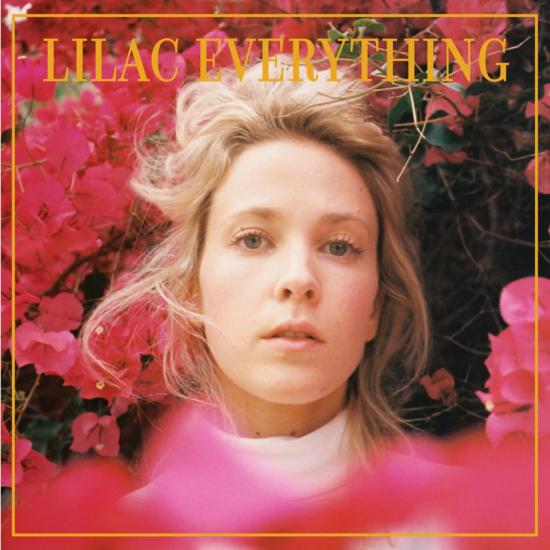 #OLMMusic looks at new releases from Metric, Arkaeus, Emma Lousie, A Forest Opera and Richard Reed Parry.
Read full story
Comments (0)
*Please take note that upon submitting your comment the team at OLM will need to verify it before it shows up below.