Music
Album Reviews: Tune-Yards, Bell Orchestre, Death From Above
Album Reviews: Tune-Yards, Bell Orchestre, Death From Above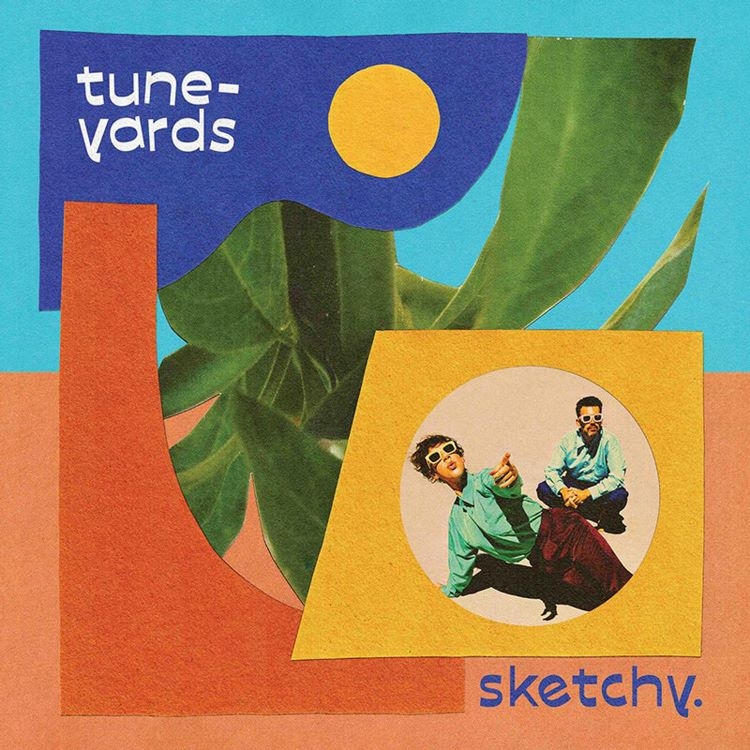 Tune-Yards — Sketchy
(Oakland, CA)
Tune-Yards have consistently made wonderfully abrasive, yet funky tracks, and it feels even more infectious this time around. Through some more restrained performances however, Tune-Yards shows a power to really harness the might of their sound in interesting ways going forward. "Nowhere, Man" refines a lot of their rough edges into their tones, letting the whole track thrash out like grungy yet melodically harmonious track for them. With the bass and vocals guiding us on "Hypnotized" there's a much softer touch than usual, creating this uplifting feeling with glorious group vocals. Similarly, "Hold Yourself" is even lighter sonically, letting Merrill Garbus' ride its self-empowering train forward. You get more of the kinetic and chaotic sound through "Under Your Lip" with weirdly sampled vocals really bringing out these otherworldly sounds from Garbus' own voice and the track as a whole.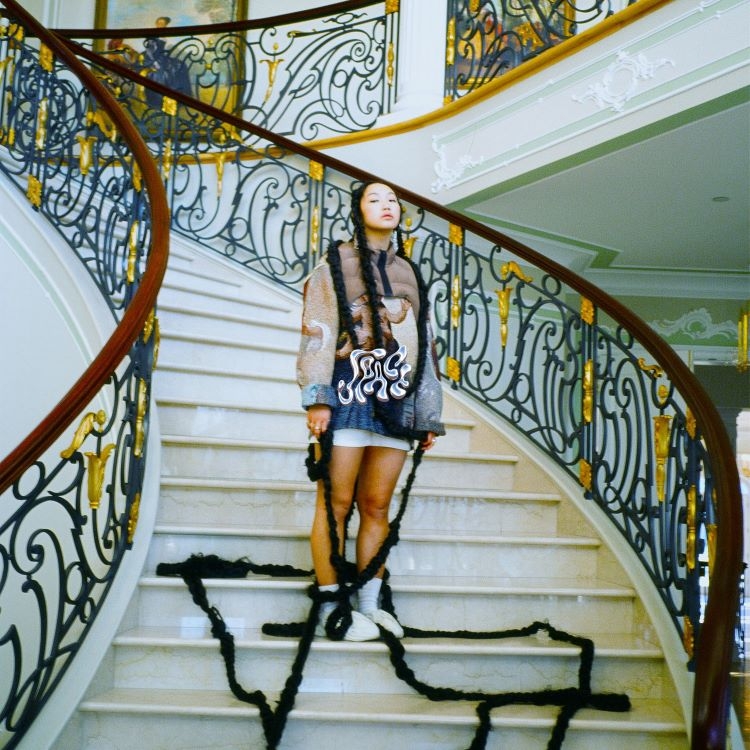 Audrey Nuna — Space (Single)
(New York/New Jersey)
With a slow and ambient approach, Audrey Nuna's latest track takes a pure emotional direction in its sound. "Space" lets every bass run of the track really growl out, subtly building with might until they feel like they're rattling your ears. Nuna's voice is a fierce tool here, cutting through the lightest and heaviest moment with a calming edge, but still enough bite to rise above everything else. It's the pain she exudes with this craft however that makes it all so potent, as she seems to be at the dire end of a rope, crying for any chance she might get that all needed break away.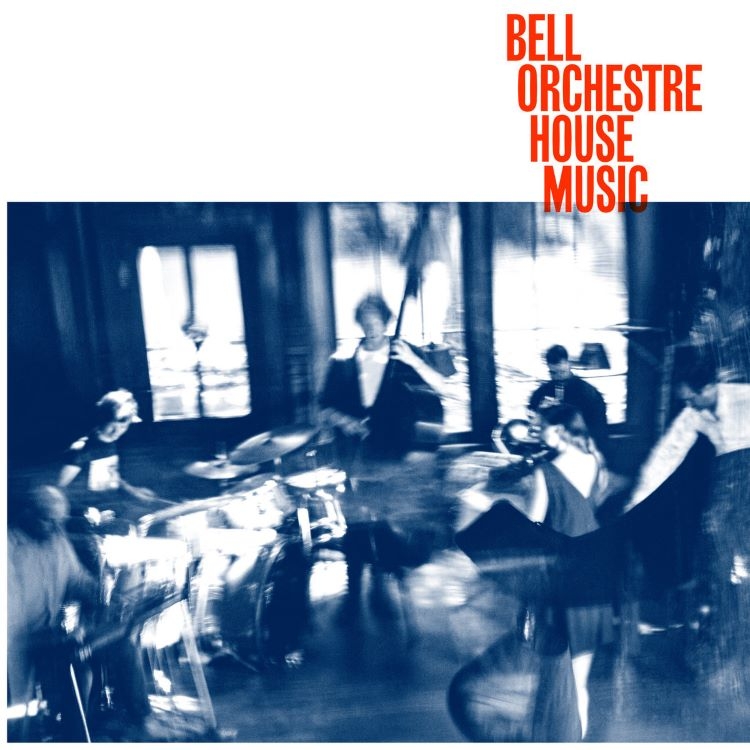 Bell Orchestre — House Music
(Montreal)
Harnessing the ambient and symphonic beauty from members of The Luyas and Arcade Fire, Bell Orchestre take their instrumental portraits to boundary-pushing moments on their latest record. A truly kinetic and unpredictable record, this record exemplifies the emotional power of where a well-rounded group of musicians can take you. "II: House" shows this off magically with its constant rushing energy, and the bounce it gets from the whole band in its final moments. There's a weight to the drums and string in "IV: What You're Thinking" that feel like a sinister monster and at times like military battalion, all climaxing in this blown out bass wave that morphs the track into a loop-like collage of textures. This rhythmic focus also makes the opening punches of "VII: All the Time" really tumble with grace, creating this organic but really in-your-face high of noise and percussion. Alternatively, "Colour Fields" merges themes from the record into this lush sonic tapestry, merging so many sonic references on the album into this wall of overpowering, rich detail.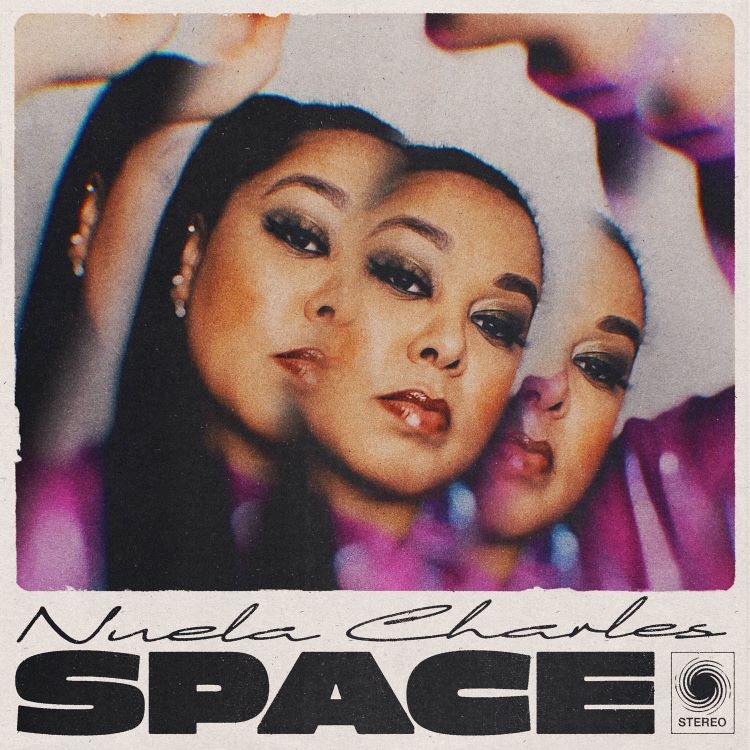 Nuela Charles — Space (Single)
(Edmonton)
Though unrelated to the above Audrey Nuna single, there's a fun to hearing the similarities and differences Nuela Charles brings to a song that you might expect to tread the same ground. Charles is a much more directly boisterous and righteously funky track, really just taking off from its first chorus. The pop goes galactic with the spacey synths and triumphant brass on display, providing a colourful boom from the very personal and intimate verses. Lyrically the track plays more reactionary to demands for space, making the more aggressive feeling of the track work all the better. And Charles brings such a fiery spirit you really just want to spin this one again for the explosion it brings on every chorus.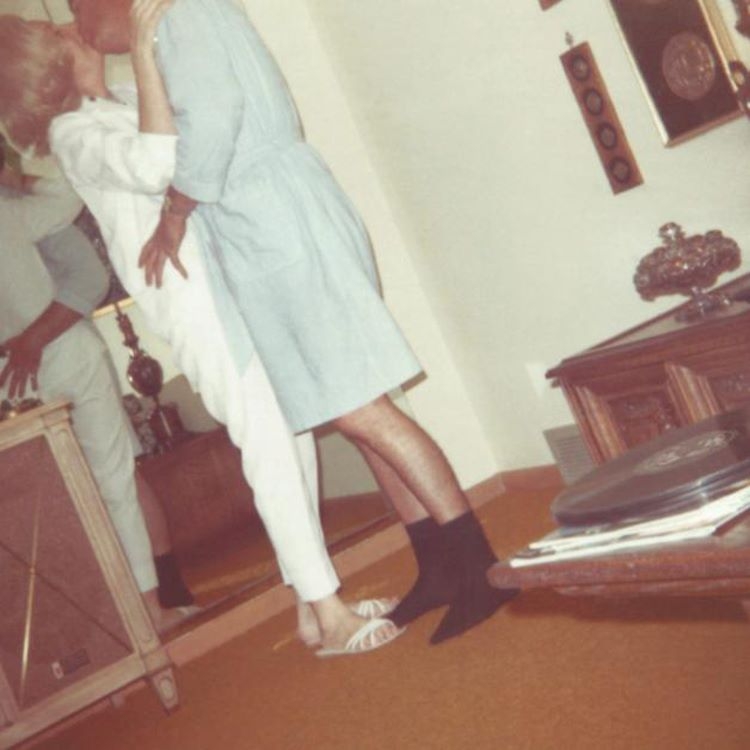 Death From Above (aka Death From Above 1979) — Is 4 Lovers
(Toronto)
Death From Above had definitely swung more dance-fuelled as time went on, letting their loud, punk spirit inform their feel more than sound. Here however, the Toronto duo straddle both ends of this sound with vigor, and make something worthy of a club freak out AND a moshpit. "Modern Guy" sets this tone perfectly, with cutting synth lines and plenty of addictive vocal hooks that all make you want to bounce on the floor of a venue, whatever your musical background is. "Free Animal" lets the riffs really shake walls, much like rock version of something from Soulwax's Nite Versions, as its riffs constantly weave a path between groovy and full on riotous fury. The majorly punk-focused effort here is "N.Y.C. Power Elite Part I" as they drive at you with the singular, lo-fi flame this song burns so brightly. Their mastery over pop fusion is perhaps most noticeable though on "Mean Streets" as the simple piano ballad is able to drop into a shrieking chorus like it's nothing.
Recommended Articles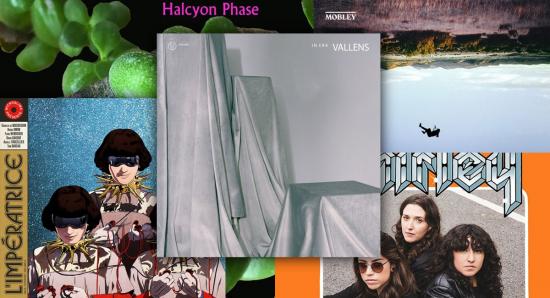 Frank Smith and Phillip Victor Bova's latest release, plus four more!
Read full story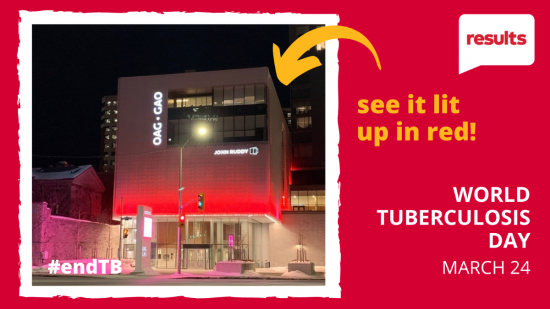 On March 24th, the OAG will join a record number of landmarks and buildings across Canada lighting up red in order to raise awareness of TB
Read full story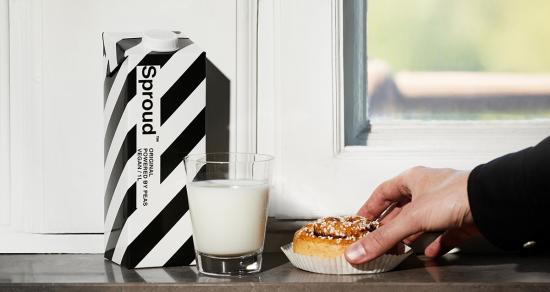 "Sproud is all about bringing people together around a shared passion for plant-based alternatives and sustainability." —
Maria Tegman
Read full story
Comments (0)
*Please take note that upon submitting your comment the team at OLM will need to verify it before it shows up below.