Albums reviews: March 24, 2020

Childish Gambino - 3.15.20(California/Georgia)
With the rumours swirling of the end of Childish Gambino, it's great that Donald Glover has blessed us with new material. Since this allegedly the first step in his rebirth to creating art under his real name, this is a masterful way to start over. After hearing "Algorhythm" in live forms for the past two years, it's beautiful to hear the dark Hanz Zimmer influenced studio version finally come to life. It's swirling beats between the bass and claps catch you up, while Glover's ecstatic vocal play across everyone involved just takes it higher. Though it's a little less exciting from a pure instrumental standpoint, "Time" starts to show the depth of where his production can go now, especially with all the spacey synths in the mix. The hectic approach between pop and something a little more chaotic and primal hits a peak on "32.33" where you can feel the bass so immensely and powerfully that you'll want to just shake your body. Sadly live hit "Human Sacrifice" is still nowhere to be seen, despite two years or so of promotion. Luckily the absolute aggression and fun of "53.49" finds Glover hitting a magical spin on his Awaken My Love energy to make a track that will whisk you away.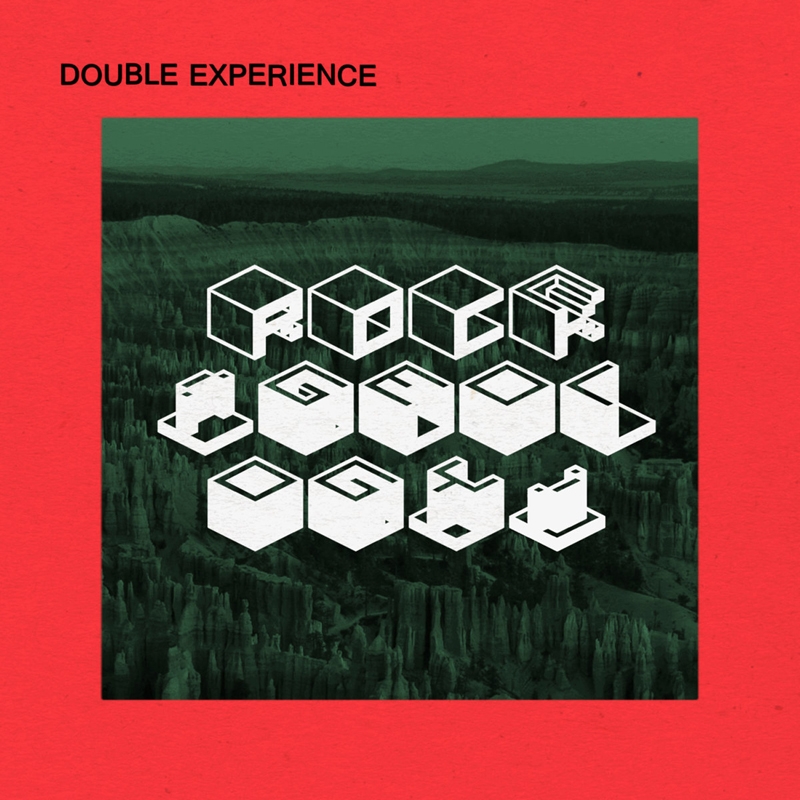 Double Experience - Rock (Geology) (Ottawa)
The heights of production for rock are rarely hit, but Double Experience try for a sound that is more finessed in their punk-pop. This gives an already catchy track like "Oh Listener Mine" a real punch to every chorus as the band is able to swing from a hardy chug of guitar to stadium-sized cries in the dark. While this space in the sound stays on "AI Freaks Me Out," there's a much more fun classic rock fun to all the licks here as they question robots and the apocalypse. The grimy tones and kicking drums of "Jet Black" make all the experimental dives so much more fun, though the Paramore-style pop is a nice show of their ability to get people dancing. This use of space on the record gives a strange cave-like tone to the background of "The Pilot" and leaves the whole song in this rugged race to the bottom.

Baxter Dury - The Night Chancers (Wingrave, England)
While always inherently punk from an approach perspective, Baxter Dury consistently finds new waves to weave orchestras and electronics into something dark. Intimate as ever, Dury finds a kind of subtle charm in being unabashedly different than his contemporaries. "I'm Not Your Dog" shows a breadth of sound we rarely get from Dury, while the hum of background vocals add this glow to the sound. This kind of gruff and smooth marriage elevates the uncomfortable messages Dury brings out on this record, leaving the sad lines of "Slumlord" feeling potent and wonderfully contrasted. Dury is able to pull a romance amongst these otherwise jagged phrases on "Samurai," turning rough smoke in many tracks on the record into a silky, flowing dream of times long gone. As he rounds the album out on "Daylight" Dury manages to allude to years of hardship, love and loss, and say so much of this with just the swirl of the strings and a few sparingly upset lines of his own.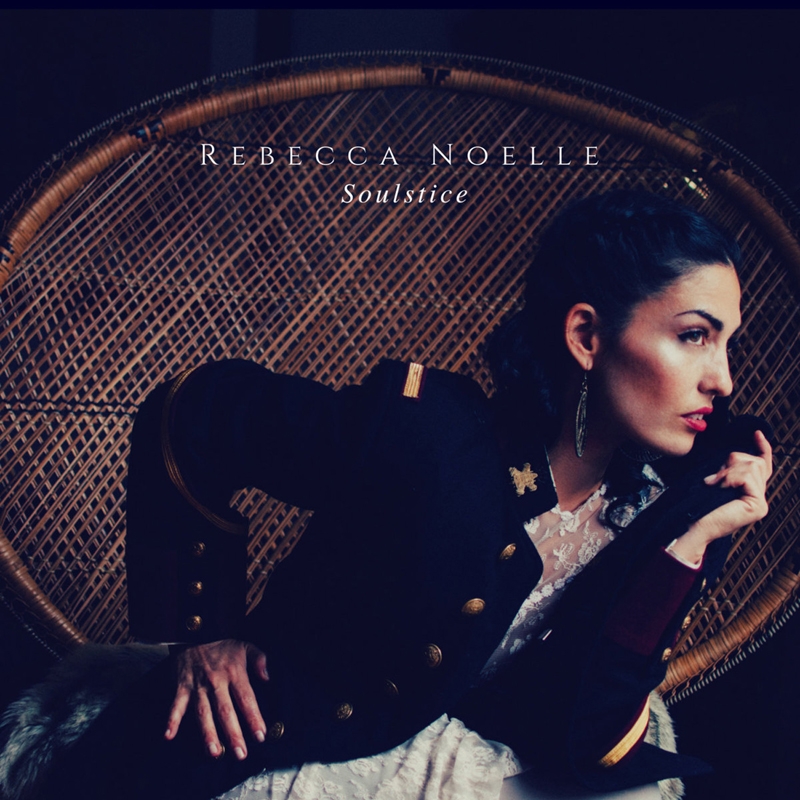 Rebecca Noelle - Soulstice(Ottawa)
Peptide and powerful singer Rebecca Noelle never ceases to amaze, and her style is at an all-time high in 2020. The bounce of voices, sax and even the drums is flaring out on "Love Burnin' Out," with so much funk that it's hard to keep still. It's cool to hear fuzzier tones come through in the back of "Pleasure Trip" as Noelle embraces a more gritty aesthetic amongst one of her most sultry tracks. This takes a more disheartened turn on "Love Aside" as Noelle hits the jazz farewell track with all the candor of the greats that have recorded similar tracks in the past, but with a little more oomph. "Love Elevator" makes all that look like child's play however, as this track closes the record on an all out love song that gets you moving, can upset you and get you singing all at the same time.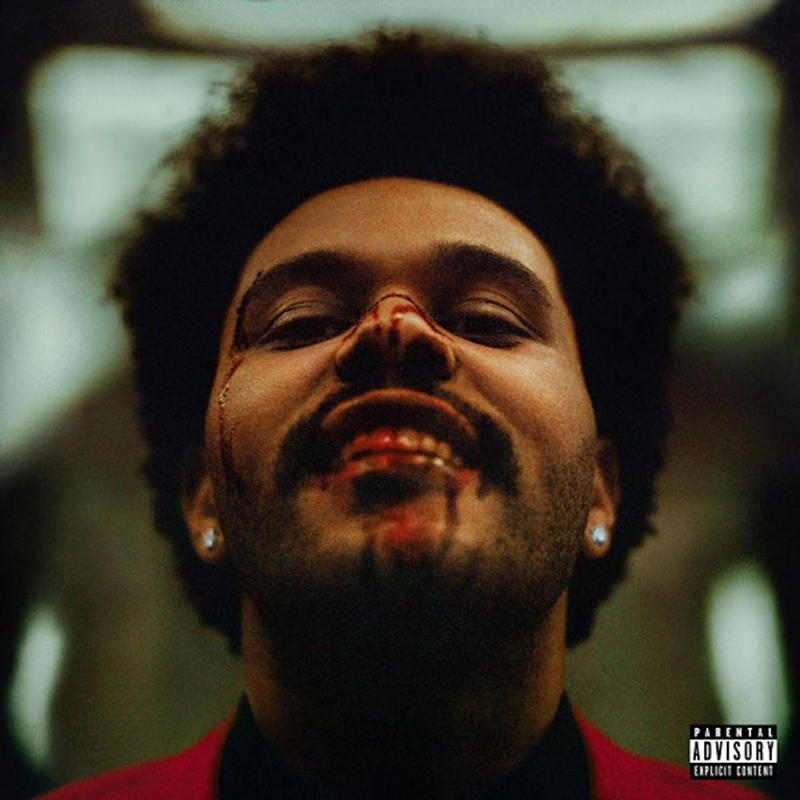 The Weeknd - After Hours(Toronto)
Abel Tesfaye has drifted between indie, hip hop and the heights of pop, and he brings all this to one concept in his latest release. Like a neon and scuffed concept record, this record is his best work in years. There's cinematic ripples to all the keyboards across "Hardest to Love" while his use of drum and bass-style beats evokes a strangely fantastical energy rather than a specific era of music. Tesfaye cleverly mocks so many of hip hops vilest lines while creating some that are comically over the top on "Heartless," but it's cheekily all to the point of its themes of a what those who have lost themselves will say and do. "Blinding Lights" sees him riding the 80s synth tones of the record to its most addictive hooks, and the track is filled with so many wonderfully percussive hits that Tesfaye's vocals just make it an exciting ride. For those wanting to groove out there's the infectious bass of "In Your Eyes," which throws so many retro aesthetic notes into a blender that it's ear candy constantly.
Recommended Articles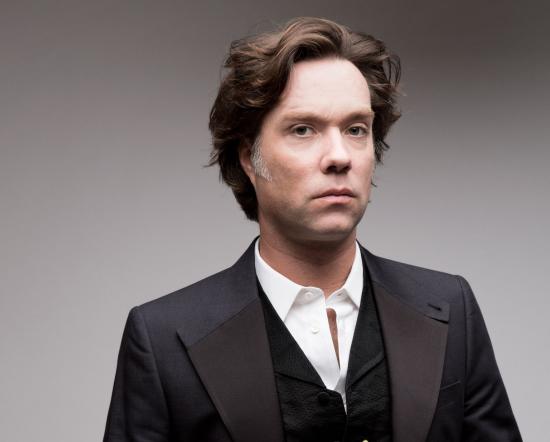 I was mesmerized the moment Rufus opened up his vocals for the audience to hear.
Read full story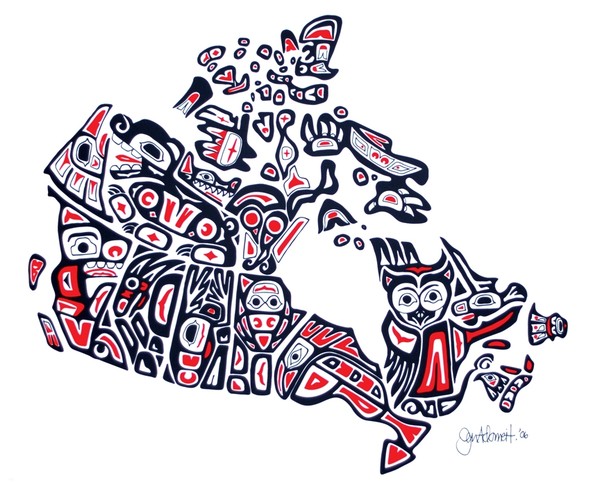 Jennifer Adomeit never planned on becoming an artist. The Canadian-born art enthusiast is an elementary school teacher whose artwork, to her great surprise, has found nation-wide fame.
Read full story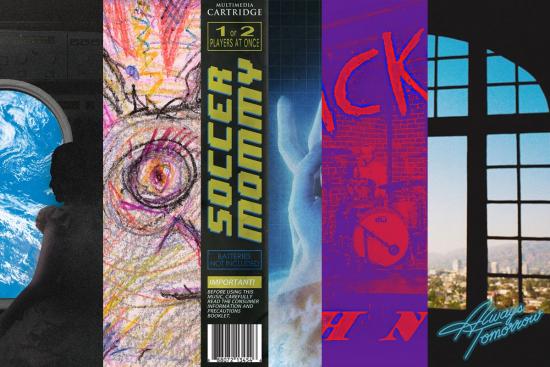 Start your week off with these five album reviews including two Ottawa bands, Captain Braveman and The Lackeys.
Read full story
Comments (0)
*Please take note that upon submitting your comment the team at OLM will need to verify it before it shows up below.