Business
Algonquin College Offers Degrees Too!
Algonquin College Offers Degrees Too!
Photo credit: Elina Sharkova
Algonquin College promotes itself as a place to transform hopes and dreams into skills and knowledge, leading to lifelong career success. The College's many varied and popular programs attract students from near and far. Algonquin's teaching methodology is based on a set of core values: caring, learning, integrity and respect, and a commitment to continuously be a global leader in digitally-connected applied education and training.
Many don't realize that Algonquin offers both college and university accredited degrees. They are approved by the Ontario Ministry of Training, Colleges and Universities, and granted by the College in partnership with both Carleton University and the University of Ottawa. Studies take place at both Algonquin and the partnering University. The collaborative degrees are conferred by the University. The degrees granted by Algonquin College include a Bachelor of Applied Arts – Interior Design, Bachelor of Applied Business – e-Business Supply Chain Management, Bachelor of Building Science and a Bachelor of Hospitality and Tourism Management (Co-op).These areas of study and the opportunity to earn a collaborative degree is very popular with students because they provide both the academic and theoretical components of the subject matter, and a significant amount of hands-on experience.
The Bachelor of Information Technology degree is a tightly integrated, joint Carleton University and Algonquin College collaboration that offers four programs: Interactive Multimedia & Design (IMD), Information Resource Management (IRM), Network Technology (NET), and Photonics and Laser Technology (PLT). Each program offers strong practical and theory-based courses and the option of an industrial placement (Co-op) opportunity, after the second year of study.
The Photonics and Laser Technology program offered in conjunction with Carleton University is a popular program taught at the photonics lab at Algonquin College. The photonics industry has grown immensely in the past two decades. Photonics and laser technology impacts all segments of society and industry, from the way we communicate, harness energy from the sun, manufacture things, measure things (including many important new medical instruments and laser-based therapies) and entertain ourselves with colourful displays in all sizes and shapes.
The growth of optical technology (photonics) in everything we do is inevitable and requires broadly trained professionals able to contribute to the evolution of the industry. Initially, the electronics industry was dramatically affected by the growth of photonics. However, the largest growth remains in the fibre optic and wireless communication sector where advances in technology are expanding as the sharing of information increases. Graduates may also find employment in biotech, optics, laser and space technology industries.
The National Research Council operates the Canadian Photonics Fabrication Centre (CPFC) in Ottawa. The CPFC provides a "one stop shop" for world-class engineering and manufacturing services, commercial grade prototyping and pilot-run production facilities. This had led to a sustained cluster of photonics busi-nesses and activity in the national capital region, which have further benefitted from the collaborative degree program offered at Algonquin which is one of only two colleges in Ontario offering photonics education, and related courses in the fibre optic and wireless communications field.
The Bachelor of Science in nursing degree is a joint Algonquin–University of Ottawa offering, and is one of the most reputable and popular nursing degrees in Canada. Ontario Health Minister Eric Hoskins says that the "overall number of nurses in Ontario has grown by about 8,000 over the past four or five years, adding that "we continue to employ many new nurses." A job survey released from job-indexing site Indeed.com in May 2016 said that "Canada is among many developed and developing countries facing a shortage of nurses," and the Canadian Nurses Association estimates Canada could be short as many as 60,000 nurses by 2022.
Obviously the Algonquin Bachelor of Science in nursing degree is a much needed collaborative that will provide good jobs for graduates and assist Canada in training its next generation of nurses.
Recommended Articles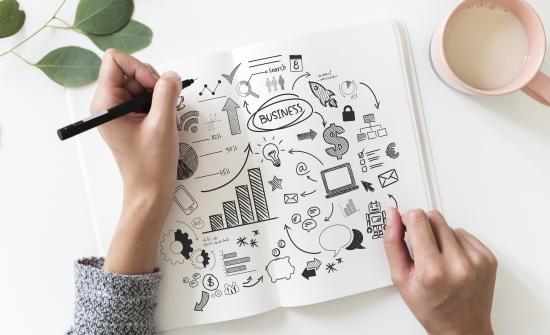 We all know that running a business is a tough gig. Here are two straightforward ideas to get started on your new advertising campaigns.
Read full story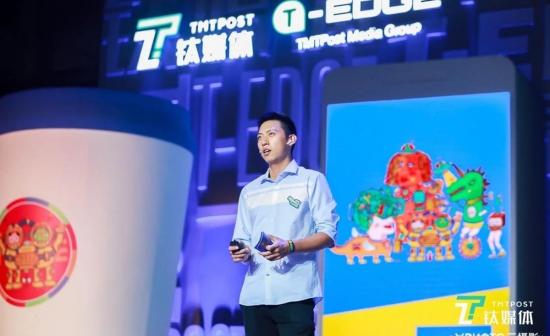 It's not every day that you find a Venture Capital firm with a vision for Canadian business that simultaneously understands the spirit of Canada and also builds bridges that make financial sense.
Read full story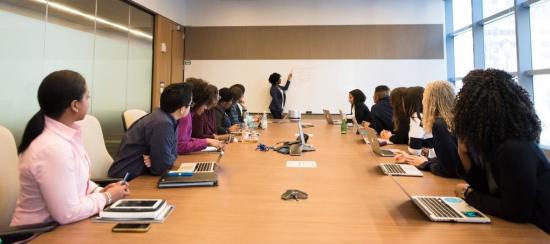 No businesses can thrive without holding meetings. Meetings of any form, be those conferences or one-one interactions, are vital to keeping the employees and executives on the same page.
Read full story
Comments (0)
*Please take note that upon submitting your comment the team at OLM will need to verify it before it shows up below.