Business
All Saints Still Singing in Sandy Hill
All Saints Still Singing in Sandy Hill
Photos courtesy of allsaints / Feature image by Amedeo De Pretto
---
It's that time of year where everybody is entitled to at least one good scare but ghostly specters and a burst pipe were not going to frighten Leanne Moussa away. She was a woman on a mission, one that would see one of the Ottawa's oldest churches transformed into a premiere community hub in the city.
Moussa already had a special connection All Saints Anglican, the 116-year-old church in Sandy Hill. Her children attended the Bettye Hyde Co-operative Nursery School which called the building's basement home for over 40 years. With an academic background focused on civic associations, she has maintained a vision of bringing people and groups together around shared objectives in an effort to affect change. When the diocese put All Saints up for sale in 2014, the wheels to connect the community's past with the future were set in motion.
"My initial goal was just to influence the Anglican Diocese to consider the community's desires when they sold the building," Moussa tells Ottawa Life. "Through that process, it became clear that the only real way to preserve the building and shape its uses was to buy it. So I organized a group of community and business investors to buy it."
Moussa was just one of many who didn't want to see the church fall into ruin. The building, after all, has many stories to tell.
The Anglican Diocese of Ottawa was only in its infancy in 1898 when the Chairman of the city's Improvement Commission approached the first Archbishop of the Metropolitan of Canada to create a new parish. The first stones that would become All Saints would be laid within a year and by February of 1900 the doors opened for services. Over the next 100 years, the church would become the site of Ottawa's only royal wedding (between Lois Booth and Prince Erik of Denmark) and it would hold the state funeral of Prime Minister Sir Robert Borden. Most who grew up in the area would never forget the church's rare nine-bell chime.
However, the church would find itself facing what many across the country are over the last few decades. As a congregation's age and building fall into decline requiring more and more expensive upkeep, places of worship are either relocating, reshaping or closing their doors. In the Capital alone we have seen Saint Brigid's become a spot for concerts and events as well as having the Christ Church Cathedral on Sparks incorporate a condo onto their land. Other area churches such as St. Matthias Anglican, Notre Dame de Lourdes de Cyrville and St-Raymond in Hull have closed entirely. It was Moussa's hope to preserve All Saints even if that meant a costly overhaul.
"We have committed to restoring the heritage building, preserving the large open space inside Borden Hall, preserving public space along Laurier Avenue, and making sure that the property offers amenities that neighbours can enjoy. To achieve this, we know that the Blackburn side of the property must be redeveloped," she says.
Thus far, Moussa and her team have repaired portions of the structure. This has included breaking out the lath and plaster, paint for the walls and ceilings and installing a new heating and air conditioning system. An elevator should be put in this winter to make the space more accessible. Building partnerships have become key to the allsaints plan. For example, the Ottawa Mission and their beloved Chef Ric have stepped forward to help cater events. Also, a steady stream of revenue from conferences, private parties and weddings are keeping things moving forward while the space offers less lucrative options like dance lessons, book launches and art exhibitions for the community to partake in.
"The biggest challenge, but also the most rewarding, has been working together towards a development that reflects a shared vision for Sandy Hill. One that is inclusive, yet a bit edgy and urban. One that has at its heart a sense of community but is still financially viable and delivers a return to shareholders," explains Moussa.
"Navigating these tensions is a major challenge, but also the thing that gives our project its meaning. Creative problem solving breathes life into the place."
The allsaints Event Space logo is a perfect representation of how Moussa has envisioned the transformation. Made up of two circles, the outer represents the national level with the inner highlighting the local. It's loose, organic design is indicative of the process the development is taking. As she describes it, it is a little bit messy but totally inclusive. The path to get to completion is not a straight one but she has no doubt they will get there. Upcoming events including Zumba and Yoga nights, book fairs, and concerts by the Claire Lynch band with guests Lynn Miles & the Dusty Drifters (Nov. 11) show the diversity of events the space strives to offer.
"We hope that our final vision builds on the critical mass of civil society groups already on Laurier Avenue East, such as Amnesty International, Inter Pares, WaterAid Canada, CODE (Canadian Organization for Development through Education), DOT (Digital Opportunity Trust), and many more. That we create a space that nods to the importance of this place in Canadian history, but is contemporary in its uses. A place that recognizes and embraces our diversity. A place where there is programming for locals as well as visitors to the Capital."
As though to put an exclamation point on these exciting changes, Moussa, along with her husband, children and a few close friends, climbed the bell tower the day they took over. As the bell chimed it was clear in many ways that All Saints would continue to sing.
"I hoped to signal to the community that the Bells would continue to ring for years to come. That we will build something that remains a part of the fabric of the community."
Recommended Articles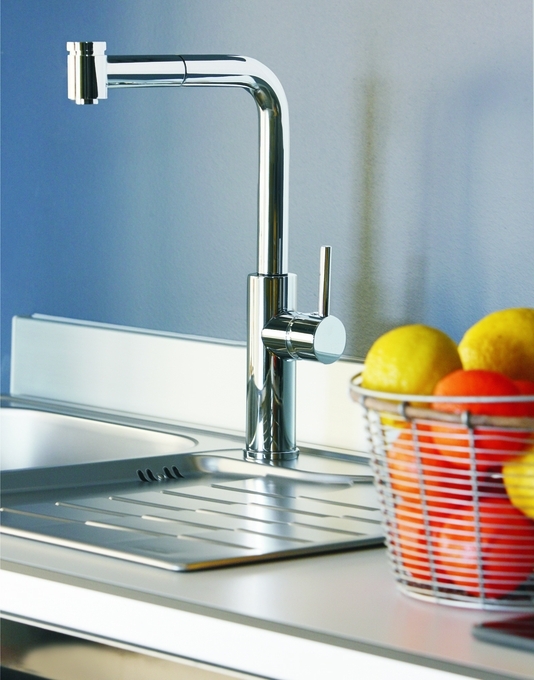 Owning a home comes with a lot of responsibility. If you fail to properly maintain your home, then i...
Read full story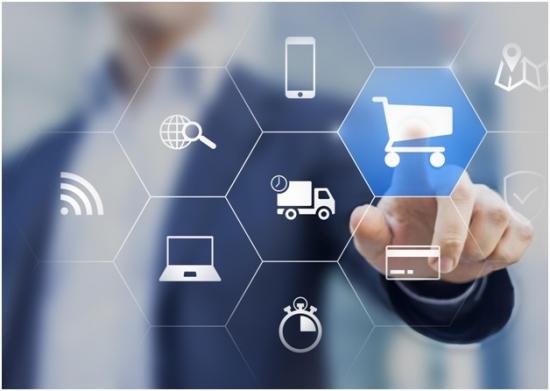 In the past, it was common to shop at so-called mom and pop stores. One-of-a-kind locations, they were run by the same people for many years. These operations have taken a beating as the economy has modernized and globalized.
Read full story
Are you aware that nearly one in seven Ontarians have a disability? That is 1.9 million people. Currently 70% of those individuals are looking for work, while close to 30% of Ontario's small and medium-sized businesses have reported difficulties filling job vacancies.
Read full story
Comments (0)
*Please take note that upon submitting your comment the team at OLM will need to verify it before it shows up below.