Sports
All thoughts remain on Brady as NHL season hits pavement
All thoughts remain on Brady as NHL season hits pavement
And I quote:
"When these things stretch on, they take on a bit of a life of their own. And, unfortunately, and this may be a little bit of news for you, you can't believe everything you see on social media. But, unfortunately, what we've seen in the last couple of days is conjecture that the problem is the owner is getting involved and dictating (the negotiations), and that part couldn't be further from the truth."
The voice you just heard belongs to Anthony LeBlanc – as quoted by Yahoo Sports in a recent Ottawa radio interview – the Ottawa Senators president of business ops.
And yes, we'll agree with him on at least one point, that this negotiation has taken on a life of its own.
Many lives.
More lives than Michael Myers.
Than Jason Vorhees.
Than the LRT being fixed.
Face it Ottawa Sports Fan, the Brady Tkachuk negotiation (if they're even actively negotiating at this juncture) is the only game in town. And it's the only talk-of-the-town that people are tuning in to.
Oh sure, the Ottawa REDBLACKS suck and the MLB post-season is a Red Sox fan's dream and there's usually one or two of our Canadian darlings winning something, somewhere in tennis. But the fact remains – is Brady signed yet? – dominates every sports-bar barstool.
It's another one of those worst-case-scenario thingys that Ottawa Senator devotees should be used to by now. You could run a virtual time chart on expectation mashing into patience with this one. First it was 'there's lots of time,' then 'we won't panic 'til the pre-season starts,' then 'well, Vancouver hasn't inked Pettersson or Hughes either, right . . .' to 'I won't enter full panic-mode until the regular season kicks off.'
Welcome to the regular season kicking off.
Seriously Ottawa Fan, you gotta feel like "Bad Luck" Schleprock right about now. You should be talking about the potential for a bright future; you should be focusing in on the grand expectations for Josh Norris and Shane Pinto and eventually Jake Sanderson.
Nope. Not happening.
I understand. You're trying your best to stay in the positive lane, the positive frame of mind. Artem Zub is terrific, the prospects' department is well-stocked and high quality and you'll be able to attend games finally and mingle with your best buddies again in Section whatever.
But your limbic system tells you differently. There's only one occupant currently and currently he's parked in St. Louis awaiting some sort of deal.
It ain't easy being you.
Thought, seen and heard: Strange days indeed over the weekend – former Senators' Freddie Claesson, Stefan Noesen, Kyle Turris and Max Lajoie were all put on waivers . . . Noesen was part of one of Ottawa's rare draft-year gaffes. In 2011, Noesen and Matt Puempel were two of Ottawa's three first-round picks (Noesen at 21, Puempel at 24). The other selection? Mika Zibanejad at No. 6. Zibanejad was traded for Derrick Brassard in 2016. Ugh . . . Zibanejad has become a stalwart with the NY Rangers, and after scoring 95(!) goals in just 195(!) games, Mika was awarded with an eight-year extension worth $68 US million. He's worth it . . . Appreciated what Toronto's Wayne Simmonds showed in Saturday's final pre-season tilt with Ottawa. After noted fist-thrower Scott Sabourin dusted non-fighter Justin Holl earlier in the game, Simmonds stepped up later in the game for his teammate and dropped Sabourin in a quick, decisive scrap . . . Speaking of which, I liked the security Kurtis Gabriel had provided to the super-skilled but soft Leafs. GM Kyle Dubas didn't agree. Gabriel was placed on waivers during the weekend . . . Three Netflix series that have nothing to do with hockey but might deserve your attention: Midnight Mass, Squid Game and Maid . . . Sportsnet is calling for a NY Islanders triumph in the Metropolitan Division. With Pittsburgh and Washington getting creakier and Carolina losing Dougie Hamilton, it's not a reach . . . Puzzler: When you're 28-years-old, do you still want to be called 'Dougie?' . . . Long-time Senators hockey producer James Abson (TSN 1200 and TEAM 1200) passed away this past summer at far too early an age. His contributions to the broadcasts are immeasurable. He is missed.
Recommended Articles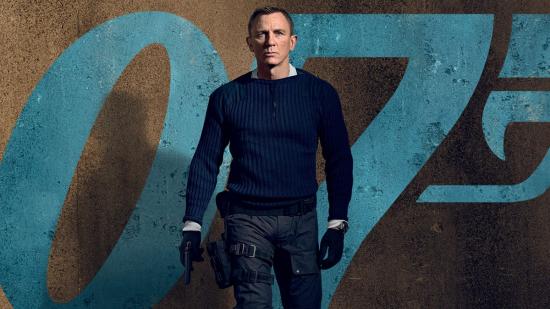 The wait is over—Daniel Craig is back in his final appearance as everyone's favourite spy.
Read full story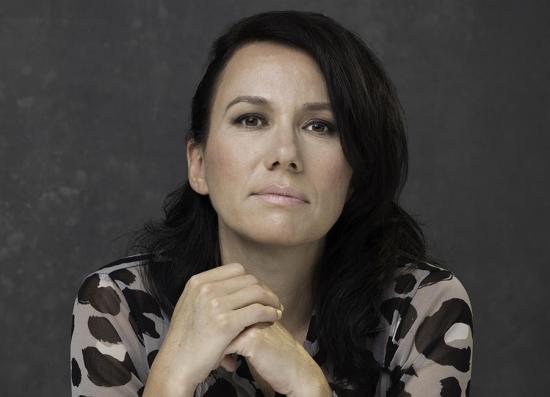 The Indigenous sci-film film Night Raiders made its Canadian debut at TIFF2021 to rave reviews
Read full story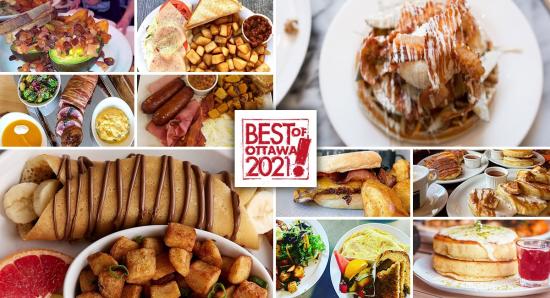 After over 20-years writing about life in Ottawa, we think we have a pretty good idea of the best of what this city has to offer. Check, share and discuss #OLMBest every week!
Read full story
Comments (0)
*Please take note that upon submitting your comment the team at OLM will need to verify it before it shows up below.