Politics
Alta Vista Ward candidate Lang-Dion calls for temporary halt to Heron Gate development
Alta Vista Ward candidate Lang-Dion calls for temporary halt to Heron Gate development
In May, Timbercreek Communities announced their plans to evict hundreds of people from their low-rent townhomes homes along the east-west extension of Baycrest Drive to Sandalwood Drive.
It is time to press the reset button on Heron Gate so that the re-development of this community is inclusive, sustainable and enriches residents' lives, says Ottawa City Council candidate Raylene Lang-Dion, running in Alta Vista, Ward 18.
Lang-Dion, who says the inability for the municipality and its elected officials to fully grasp, let alone mitigate and address, the implications of evicting hundreds of families while ignoring socially responsible development options is a sign that current leaders have failed the community. She is calling on the City of Ottawa to:
pursue a temporary halt to forthcoming construction until there is a plan in place to house all of those families who are about to be displaced;
return to the table with Heron Gate and ensure that the developer provides a set number of affordable, three-plus bedroom units to which evicted residents can return; and
immediately meet with the UN Rapporteur on Housing to fully understand its responsibilities to displaced citizens and the ward more generally.
"As a parent, neighbour and current candidate for Councillor of Alta Vista, I — like many others — am very distressed by the callous nature in which the prospective evictions of families from the current Heron Gate complex was handled by our municipality," says Lang-Dion. "The time we gain during these discussions will give our ward the opportunity to reflect on what a truly re-envisioned Heron Gate looks like."
Lang-Dion, who raised her concern over the development process in April, says that neighbourhoods must be able to accommodate large and small family units, opportunities for worship and learning, supports for seniors, youth and kids and viable recreation options for leisure, sports, arts, walkability and bikeability, among others.
"How we address the challenges we now face with Heron Gate will set a precedent for forthcoming development in our community. It is imperative we get it right now," she says. "If we don't act now, we are ceding our responsibility as leaders, neighbours and friends."
Approximately 105 townhomes in the Heron Gate community will be demolished by Timbercreek, a multinational developer that gave residents four months' notice to move out. There was little consultation with the affected community and there is no plan to help evicted residents find suitable, affordable housing. Lang-Dion has written a letter to Timbercreek, urging them to demonstrate leadership in socially responsible development and immediately pause the evictions and take the time necessary to develop a more thoughtful solution.
Leilani Farha, the international UN Rapporteur on Housing (who happens to reside in Ottawa), recently visited the Heron Gate community. She noted that housing is a recognized human right and that all levels of government in Canada "cannot stand idly by" while the private sector ignores its obligations to prevent homelessness as a result of evictions. Working with the community to ensure "every alternative to eviction" is necessary.
Until this analysis by Farha, many concerned residents and advocates did not fully understand what was at play, Lang-Dion says. "As prospective councillor for this ward, I am committed to doing everything in my power to approach this development differently," she says. "The world is watching. It's never too late to do the right thing."
Recommended Articles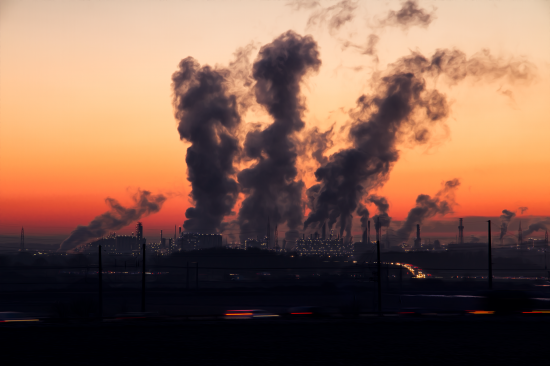 Canada needs honest viable energy and environmental policies based on science and economics, not on political rhetoric, nonscience or nonsense.
Read full story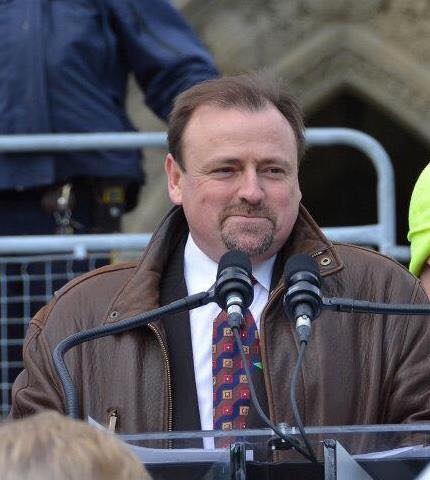 The Phoenix debacle is a monumental disaster for Canada's public service and for Canadians which was brought about by governments disrespect for its own workers
Read full story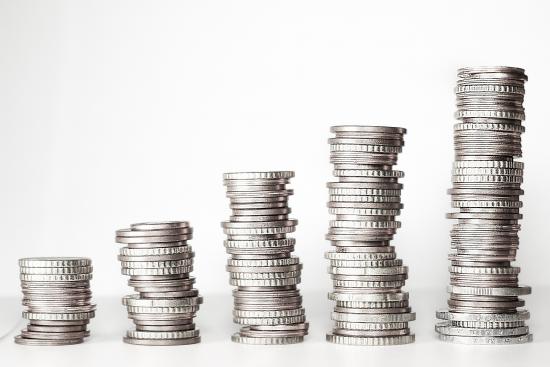 It's time the federal government established an official poverty line – a dollar amount of income below which a person or family would be deemed to be "poor."
Read full story
Comments (1)
*Please take note that upon submitting your comment the team at OLM will need to verify it before it shows up below.