Reviews
Aly & AJ May Be One of the Most Intoxicating Acts Around
Aly & AJ May Be One of the Most Intoxicating Acts Around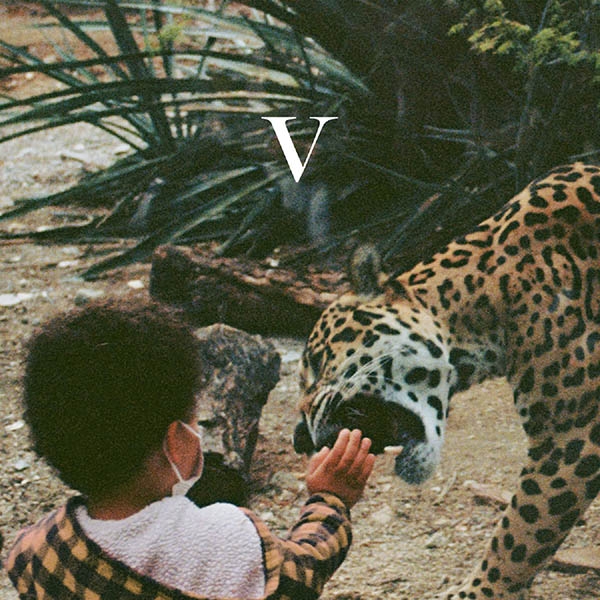 Unknown Mortal Orchestra – V
(Auckland, New Zealand)
Sound and a knack for strong rhythms have driven UMO for the last few records, turning what could be another psych-rock revival band into a distinct voice in the genre. Drenching their acoustics in a heavy wash of effects and slowing things down a little, the band makes a different record that offers their fans something novel that might not necessarily be as overtly catchy. Though it starts with a more ambient and moody approach, "The Garden" sees the band's usual rushing grooves come alive while under the watery layers of effects of the record. The core of their shift on this album comes into focus on "Meshuggah" as that punchy bass and drum line collide, and the track explodes into a lo-fi, experimental spin on Stevie Wonder influences. Even the more slow drive of "Layla" has an invigorating sense of soul to it, as the warmth and love in its harmonies and guitars comfort you. However there's a more tender feeling on "Nadja" that drives into a more personal place, with the soft guitar lines and a smooth bass run giving the whole track a honey-like flow to its sunny disposition.
---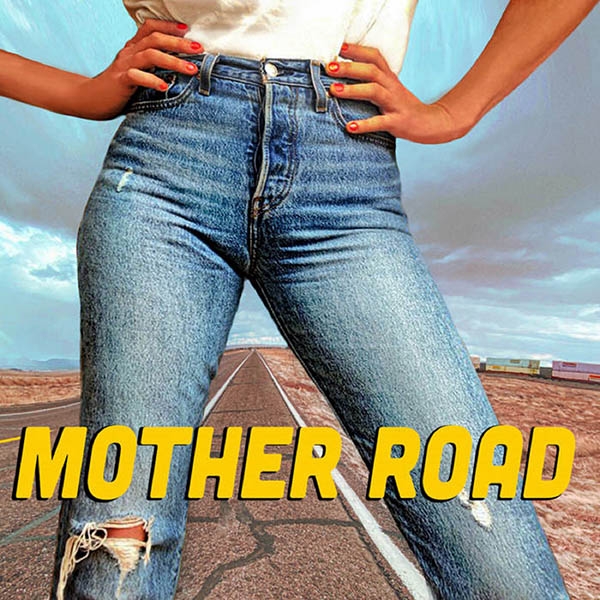 Grace Potter – Mother Road (Single) (Waitsfield, VT)
Leaning more heavily on her country roots than rock this time around, Grace Potter cuts loose on a groovy little folk track with "Mother Road." Celebrating a sense of adventure, Potter equally notes how often that kind of journey can be escaping your problems instead of confronting them. With highway cops substituting for confessional priests, and highways substituting for more metaphorical life roads, the whole track has a playful visual energy to it. All of this is bolstered by Potter's growling and vulnerable delivery, that's as biting as it is honest. Her grittier side adds a powerful soul to the track's finale however as she wails through those final choruses begging for those primal, earthly forces to give her direction and strength.
---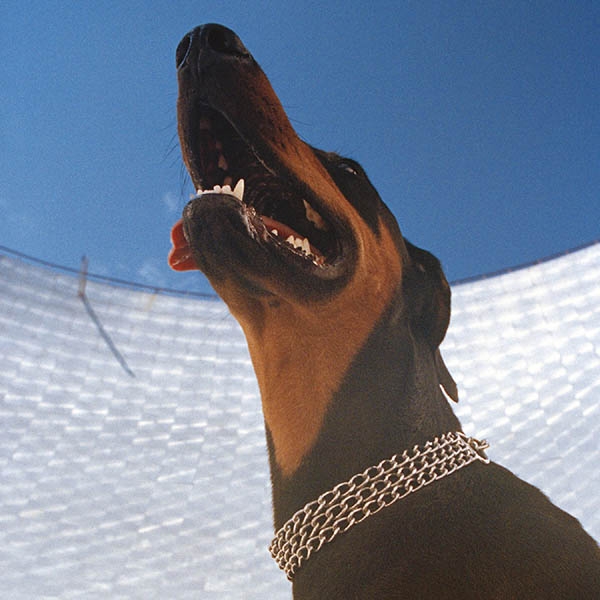 Overmono – Good Lies

(Overmonnow, Wales)
Somewhere between the producer dance pop and the ambient artists of the electronic world, Overmono bring the best of both worlds. Whether you're a fan of Chemical Brothers or Porter Robinson, you'll find something you like in the mix here. The instant sense of euphoria on "Good Lies" takes you somewhere mystical in seconds, and lets its ethereal synths really bloom into a mesmerizing glow. All the airy tones on "Cold Blooded" let the bass come in like a steamroller, all while the sci-fi-like hooks dance around the rest of this obtuse club dance track. With touches of Massive Attack palpable in that massive hook, "Is U" grabs and shakes you in its grotesque size, rattling your bones with the guttural punch of that bass. This is a great contrast to the more transitory space of "Vermonly" where you're taken through a kaleidoscopic journey of sounds and moods, with the light percussive ring to every main hook giving you that much more of a push further into its world.
---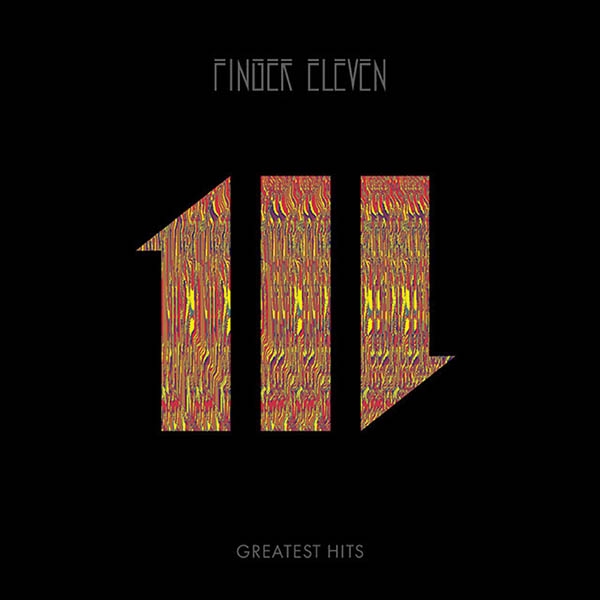 Finger Eleven – Together Right (Single) (Burlington, Ontario)
Roaring with fury in their latest single, Finger Eleven are poised to strike on "Together Right." The guitar tones are buzzing with a vicious edge that cut through the noise immediately, and let all their catchy hook land seamlessly. Though it comes off as a simplistic rallying call for camaraderie, there's a sense of desperation the further you sink into the story here. Finger Eleven do a great job expanding the song again and again from a blazing rocker to a bizarrely spacey epic, with riffs that come down heavier and more dramatic on every chorus. A radio-ready single to be sure, this one sinks into your ears and begs to get a repeat right away.
---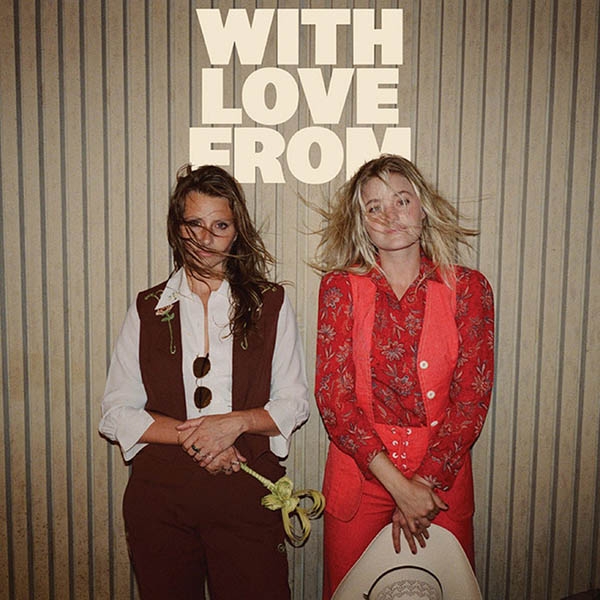 Aly & AJ – With Love From

(Torrance, CA)
Continuing the new phase of their careers as musicians, Aly & AJ may be one of the most intoxicating acts around. While the duo had asserted a mature step forward on their recent works, they fully develop their sound into a full-fledged weapon here. "With Love From" lures you in with its smoky, neon, desert twang, and devastates you with its tale of love that doesn't quite work. There's a honed-in perfection to "Blue Dress" that pulls you right into its pained emotions and lets you wallow in its sunburnt melancholy and attempts to break through misconceptions in romance. The pop highs of their talents might just shine brightest on "Sunchoke" as those opening hooks dazzle your ears in seconds, while the shimmering qualities and depth of the production on this record create a great sense of tension and malaise to balance things out. There's such a sense of closeness and emotional safety on "Baby Lay Your Head Down," that it shows the power Aly & AJ have as musicians to bake that so succinctly into their music that it could be an instrumental and that message would still come through loud and clear.
Recommended Articles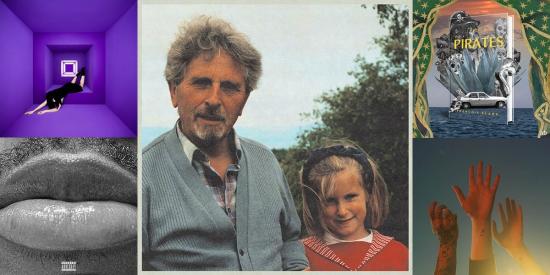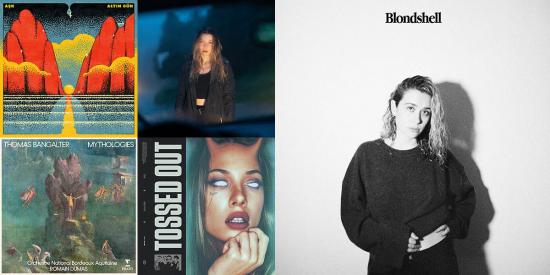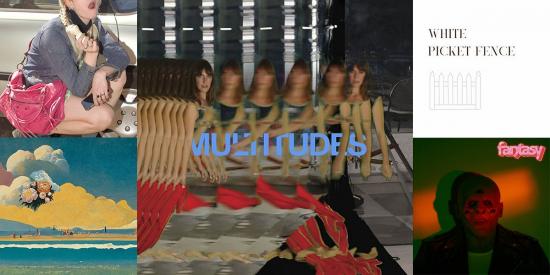 Comments (0)
*Please take note that upon submitting your comment the team at OLM will need to verify it before it shows up below.