Business
An EGGcellent way to support local with Metro
An EGGcellent way to support local with Metro
ABOVE: Metro Grocery Stores has selected La Ferme Avicole Laviolette as one of its prime local producers, thanks to eggs that are produced, graded and delivered to Metro stores in just 3 to 5 days.
---
During the second half of the 19th century, Ontario sought to increase settlement and develop agriculture in the northeastern part of the province. Many francophones crossed the Ottawa River to establish farms on the excellent arable land found there.
Take a casual drive along the old Highway 17 to Montreal or the 417 to see imposing silos and barns surrounded by verdant pastures. Fresh produce, milk, cheeses, and eggs fill Ottawa store shelves and outdoor markets locally sourced from the farms of Prescott and Russell county.
Marcel Jr. Laviolette is the President of La Ferme Avicole Laviolette Ltée. They are one of the vendors represented by Metro's Locally Sourced program. Located near St. Isidore and founded in 1977, the Laviolettes began as a family farm with 6,200 hard-working hens who thrived until a fire destroyed the whole works.
Misfortune was transformed into opportunity when the family started again with the construction of a high-tech, modern poultry house. Laviolette has grown into a 48,000-strong henterprise whose output is found in thousands of refrigerator egg compartments across eastern Ontario and southern Québec.
Modern production means that healthy hens and thorough quality assurance lead to top quality eggs. La Ferme Avicole Laviolette barns are equipped with electronic systems that control ventilation, water and feed supplies. A multi-step inspection, wash, dry and storage process comes next before a fleet of three trucks, refrigerated and equipped with air ride suspension, ensure that Laviolette eggs arrive at the store fresh and crack free.
The Ontario Federation of Agriculture (OFA) sponsors Local Food Week at the beginning of June. In an age where consumers expect Chilean grapes in January, OFA hopes this annual celebration of more than 200 wonderful products brought to our tables by Ontario farmers will get shoppers appreciating what's best right here at home.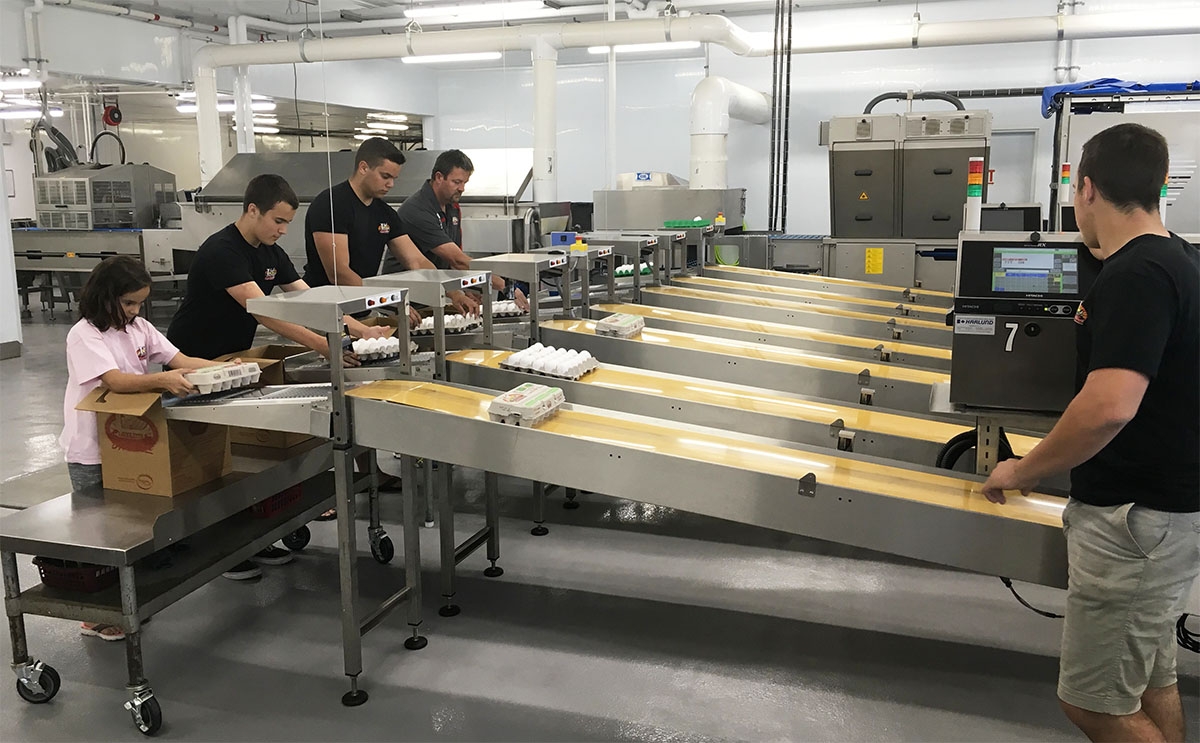 Metro Grocery Stores has selected La Ferme Avicole Laviolette as one of its prime local producers, thanks to eggs that are produced, graded and delivered to Metro stores in just 3 to 5 days. It's also a way for smaller, regional operations like Laviolette to compete on store shelves with national competitors.
"For us, since we are not exporting or selling nationally, our goal is to reach as many customers as we can in our local area," says Marcel. "By saying that, the more places we can offer our products, it means that we make more happy customers! Our goal is that customers have the option to support local by buying our products when they go grocery shopping."
For Metro, it's good corporate citizenship to support locally-grown food and the rural economy while shrinking the delivery carbon footprint. For producers like the Laviolettes, it's about connecting with a growing desire among foodies for all that local farms have to offer. In an age of online everything, there's something very old world about knowing that what's on your plate comes from the same growing zone as your flower garden.
"In the last couple years, we have seen a big increase in demand for local products in grocery stores," Marcel says. "Being part of Metro's Locally Sourced program shows that Metro is listening to their customers who want to buy from small family farms in their neighbourhood! As a small business, it is important to have the support from Metro because it means that we grow with the demand of local products."
So the next time you're thinking poached, omelette, or Benedict, remember Laviolette's happy, healthy hens are the best in the egg business; egg'cellent, in fact. Varieties and sizes are packaged in old-fashioned cardboard cartons, and come to you from just down the road in Prescott-Russell.
To learn more about modern egg production, nutritional information, or recipes, go to https://fermeavicolelaviolette.com/
Recommended Articles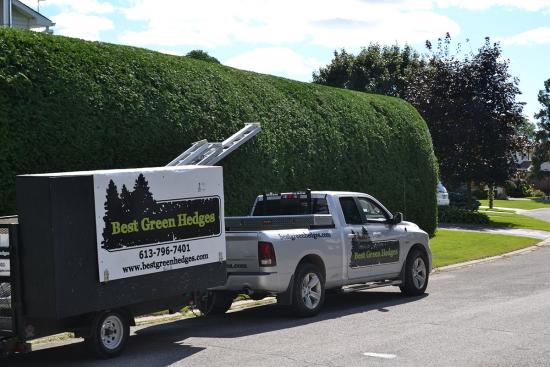 For planting, trimming and removing call Ottawa's hedge pros—Best Green Hedges!
Read full story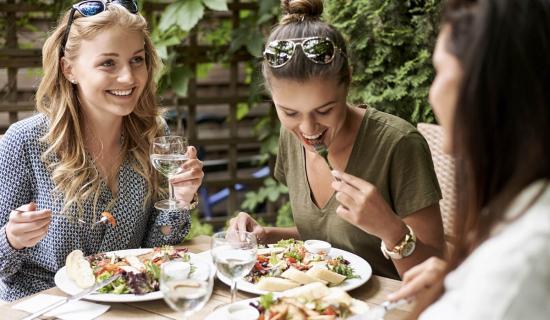 Salads are extremely versatile and can accommodate various dietary needs such as vegetarian, vegan, gluten-free, and paleo.
Read full story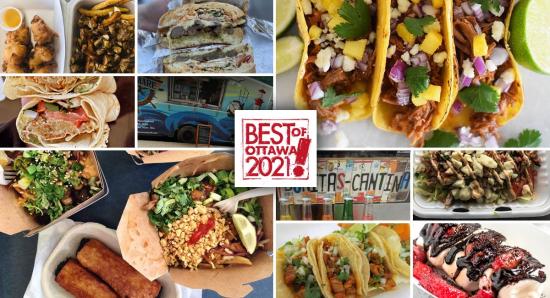 After over 20-years writing about life in Ottawa, we think we have a pretty good idea of the best of what this city has to offer. Check, share and discuss #OLMBest every week!
Read full story
Comments (0)
*Please take note that upon submitting your comment the team at OLM will need to verify it before it shows up below.