An Industry United
By: CEPA
---
As an industry, we realize the pipeline debate is a heated one.
And we know that one of the keys to having Canadians accept major pipeline projects is through demonstrating that they truly are in the national interest, in terms of safe operation and environmental protection as well as through the contributions these projects make from coast to coast.
That's why nothing is more important to members of the Canadian Energy Pipeline Association (CEPA) than the safety of those who live and work around pipelines, protecting the environment and ensuring that Canadians realize the social and economic benefits associated with these major infrastructure projects.
Pipelines are an important part of our lives as we rely on them to supply energy needed to enable the high standard of living we have grown accustomed to in Canada. Canadians have the right to know what operators are doing to keep pipelines safe and communities protected. CEPA Integrity First® demonstrates the pipeline industry's proactive commitment to Canadians in continuously improving conditions surrounding safety, environment and socio-economics.
Integrity First brings together the transmission pipeline industry to share, measure and implement leading practices proactively.
It focuses on continuous improvement and works to build Canadians' trust and confidence in the industry's ability to safely transport the oil and gas products we depend on.
In the past, pipelines were constructed and operated without significant public involvement or attention.
Public perception and expectations have changed due to high-profile incidents, which brought international attention and increased scrutiny.
Recognizing the industry's need for change, CEPA began the journey of defining the path forward for what an industry vision that addresses safety, the environment and socio-economic benefits might look like.
CEPA member companies and other industry stakeholders initiated a collaborative consultation process to ensure both individual companies and the industry were united in purpose, focused on collaboration, continuous improvement and achieving measurable safety improvements to help our industry regain public trust in the pipeline industry.
Launched in 2012 to drive continuous improvement, Integrity First follows a plan-do-check-act model to continually improve companies' systems and operations. It enables companies to assess their own systems in a consistent manner, providing a platform for comparison and improvement in the industry.
No incident is acceptable and our industry's commitment to Canadians is to work collectively to continuously improve industry safety and performance.
Integrity First brings together the industry's greatest minds and most influential leaders, all of whom have put competition aside to focus on defining, sharing and implementing leading practices capable of improving operational performance.
Put simply: when it comes to safety and operational performance, CEPA members do not compete.
Participation in Integrity First is a mandatory requirement for CEPA membership along with the understanding that our industry's goal of reaching zero incidents will only be achieved by working together in the true spirit of collaboration.
Only by committing to work together can we ensure our actions lead to measurable industry-wide improvements. One incident is everyone's incident and one success is everyone's success.
First, priority areas are identified through internal and external research. Based on that research, CEPA members develop guidance documents, which help member companies assess their systems, processes and practices.
Through that self-assessment, member companies identify areas of improvement and work together to share and implement leading practices, so industry sees overall improvement.
A third-party then evaluates each member company's self-assessment results for a specific priority and assesses the company's adoption of Integrity First, helping to ensure a systematic approach.
CEPA guides the participation of our members and facilitates our members coming together so they can respectfully challenge each other and constantly raise the bar on performance.
The Canadian transmission pipeline industry can only be a world leader in safe operations if we continuously strive to exceed past performance, learn from collective experience and actively seek feedback on what we do.
By working together through Integrity First, we can achieve improvement, accountability, transparency and ultimately — public acceptance.
Recommended Articles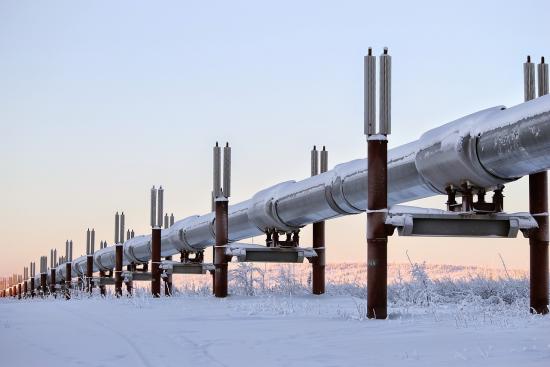 It has been said that the Prime Minister is reneging on his environmentalist principles by engaging in the logistics of the Albertan project.
Read full story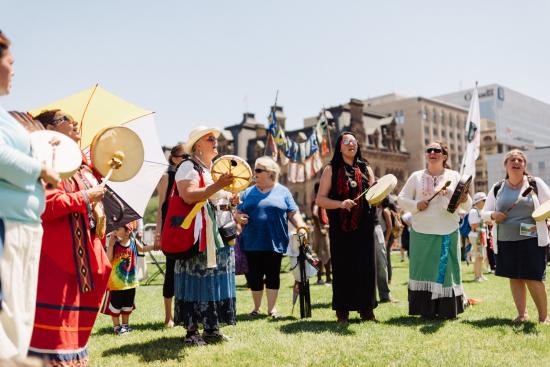 As the crowd gathered at the heart of the Nation's capital; Indigenous, Muslim, Christian and NGOs sang in solidarity and emphasized the restoration of the sacred site for our children and grandchildren
Read full story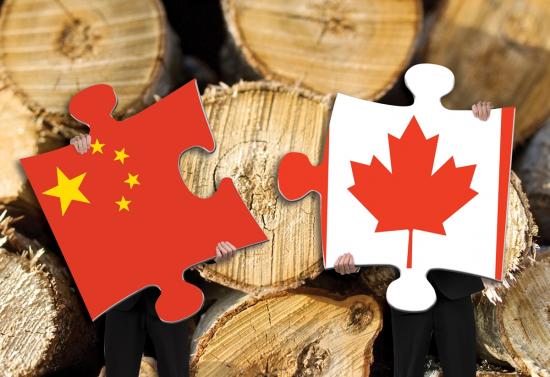 Different from the descriptions in narratives by Western analysts and media, China today is a complex, layered and at times contradictory country.
Read full story
Comments (0)
*Please take note that upon submitting your comment the team at OLM will need to verify it before it shows up below.