Health
An Order of Canada for Jack Kitts
An Order of Canada for Jack Kitts
Photo: Dr. Jack Kitts with the Order of Canada, received at an investiture ceremony held at Rideau Hall, March 14, 2019.
By: Katherine Cotton, Chair of The Ottawa Hospital's Board of Governors. This op-ed is written on behalf of the Governors.
---
The Order of Canada is how our country honours people who make extraordinary contributions to the nation and recognizes a lifetime of outstanding achievement and dedication to the community. Dr. Jack Kitts was invested as a member of the Order at a ceremony in March at Rideau Hall, recognizing his distinguished career as an exceptional health-care leader.
For nearly 20 years, Dr. Kitts has been the President and CEO of The Ottawa Hospital, one of Canada's largest teaching and research hospitals, where care is provided to patients in eastern Ontario, including those who have the most acute illnesses and the most critical injuries. Beyond our region, Dr. Kitts has been influential in creating a more integrated health-care system in Ontario. As a leader among his peers, he is widely recognized across the country as a champion for best practices and innovation.
Over a decades-long career, Dr. Kitts has reshaped health care in our region, in our province and in our nation, guided by his unwavering belief that the measure of our health-care system is how we treat people when they are in their most vulnerable state, and that everyone who is a part of the health-care system needs to work together to achieve the best patient experience and outcomes. He has put this belief into practice in navigating the inherent challenges in the system.
Health care can be a tough business, where limited funding and increasing demands for service are at odds. Within that framework, our doctors, nurses and all front-line staff care for the people in our community in a high-stakes operation that is always open for business. Under his leadership, the prime directive, no matter the circumstance, is to provide compassionate patient care to each individual as though they were a loved one.
It is legendary within the hospital community that this directive was inspired by a patient letter received by Dr. Kitts, that described a favourable health outcome but a very poor patient experience within the process. In characteristic fashion, Dr. Kitts faced the criticism head-on and used that letter to catalyze a fundamental change in the approach to patient care that became the vision of the hospital itself, and is now embedded in the culture.
Dr. Kitts is a true community builder and a quiet leader, who inspires others to follow. He is quick to deflect praise that comes his way and directs it squarely on the people and the teams who deliver compassionate care every day. His leadership is informed by his vision that building a health-care system around the patient experience, focused on the right outcomes, is the best way to ensure that every person who uses our universal health-care system receives the right care, at the right place, at the right time. We have benefitted as a community from his work on our behalf.
Recommended Articles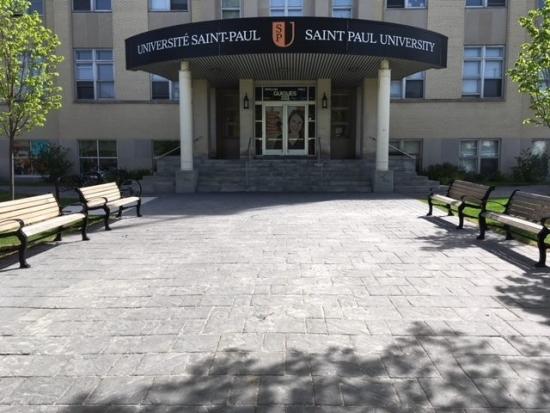 The team led by Professor Bilodeau includes three researchers from the University of Ottawa, one from the Université du Québec à Montréal, and Christian Bellehumeur, a full professor at Saint Paul University.
Read full story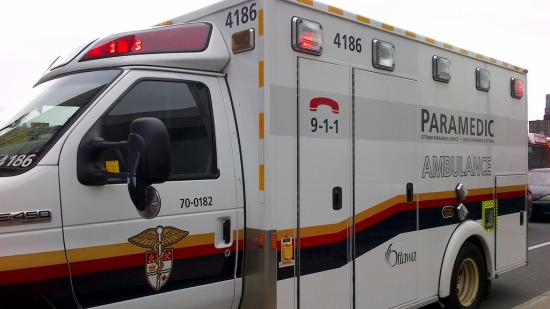 This past Friday, the bus crash at Westboro Station riveted the city of Ottawa. Each day, first responders work to keep us safe. In return, our gift to them must be safeguarding and supporting their mental health at every turn.
Read full story

For the past several years an increasing number of Canadians are also choosing to visit the renowned Health City Cayman Islands hospital (Health City) for medical care.
Read full story
Comments (0)
*Please take note that upon submitting your comment the team at OLM will need to verify it before it shows up below.