Arts & Events
Anthony Cardozo Explores the Many Facets of the Flag
Anthony Cardozo Explores the Many Facets of the Flag
It's something that you see every day: most likely more than once, probably so much that it blends in with its surroundings and momentarily loses its meaning. It is the Canadian flag. With his art show, Interpretations: The Maple Leaf Flag, currently running at the Wild Oat Artisanal Café in the Glebe, artist Andrew Cardozo wants to challenge your understanding of what the flag truly means.
"I find the flag to be artistically and emotionally very strong," Cardozo explains. "I wanted to do a series which would provide interpretations on the artistic nature… as well as the emotional and political nature that the flag connotes."
Impressions is comprised sixteen original works of art, all featuring the Canadian flag as its centrepiece. In each one, the flag is seen in a different light, explored from a different perspective by Cardozo. Many of them are inspired by Canadian artists that Cardozo is "in awe of:" Alex Janvier, Sheila Watt-Cloutier. He explains that he has wanted to do a project of this sort for several years, and that the celebration of Canada's 150th birthday brought about the perfect opportunity to see this collection through to fruition.
The flag holds special meaning for Cardozo.
"It is a partial coincidence that I am president of a think tank called the Pearson Centre, so it would be no surprise that I am a fan of the flag brought in by Lester B. Pearson," says Cardozo. "As an unabashed Canadian nationalist and a political junkie it evokes a lot of passion."
He compares it to the American flag: "It's funny. I like the American flag a lot too, which is a lot busier, but is strong and bold and has clear lines. I do, however, find I seem to like it more or less depending on how much I like the president. It's not the same with our flag. My feelings for it remain equally strong, regardless of who is in power… I see it as a symbol of our country… in a deep way, well beyond the politics at any given time. It speaks to a clear, simple vision of who we are – a modern country with high moral standards at home and on the international stage."
Immigrating to Canada at the age of 18, Cardozo sees this collection as a love letter of sorts to his adopted country.
"I suppose that at some level there is a love for the flag [that parallels] my love for the country… What Canada and the flag mean are... always somewhere in my consciousness, especially when I am painting it."
Interpretations: The Maple Leaf Flag runs from June 5 – July 3, 2017 at the Wild Oat Artisanal Café.
To view more of Anthony Cardozo's art, click here.
Recommended Articles
The Shenkman Arts Centre is the place to be for all things Scottish tonight!
Read full story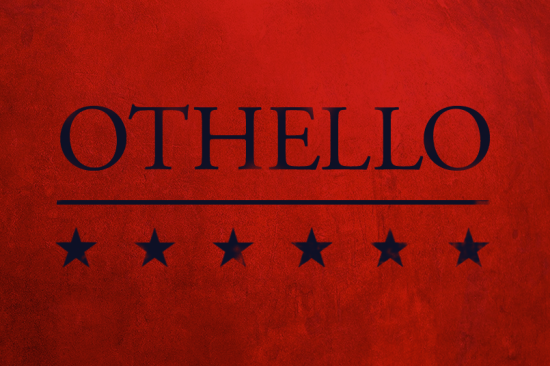 Fex and his Kraken Theatre crew weren't look to toil and trouble with the Shakespearean absurd when mounting their current production of Othello, debuting Thursday evening at the Gladstone. They were, however, looking to find a unique angle in which to showcase the tale of betrayal, racism and revenge.
Read full story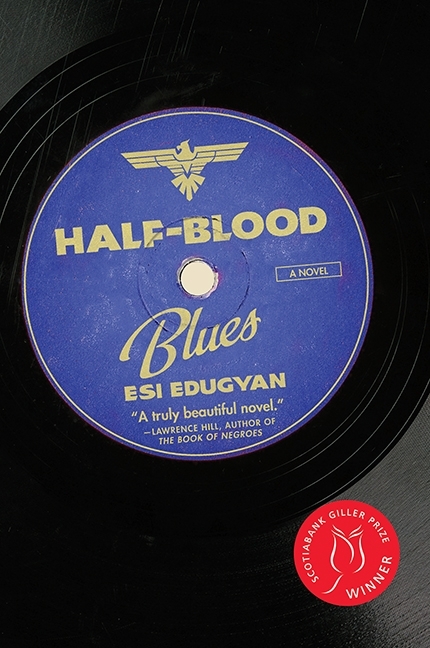 Author Esi Edugyan's eloquent prose pays a worthy homage to the blues, as it is often considered t...
Read full story
Comments (0)
*Please take note that upon submitting your comment the team at OLM will need to verify it before it shows up below.