Arts & Events
Artin Avaznia leaves it all on the dance floor in four-part visual project
Artin Avaznia leaves it all on the dance floor in four-part visual project
Ottawa might be known as a "government town," but it has a rich creative arts scene. Two years of lockdowns have greatly affected the performing arts community, which needs our attention and support now more than ever before. No one exemplifies Ottawa's unique and creative flair more than Artin Avaznia.
At just 25 years old, the multi-faceted dancer, choreographer, and creative director has been making a name for himself in Ottawa and beyond. Avaznia's latest project, a four-part dance visual series titled The Xone: Reverie to Reality,was awarded the 2021 Youth in Culture Pilot Grant by the City of Ottawa and is a personal and emotional representation of changes and hardships the rising dancer has gone through over the past few years including family drama and living abroad. The first part of the series, "Xone 1: Daydream," is out on March 4th, with the remaining episodes to drop over the next three months.
Avanzia took some time off the dance floor to chat with us about this deeply personal project–what it means to him and what he hopes it means to others.
---
Ottawa Life: Hi Artin! Can you introduce yourself to our readers? How did you get started in dancing?
Artin Avaznia: Hey there! I am a solo dance artist and creative director, born and raised in Ottawa. Through my music video-like dance visuals and live performances, I have created a movement that aims to revolutionize how dance is perceived and consumed.
As a self-taught dancer and choreographer, my introduction into the world of dance stems from my childhood obsession with Much Music and MTV. I would spend hours glued to those channels watching dance-dominated music videos. From Janet Jackson to Britney Spears, my eyes were graced by some of the greatest performers of our time, and I quickly became obsessed with dance. I would study, practice, and replicate their iconic choreographies and, over time, discovered a unique style of my own.
Ottawa Life: This four-part dance project, The Xone: Reverie to Reality, is such a unique concept. What was the inspiration behind it, and how did it come together?
Artin Avaznia: The biggest inspiration behind this project has been the "nomad lifestyle" that comes with being an artist. In the middle of a worldwide pandemic, I was kicked out of my parents' home, and within 10 months, I had moved four times, including a three-month stop in a content house in Mexico, for one of the most viral pages in the world.
This rollercoaster ride over the last year birthed, The Xone: Reverie to Reality (xone pronounced as /z?n/). This project depicts never losing sight of your dreams and continuing to push through. The Xone is a walk through my personal struggles with identity, family, and mental health, all while growing into my own, staying disciplined, and in The Xone.
Ottawa Life: What do you hope viewers take away from The Xone series?
Artin Avaznia: I can only hope for my art and this project to inspire others never to give up. Trust me; the struggle is real; there are days I feel absolutely defeated; however, I'm in love with my art, and I won't let my apprehensive thoughts hold me down. This movement is one of a kind, and with anything one of a kind comes many barriers. The only thing to do is keep pushing and keep knocking them down.
Ottawa Life: What is your advice for aspiring dancers and creatives?
Artin Avaznia: It can be incredibly intimidating to get started in your creative discipline, but don't let fear and judgment from the outside world or within refrain from your pursuits. Respect yourself enough to give yourself a fair chance; you are stronger than you think.
---
Watch the first episode of The Xone: Reverie to Reality, "Xone 1: Daydream," on Artin Avaznia's YouTube Channel on March 4th at 8pm.
Recommended Articles
Now that the trucks are all gone, and Covid restrictions are lifting, why not head downtown this weekend and support a local restaurant.
Read full story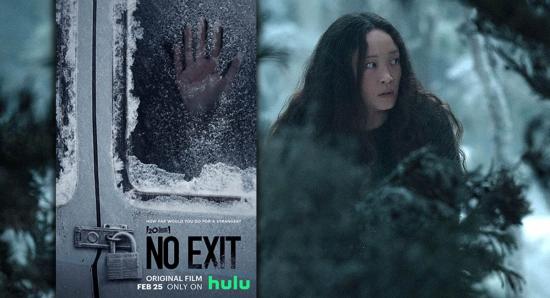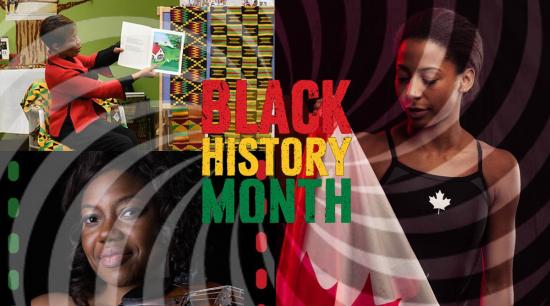 This year, in light of the ongoing COVID-19 pandemic, most of Ottawa's Black History Month events are once again online.
Read full story
Comments (0)
*Please take note that upon submitting your comment the team at OLM will need to verify it before it shows up below.