Health
Barre Fit Warriors–fitness that's empowering and fun
Barre Fit Warriors–fitness that's empowering and fun
What if the movement of dance, the empowerment of self-defence, and the grace of yoga replaced the dumbbells and treadmills? Barre Fit Warriors makes fitness accessible and changes fitness perspectives to inclusion and holistic wellness.
---
Getting into a fitness routine isn't easy, especially if lifting weights and treadmill running isn't your idea of empowering transformation.
What if the movement of dance, the empowerment of self-defence, and the grace of yoga replaced the dumbbells and treadmills?
That's where workouts like Barre and Piloxing come in, offered by Barre Fit Warriors, one of Ottawa's newest fitness services. Offered in real-time, online classes, you can bypass the travel time while receiving personalized training and corrections from your instructor–maximizing your workout from home.
Nicole Grant, owner and master trainer at Barre Fit Warriors, has been a professional dancer for over 25 years. She received a bachelor's degree in dance/pedagogy from Ryerson University, and she is certified in Yoga, American Barre technique, and Piloxing.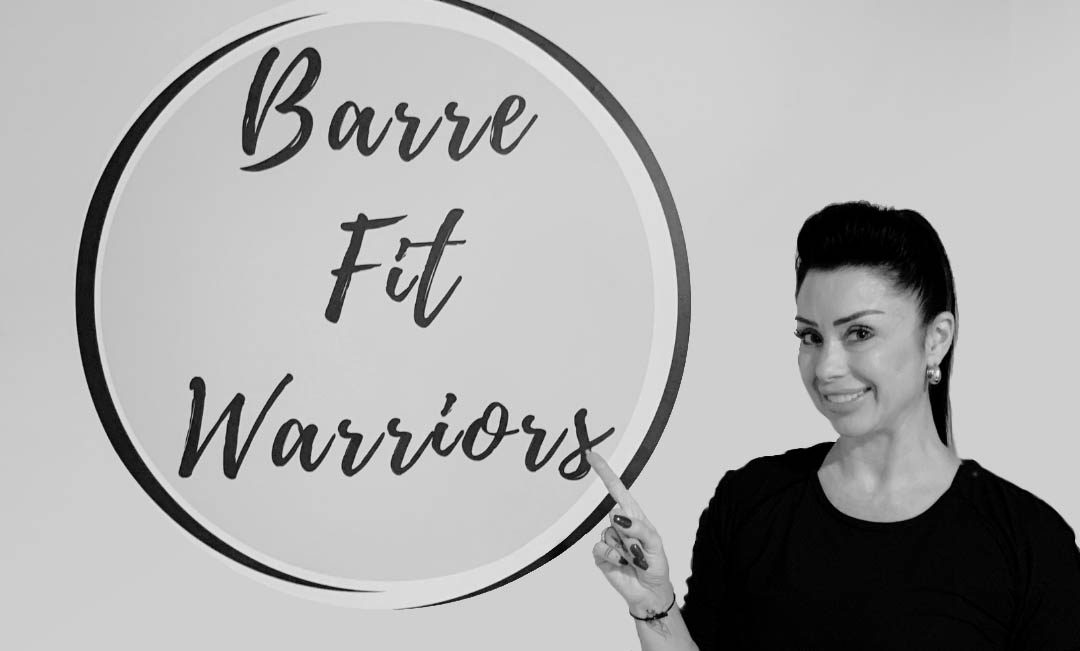 Nicole created Barre Fit Warriors out of the desire to make fitness accessible to everyone from the comfort of their homes. She strives to bring a new perspective to fitness that focuses on achieving an equally healthy mind, body, and soul.
"It was so important for me to create a community and Barre Fit Warriors is that community," says Nicole on what inspired her to open Barre Fit Warriors. "It gives an accessible fitness community, a place where you get stronger and are supported while you keep moving."
The most fulfilling part of teaching for Nicole is helping her clients reach moments of perseverance and helping them push through. "It's my passion…," she says, "helping my clients realize how strong they are and working with them to find what being fit means to them by focusing on a holistic approach."
What separates Barre and Piloxing from other workouts? Barre is a low-impact, hybrid workout class that combines strength training, dance, pilates, and yoga–it improves core strength and posture while giving the body a lean, toned look. Piloxing takes it to the next level. The best of boxing, pilates, and dance, Piloxing is a high-energy interval workout that burns maximum calories, increases stamina, improves cardiovascular health, and works your coordination–it's empowering fun!

Do you have to love dance to do Barre?
"Not at all. Barre is for everyone, at every level!" says Nicole. "It's an excellent start for those who have never worked out before and want to begin a fitness journey, anyone in recuperation from an injury, as well as professional athletes. Barre is kind to the body and can do wonders; it's all inclusive."
"I found Barre many years back when I was recovering from an injury," recounts Nicole. "It helped me gain strength and facilitate movement again. There is a discipline in Barre that connects the body and mind to allow one to surpass physical expectations."
Barre Fit Warriors offers dynamic Barre, Piloxing and Yoga classes ranging from 45 minutes to 60 minutes long, available through drop-in classes, credits, or monthly membership plans. Each online session guides you through a new, dynamic routine to keep you on your toes and away from that dreaded fitness plateau.
"I have been taking Nicole's classes for over a year now and it is by far my favourite workout," one Barre Fit Warrior said. "She is motivating and cares a lot about her students. I have never stuck to a workout program this long. I look forward to each class."
"My clients are at the core of what I do," says Nicole. "My attention to detail ensures each person gets what they need out of their class."
There's something for everyone at all fitness levels, with no pre-set mould to achieving your goals. Barre Fit Warriors makes fitness accessible and changes fitness perspectives to inclusion and holistic wellness.
"Being proud of where you start is just as important as the journey. Achieving a healthy mind, body and soul begins with being kind to ourselves and appreciating what our body lets us do. You are worth the time and the investment, you're worth the effort."
Recommended Articles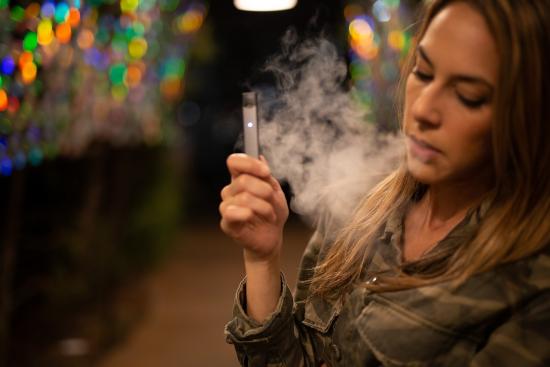 Canada is taking a big step as a world leader in tobacco control. Unfortunately, and potentially tragically, we are falling far behind in another vital area of nicotine consumption and addiction – vaping.
Read full story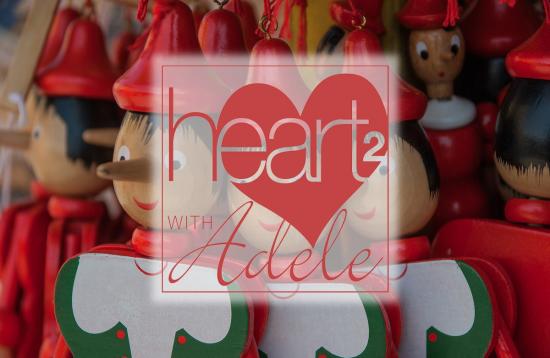 A parent reaches out for advice on how to manage school-aged children who are getting better and better at by lying. . .
Read full story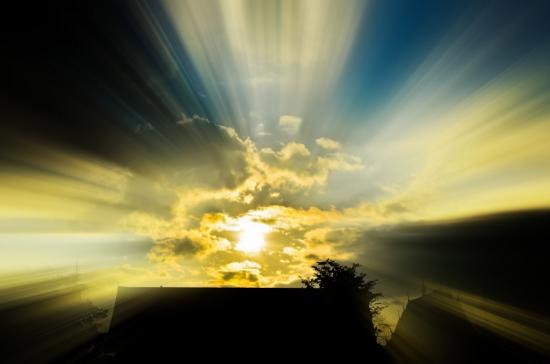 Involved in a bus accident that took the lives of six people, David Gibson has been battling through PTSD for over three years. In an effort to better understand himself and to communicate with others, he turned to writing. His first book was The Other Side of Reason: A Journal on PTSD, available now via petrabooks.ca. This column continues that text.
Read full story
Comments (0)
*Please take note that upon submitting your comment the team at OLM will need to verify it before it shows up below.