BBQ Buying Tips from Weber
When the sun is shining on a hot summer day, what could be better than a BBQ with friends and family?
To please a crowd of BBQ-lovers, you need a grill that works for you, not against you. Grills are not complex machines, but understanding the basics of grill construction can help you get the best grill for your dollar. A little research will result in a better buying experience!
Here is a quick checklist of what to look for when buying a gas grill:
Let's Talk BTU's: BTU stands for British Thermal Unit. They are not an indication of how hot a grill will get, but rather a measurement of how much fuel will be used in a given period of time. A grill might qualify for a high BTU but simply not get hot enough due to size, materials and design of the cook box. Many grills with high BTUs will have a large opening in the back of the lid to allow the heat to escape, translating to wasted BTUs and wasted gas. There is much more that goes into a grill that determines how much heat it can retain, distribute and create to make it a powerful grill. Purchasing an energy efficient grill is more about quality of construction. Higher BTUs means you will be filling your gas tank more often.
Good Grills Don't Wiggle: A quick way to test construction is with a simple shake. A good quality grill will feel solid and sturdy when you shake it. A poorly made grill will wiggle unevenly and may sound loose or flimsy. If a grill isn't solid on the sales floor, chances are it will fall apart rather quickly on your patio or deck.
Cooking System: For a freestanding, non-portable, gas grill, you should look for models that have two or more separate burners to allow greater heat control. Smaller, portable and electric models may have fewer burners but should still have solutions for heat control and emit even, consistent heat. All grills should also have an efficient grease or ash collection system to keep the heat source clear of any clogs. The best systems quickly flash the drippings, eliminating flare-ups and creating flavourful smoke.
Assembly: Easy assembly is a priority. Some grills require hours upon hours to assemble. Better brands reduce or eliminate the amount of assembly required by the consumer. And apparently a small grill is easier to assemble than the big ones. We recommend you choose a good one (including Weber brand) in this review list by BroBBQ.
CustomerService: Top-notch customer service should come with any quality-made grill. This should include thorough, easy-to-understand information about the products, plus a toll-free service number for any questions after you get the grill home.
Consider the Manufacturer: Look for a reputable manufacturer that has been in the business for a long time, has positive product reviews, a toll-free customer service line, offers a good warranty on parts, has strong distribution at the retail level and a web site that offers product comparison, grilling tips, recipes and a Q&A section.
The quality of the food you grill is largely dependant on the quality of your grill, so make sure a one-time bargain doesn't turn into a long-term disappointment!
For effortless portability and succulent BBQ flavour, we recommend the Weber Q 1200 Grill.
Available in a variety of vibrant colours, the powerful Q 1200 is an excellent choice for small patios and balconies to grill smaller meals that don't require the space of a full-sized gas grill. Whether you're going to a picnic, a tailgate party or hosting a BBQ right at home, the Q 1200 exemplifies powerful versatility.
Get grilling, Ottawa Lifers!
Tips courtesy of Weber.
Recommended Articles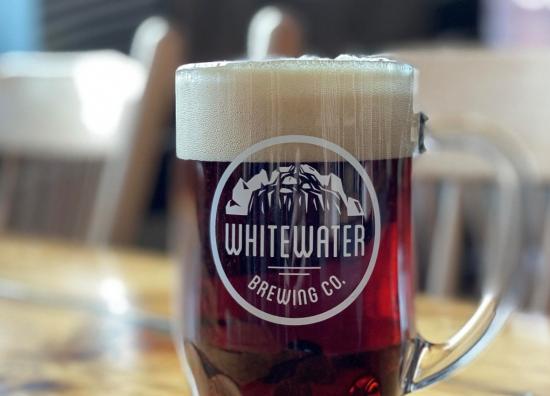 It all began with three good friends on an adventure. While kayaking and rafting in the Grand Canyon, the idea struck them around a campfire; why not create a sustainably brewed, locally sourced brewery at home in the Ottawa Valley.
Read full story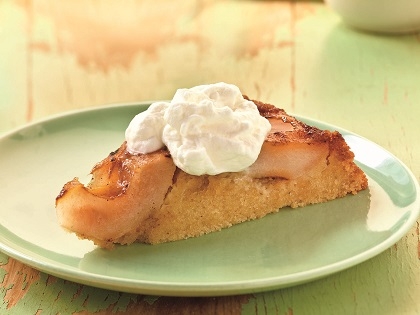 No longer are barbecues limited to meats and veggies.With Weber's New Real Grilling: The ultimate...
Read full story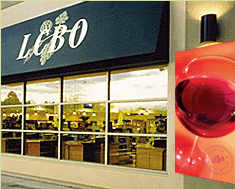 Have you ever wondered how one becomes a wine agent - better yet, how one gets wines, that are not a...
Read full story
Comments (0)
*Please take note that upon submitting your comment the team at OLM will need to verify it before it shows up below.