My Ottawa
BEING – an art studio that is giving a voice to the voiceless
BEING – an art studio that is giving a voice to the voiceless
ABOVE: No Leaves in Winter Hiding Inside Teapot by Ada Chan, Untitled work by Maggie Hart.
---
For many artists worldwide, including locally, art is a form of expression. Art can allow someone to speak without the need to use words. Art has become a universal language, whether through dance, photography, colouring, music, writing, or painting.
Last week, I had the pleasure of discovering a local art studio called BEING.
Since 2002, BEING studio has provided a space for artists with developmental disabilities to create visual art pieces and creative writing.
Through BEING, artists are given the tools, the space, and the proper support needed to create their art. Some artwork is often featured in exhibitions and in collaboration with guest artists and groups.
Currently, BEING has over 50 artists. Each artist has a developmental disability. Through their artwork, each artist can turn their words and thoughts into true masterpieces.
In addition to painting and creative writing, in collaboration with CHUO 89.1 FM, BEING also features a podcast called SPEAK. In each episode, the listener is introduced to one of the artists as they tell their own story and creative process.
For example, In the latest episode, titled Magic Window, we're introduced to Ada Chan. Ada was born with Down Syndrome and came to Canada from Hong Kong in 1996. In this episode, we learn a bit about Ada, as well as what inspired her to paint Magic Window, as well as other artwork.
This episode is different because Sharlene Cooney is non-verbal. Sharlene uses picture communication symbols to communicate. Art has also given Sharlene a voice.
In Sharlene's words, "Art helps me say things that my voice cannot."
Art can also often help those with mental health issues. Sharlene says that art helps her when she has anxiety or depression. Art helps her to sort her feelings out.
I should mention that a transcript of SPEAK is available on the website. The link is at the end of this article. SPEAK is also available on other podcast platforms. The next episode will be out in May.
During the pandemic, they launched a virtual program called BEING Home. Artists were able to connect over Zoom. The program helped artists to stay connected with other members and create while stuck at home.
In addition to providing a space for artists and a podcast, BEING also publishes an online magazine called CLICK. Each issue features artwork made by members of BEING, as well as offers the artists to say a few words about their work.
After checking out their website, I was genuinely touched by hearing the stories of each artist that has been featured on the website. Whether I was reading their story or listening to the podcast, I felt that it gave me an understanding of who they are and how they see the world.
Even though I've been a part of the PWD community for 47 years, I'm still learning new things about disabilities, including people with developmental disabilities. I'm honoured that I was given an opportunity to learn about BEING studio, located at the Bronson Centre.
Thank you to Rachel Gray. She is the Executive Director of BEING. The interview was great, but my voice and typing were having a bad day. Thank you for your patience and for telling me about BEING.
For more information about BEING and its many ongoing projects, please visit: https://beingstudio.ca/
I highly recommend listening to their podcast.
Recommended Articles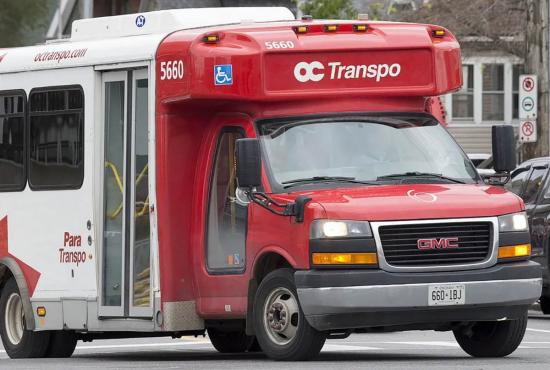 We've been given a transportation service that often leaves us feeling more disabled.
Read full story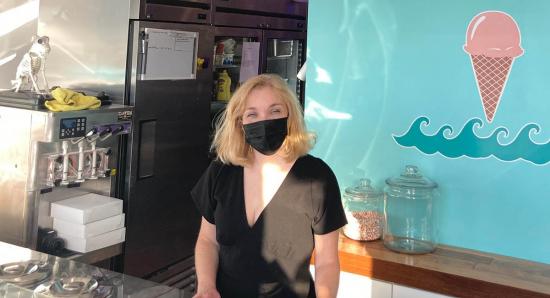 "
All the ice cream is made from scratch, and we also make all the stuff that goes in it like the brownies and cookies."
–
CLEA LIPSETT
Read full story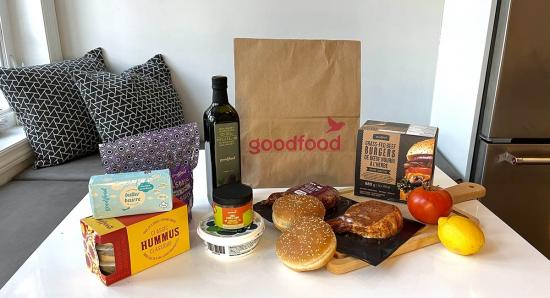 Comments (0)
*Please take note that upon submitting your comment the team at OLM will need to verify it before it shows up below.